SEO Training Tips: Search Engine Optimisation for marketers – Adam Franklin
Updated on March 13th, 2017
Here is the video I did today on Facebook Live. To catch the next broadcast be sure to join us on Facebook.
The topic is SEO Training and Live Q&A with Adam Franklin
SEO 101
We cover an introduction to SEO, including the two things Google is looking for:
1. Content
2. Authority
I explain how to tackle both parts of the equation!
Plus I answer these reader questions:
How do I make it work best for my business?
How to create a SEO plan
What is the best way to get back links if you are brand new and unknown?
What is the best way to upskill and be recognised as an actual SEO/digital expert?
Thanks for tuning in and I'll hopefully see you on the next Facebook Live.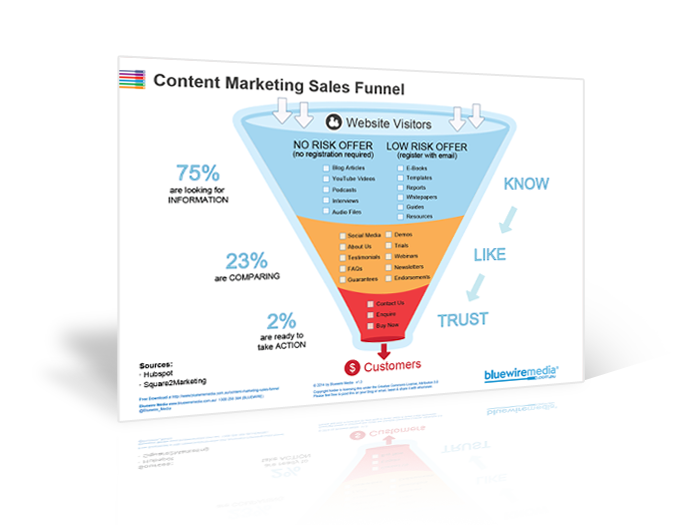 Content Marketing Sales Funnel
Your content marketing sales funnel is all about getting people to know, like and trust you by nurturing them with the right information at the right time.