Share IP and build trust with your marketing [#44]
Updated on May 16th, 2019
[Ballymore, Herston, Queensland, Australia]
If you want to build trust, you should consider sharing your IP in your digital marketing!
VIDEO:
TRANSCRIPT:
G'day. I'm Franklin here, and on today's video, I just want to talk to you about doing digital marketing by sharing your IP, your intellectual property. Now this initially scares a lot of people because they think, "Well, why would I share my IP? It's mine. It's proprietary. Why would I give it away for free?"
Firstly, you don't need to give it away all of it, and I don't recommend you do. But secondly, the reason you give away some of it is because what you want to do with it is help people get from A to B. And you know that if they find that useful, there's a higher likelihood that they're then going to want to engage your services so you can help take them from B to Z.
Have a look at your IP. See what you can unpack, and see what you can splinter off and give away to the market as a gift. That's my tip today from Ballymore you soon. See you later.
MY MARKETING METHODOLOGY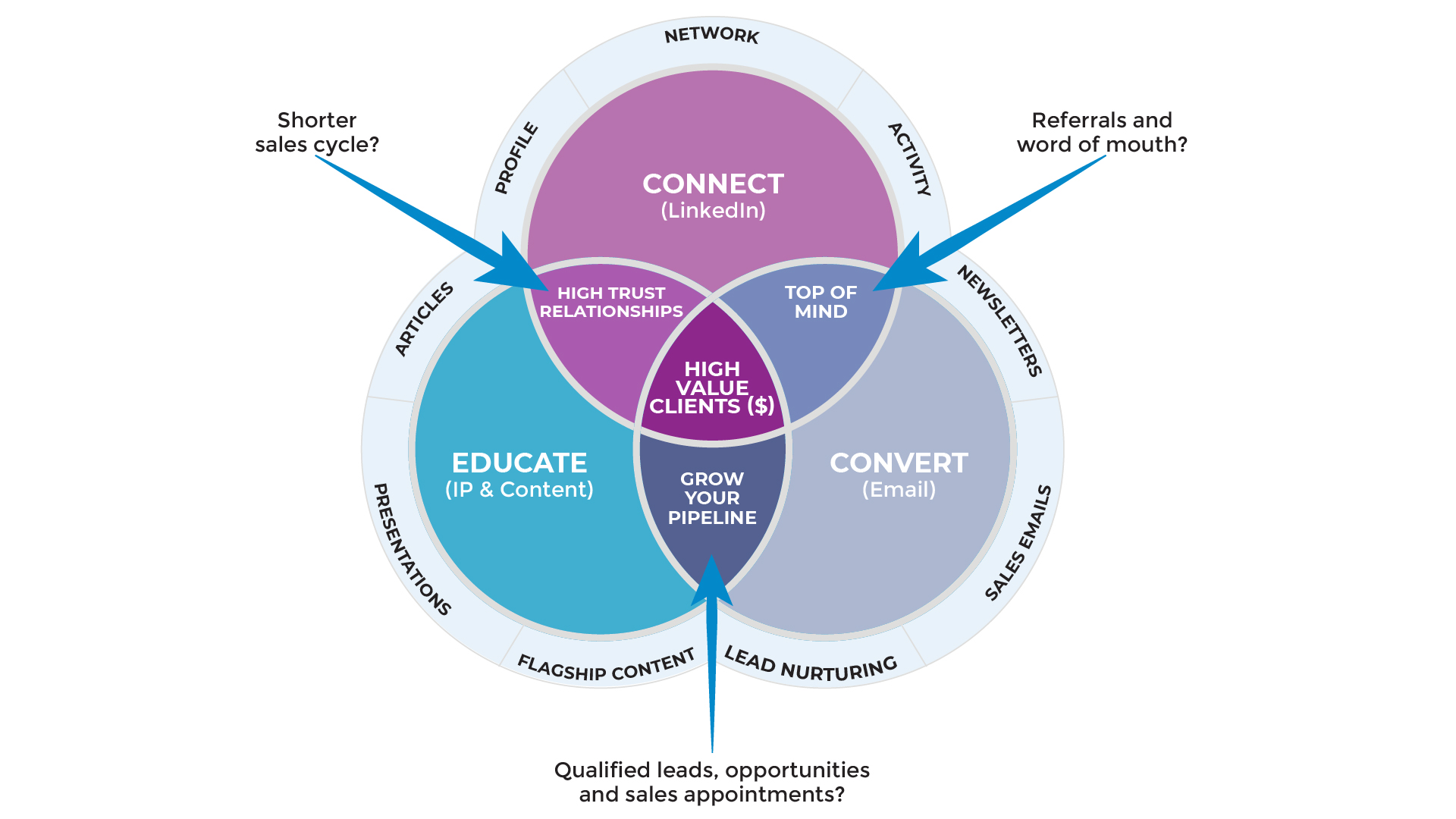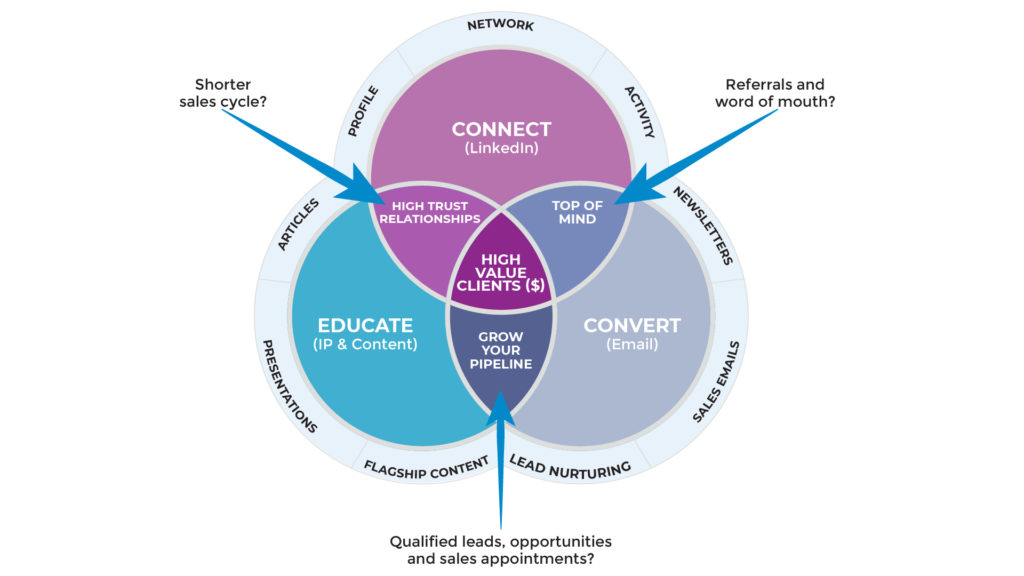 100 videos in 100 days. Want more?
This is part of my 100 videos in 100 days challenge.
For all my videos, join my Facebook page
For more videos and tip, let's connect on LinkedIn:
Or subscribe via my website and download my popular Web Strategy Planning Template.
PS. When you're ready, here are 5 ways help
consultants & advisors

grow:

1. Web Strategy Planning Template (PDF). Our flagship 1-page tool we co-created with David Meerman Scott. It's been downloaded over 1 million times and featured on Forbes.

2. Read a free chapter from our book: Web Marketing That Works --- an Amazon #1 best seller.

3. Join my private invitation-only group on Facebook. Get to know us better and hang out with your peers.

4. Watch my pitch-free 17 min 'LinkedIn Crash Course for Consultants' and get 10 PDF Guides when you register.

5. Book a Digital Growth Session.  We can hop on a 15 minute call to explore how you can win high-value B2B clients!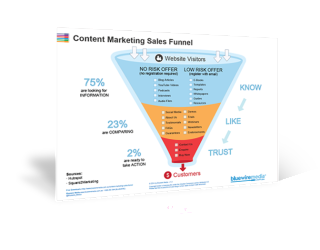 Content Marketing Sales Funnel
Your content marketing sales funnel is all about getting people to know, like and trust you by nurturing them with the right information at the right time.