Should I quit LinkedIn? [#126]
Should I quit and delete my LinkedIn account?
[Icebergs Pool, Bondi Beach, Sydney, NSW, Australia]
VIDEO:
Thinking of quitting LinkedIn?
Please read on (and don't quit!)
TRANSCRIPT:
Today's question comes from Linda and she was very close to walking away from LinkedIn as a platform because basically there was so much non-business related stuff, all very much, isn't this cute, look at me type of content.
Should I quit LinkedIn?
What I suggested to Linda is, yes there is, like with any platform, there's going to be lots of content that isn't perfectly relevant for you. There's going to be a lot of junk, but that's okay. It doesn't mean the platform's bad.
Is LinkedIn worth it?
What we do need to be thinking about though, and what worked for me, is the mindset shift from being a content consumer to being a content publisher.
Now if all we're doing is consuming content, of course it's not all going to be totally relevant, totally right for you.
But if we not ignore the content that's published, but focused on publishing our own stuff and being a publisher, not a consumer, then it changes the game completely.
Create more, consume less
Because rather than getting distracted or procrastinating, looking at all this other stuff on the platform, we can be sharing our own insights. And that is why particularly LinkedIn is so powerful for B2B content. So publish your own content. Yes, look at other people's stuff, see what you like or don't like, and factor that into what you share yourself. But don't worry so much about what other people are doing.
Don't deactivate your LinkedIn account!
Be proactively publishing rather than passively consuming, and that'll change the game completely when it comes to LinkedIn and the other social media platforms.
My name is Adam Franklin. Hope that helps.
Additional LinkedIn blogs and videos
Free LinkedIn PDF Downloadable Guides
PS. Need a LinkedIn marketing keynote speaker?
MY MARKETING METHODOLOGY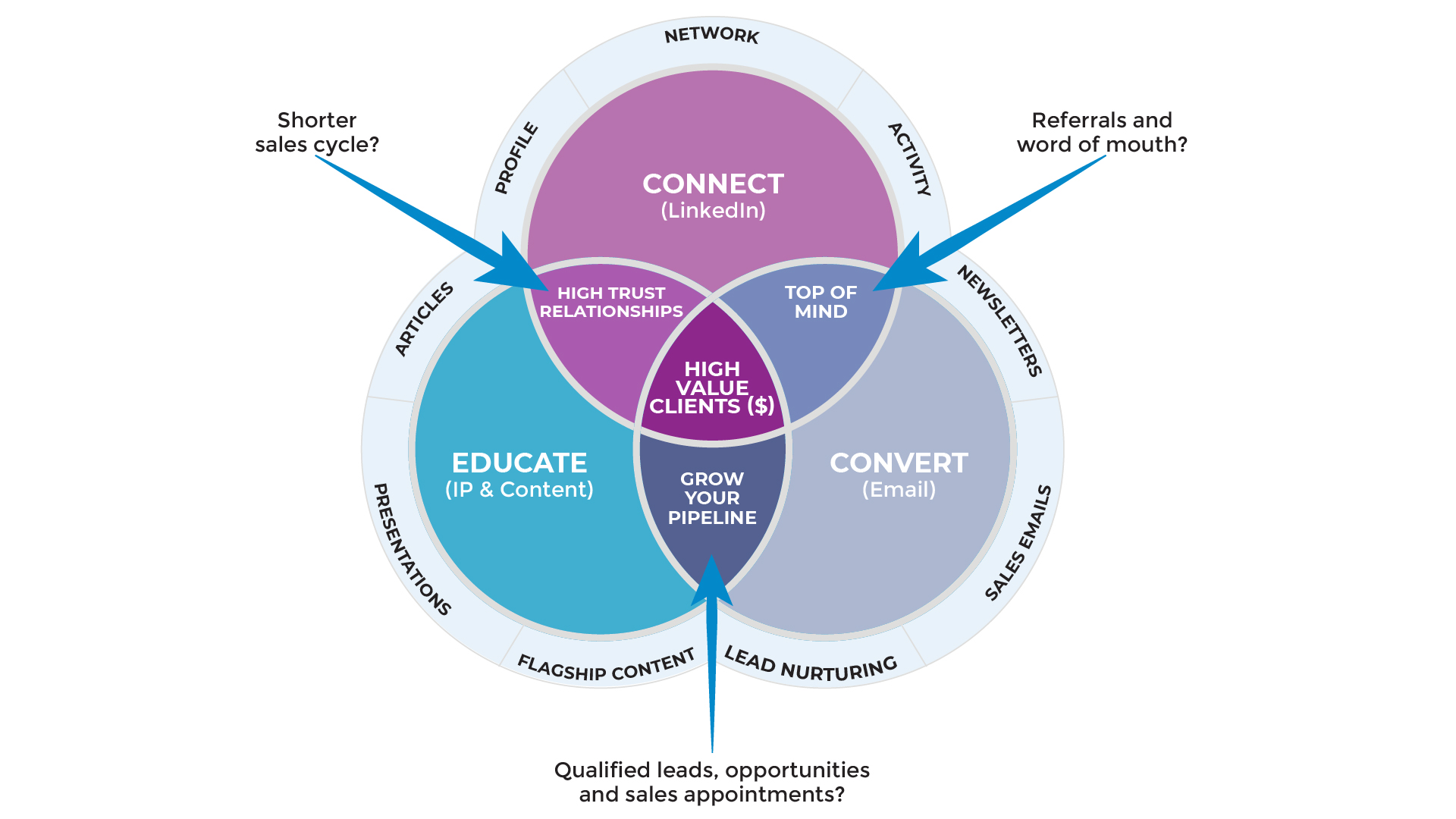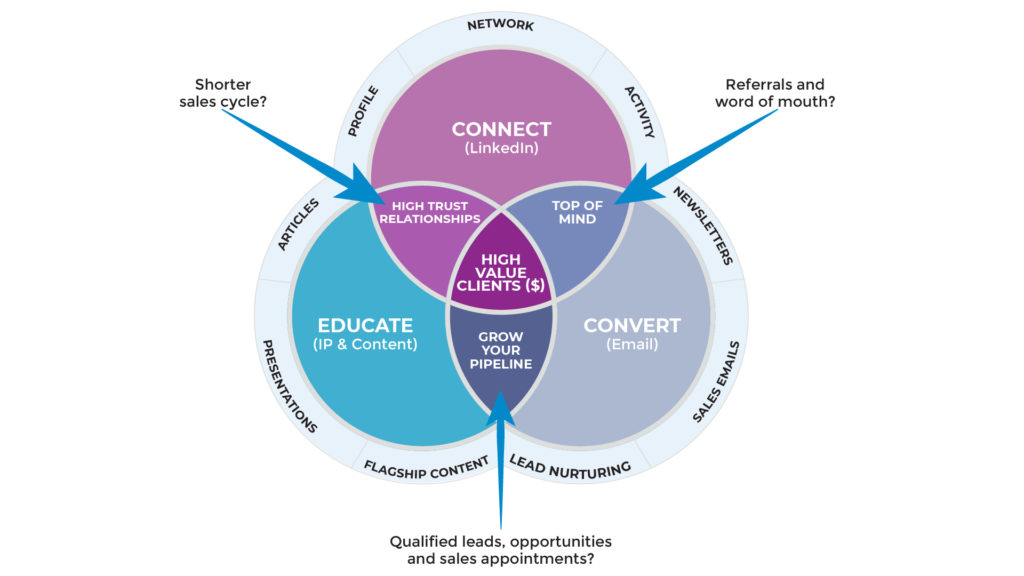 PS. When you're ready, here are 6 ways we help
consultants & advisors

grow:

1. Web Strategy Planning Template (PDF). Our flagship 1-page tool we co-created with David Meerman Scott. It's been downloaded over 1 million times and featured on Forbes.

2. Read a free chapter from our book. Web Marketing That Works --- an Amazon #1 best seller.

3. Join the private group on Facebook. Access free training resources, and hang out with 2,300+ peers.

4. Discover your marketing score. Take the 40 point Marketing Scorecard (in < 6mins) and get a customised report.

5. DIY for $7. Get the Complete 50+ Script Library for connecting with people to winning clients.

6. Let's brainstorm how to fill your marketing funnel.

DM the word "INTERESTED"

via Messenger

 or 

book a 20 min slot to talk

 on Zoom.