New social media template & training
Updated on January 12th, 2020
Bluewire News – 3rd April 2015
Join 33,303 marketers, and subscribe to our weekly Bluewire News emails here
Subject: Social media template + new training
Firstly Happy Easter!
Today you've got the 4th part of our social media training series. It's called 'How to set up your social media guidelines' and is designed to get everyone in your team literally 'on the same page'.
To help you get the most value from the training, there is an editable template for a conservative, moderate and unrestricted version of the guidelines that you can download below.
Unrestricted – (242 KB Word)
Moderate – (241 KB Word)
Conservative – (241 KB Word)
How to set up Social Media Guidelines

Watch the 23 min video training session >>
Let's recap what we've learnt so far in this series.
The biggest issues we face as marketers are:
finding time… to create content, to update everything
keeping up with constant change
not knowing what to post
finding good quality content
committing to a consistent content calendar
knowing which platforms to use
understanding where to start or what to focus on
We are not alone.
This effects everyone, but the people who have mastered social media have a very effective system based on 4 things.
1. What you need to master yourself (because only you can do it).
2. How you should delegate (to help people who can help).
3. Things you should automate (with software).
4. What you can ignore (because it's not important).
Everything I've taught in this series is designed to help you put this framework into action.
Here's the recap of complete series of free social media training material, and it's exactly what we teach private clients — nothing is held back.
Social media template training – Video Series
#1: How to master social media (by knowing what to delegate, automate and ignore) — template included.
#2: How to set up social media strategy — template included.
#3: How to handle negative comments — template included.
#4: How to set up your social media guidelines –templates included.
If social media is part of your marketing, feel free to get yourself up to speed on all this material over the Easter weekend.
Next week we'll have information about our totally revamped flagship social media program.
We'll be opening registration and accepting new students next week. Stay tuned for more.
Adam Frankin and Toby Jenkins
Founder of Bluewire Media
Authors of Web Marketing That Works

PS.  If you've been sent this by a friend, sign up to the Bluewire News and join over 33,303 marketers all over the globe!
PPS. Feel free to forward this email on to a marketing friend of yours who may like to go through this free training!
Cheers,
MY MARKETING METHODOLOGY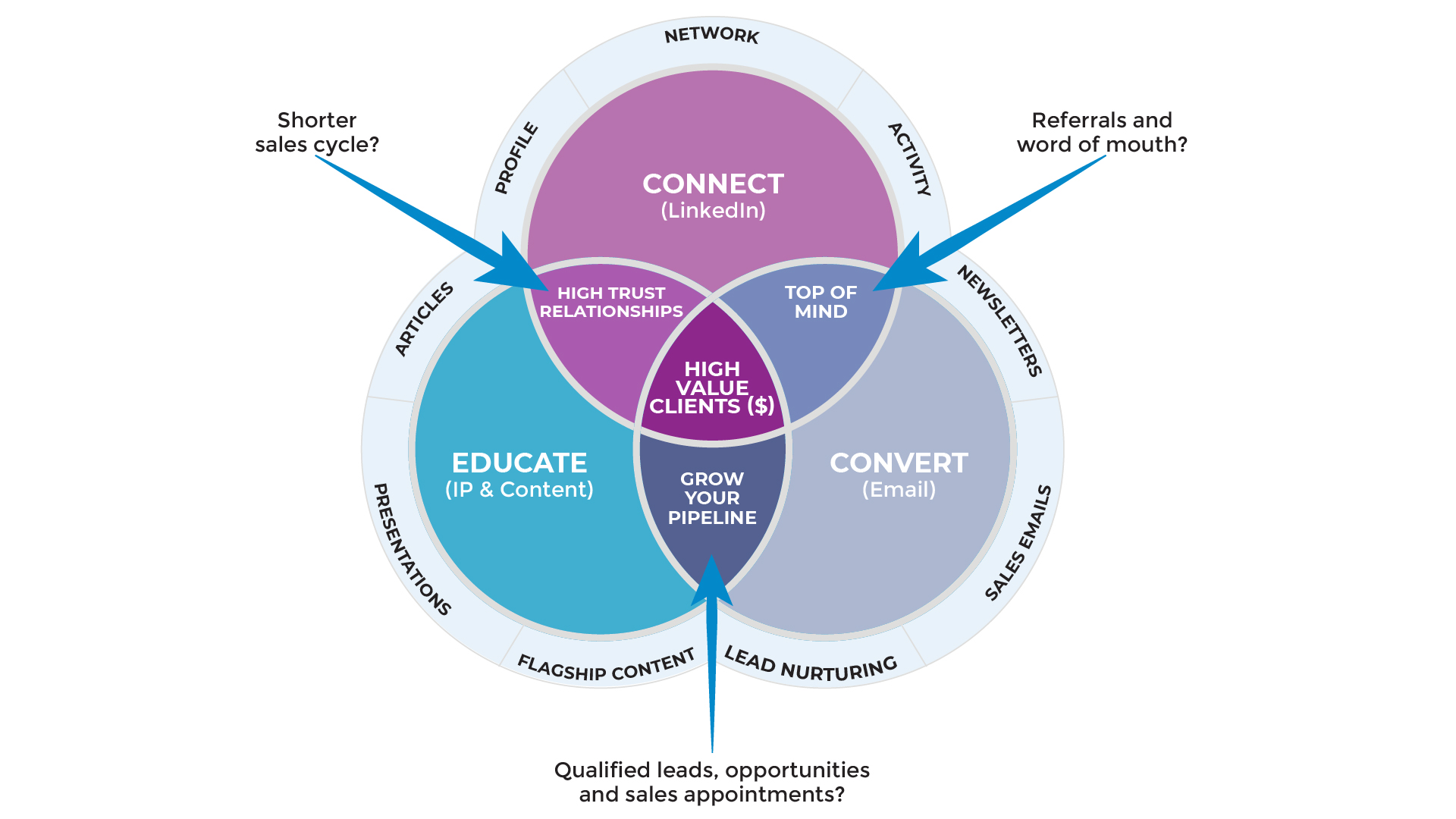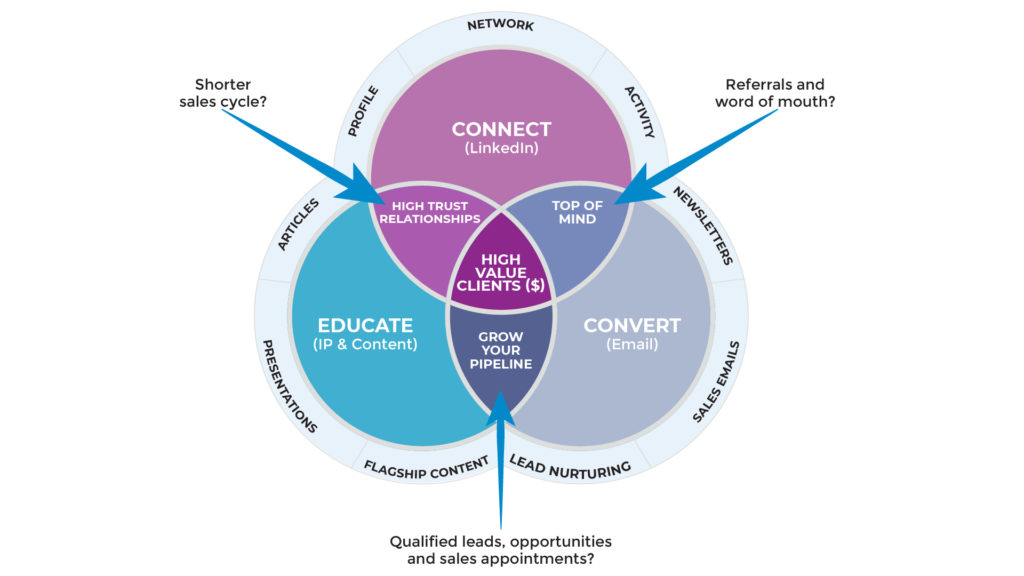 PS. When you're ready, here are 6 ways we help
consultants & advisors

grow:

1. Web Strategy Planning Template (PDF). Our flagship 1-page tool we co-created with David Meerman Scott. It's been downloaded over 1 million times and featured on Forbes.

2. Read a free chapter from our book. Web Marketing That Works --- an Amazon #1 best seller.

3. Join the private group on Facebook. Access free training resources, and hang out with 2,300+ peers.

4. Discover your marketing score. Take the 40 point Marketing Scorecard (in < 6mins) and get a customised report.

5. DIY for $7. Get the Complete 50+ Script Library for connecting with people to winning clients.

6. Let's brainstorm how to fill your marketing funnel.

DM the word "INTERESTED"

via Messenger

 or 

book a 20 min slot to talk

 on Zoom.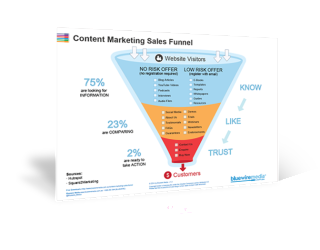 Content Marketing Sales Funnel
Your content marketing sales funnel is all about getting people to know, like and trust you by nurturing them with the right information at the right time.