Staying top of mind with LinkedIn
Here is my video from Barcelona explaining how to stay top of mind with LinkedIn.  Leave a comment on my video and we can connect.
I've created this new, free PDF called "LinkedIn Content Marketing Plan" because, in a nutshell, only 1% of LinkedIn users post their own content.
This means there's a huge opportunity to stand out on LinkedIn and stay top of mind by sharing your insights and knowledge with your connections.
Here's how:
The 3 main types of content to post on LinkedIn.
1. Post a text update
2. Write an article
3. Post visual content — images, or best of all, short videos!
If you'd like my detailed guide, please comment "LinkedIn Content Plan" and I'll send you my PDF.
Finally, if you'd like a hand with your LinkedIn marketing strategy, please hit me up and I'll explain how I might be able to help –especially if you are a high-trust, relationship-based professional, selling high-value services.

Or you can download the LinkedIn Content Plan (no opt-in).  Thanks.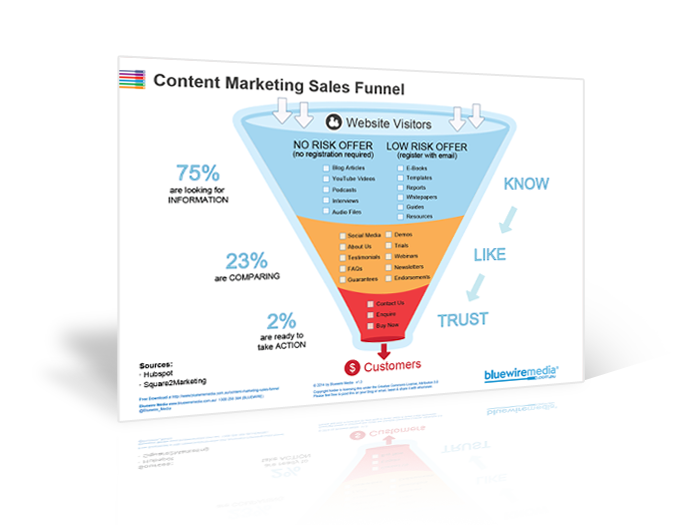 Content Marketing Sales Funnel
Your content marketing sales funnel is all about getting people to know, like and trust you by nurturing them with the right information at the right time.