Book review: SYSTEMology by David Jenyns
Updated on August 31st, 2020
SYSTEMology by David Jenyns
[Brisbane, Queensland, Australia]
VIDEO: My book review of David Jenyns' SYSTEMology
I've just reviewed an awesome new book called SYSTEMology by David Jenyns.
It's just out on Amazon (only $2.99 on Kindle) and already a bestseller.
David debunks a lot of the myths we hear about systems and shows us how systemising your business is not only incredibly powerful, but also fun.
My Google review:
A lot of people resist business systems or cringe because 'systems are boring and restrictive' — but nothing is further from the truth! Systems give you freedom.  They free up headspace and free up your time so you can focus on your high value work (or go on holiday!).
VIDEO TRANSCRIPT:
Hey folks, Adam Franklin here. And today I want to talk to you about SYSTEMology.
This is the new book by David Jenyns. His last book was a cracker, but what I really know David for and admire him most about, is his knowledge and implementation of business systems. Now, sometimes systems, people think, "Oh, that's a bit boring. I don't want to be all restricted and all of that." But I have to tell you it couldn't mean anything further from the truth. When you have systems, nothing gets forgotten about, and when you have systems, it frees up your brain to do creative, high-value thinking, not remembering the 43 things that you're meant to do.
And that's what David breaks down in this book. It's beautifully written, he lays it out so that we can go through a process to systemize our business, and he debunks a lot of the myths that we have when it comes to systems.
Systems provide freedom
Now, I know personally, I've been a big fan of systems, but I'm not at David's level, he is an absolute machine, but what he does show you is that it doesn't have to be a tedious process. In fact, it's a fun process. And the sooner you can do it, the sooner you can get the freedom of time, the freedom of head space, the freedom of business, because everything is laid out for other people to work through, if you've got team members, everything's there, if you're the person doing the work.
But for me, a fantastic read, really practical, and it has reminded me that I actually need to go back and review and improve and document a few of my systems that are currently sitting up here, and that is not the best place for a system, it needs to be documented and easy to follow, and David shows you exactly how.
All right, go ahead and get it on Amazon. It is well worth the investment. All right, take care.
MY MARKETING METHODOLOGY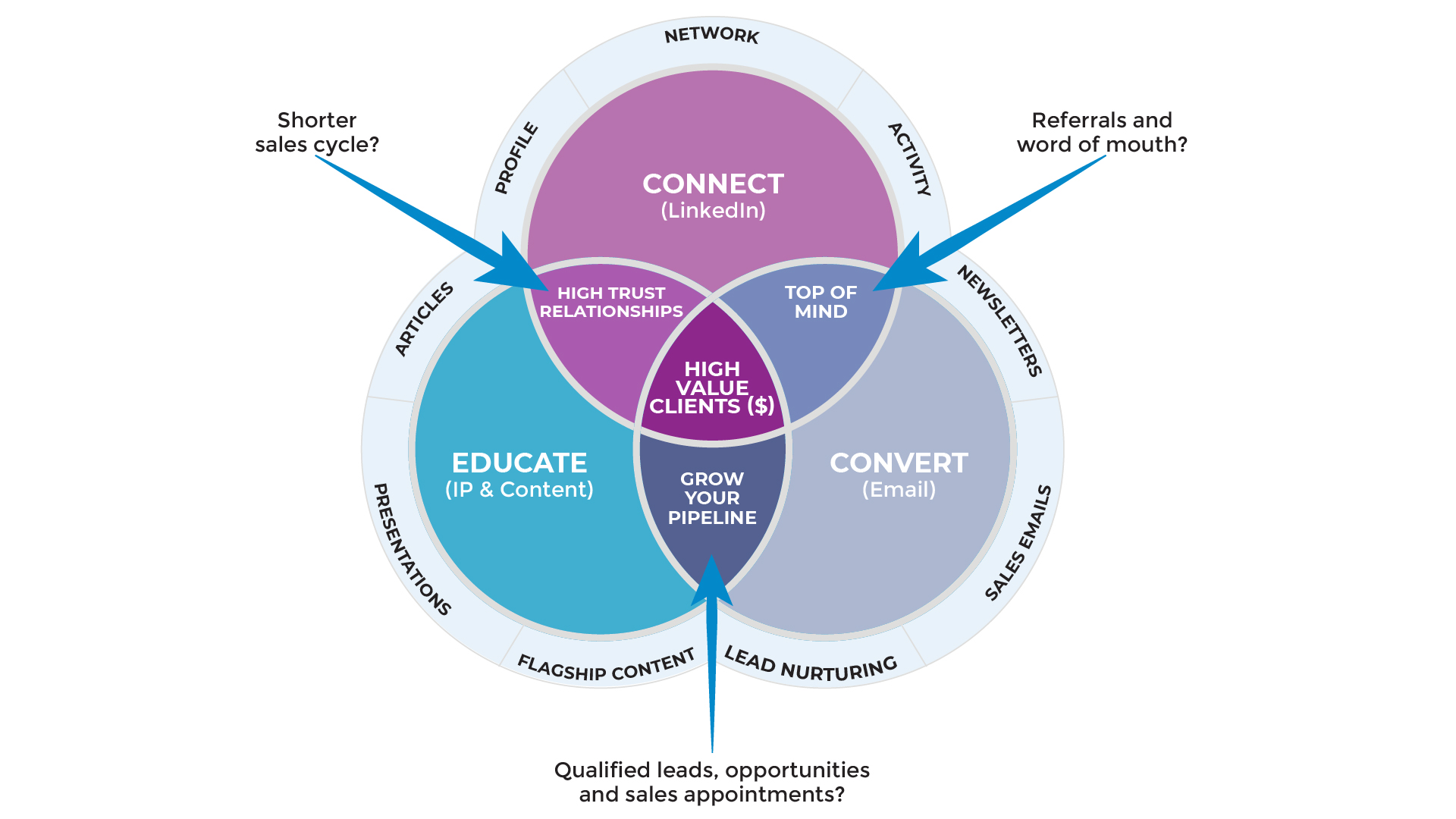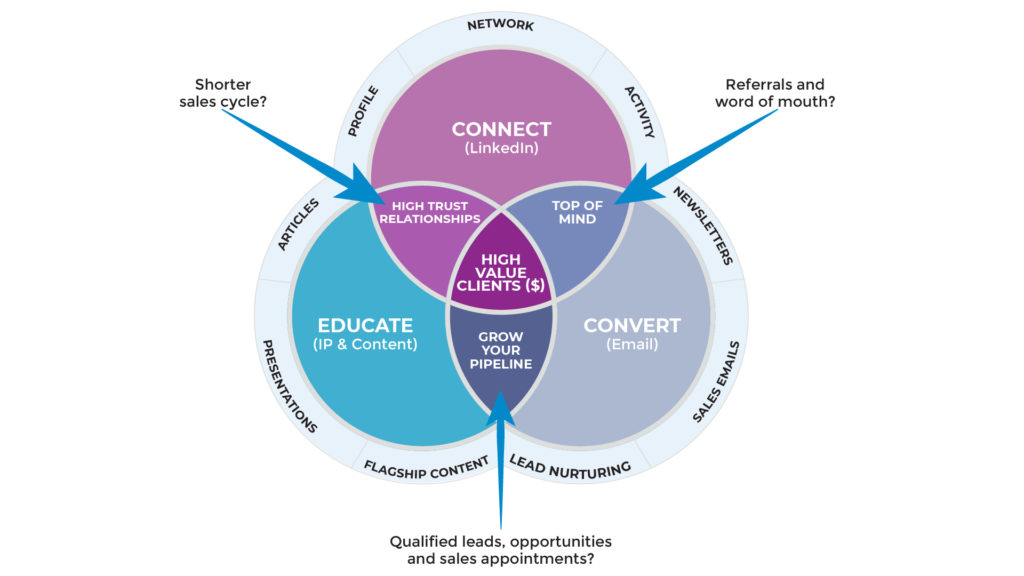 PS. When you're ready, here are 6 ways we help
consultants & advisors

grow:

1. Web Strategy Planning Template (PDF). Our flagship 1-page tool we co-created with David Meerman Scott. It's been downloaded over 1 million times and featured on Forbes.

2. Read a free chapter from our book. Web Marketing That Works --- an Amazon #1 best seller.

3. Join the private group on Facebook. Access free training resources, and hang out with 2,300+ peers.

4. Discover your marketing score. Take the 40 point Marketing Scorecard (in < 6mins) and get a customised report.

5. DIY for $7. Get the Complete 50+ Script Library for connecting with people to winning clients.

6. Let's brainstorm how to fill your marketing funnel.

DM the word "INTERESTED"

via Messenger

 or 

book a 20 min slot to talk

 on Zoom.