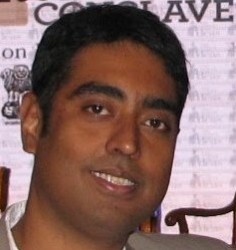 Updated on July 8th, 2013
This is a guest post.
Entrepreneur and enabler, Tuhin Ghosh has been pursuing his dream of enabling business and catalysing growth, mainly in the education industry. He is the Co-founder of Prepgenie, a test prep provider that offers exam preparation courses for GAMSAT, PCAT, HPAT, UMAT and UKCAT to aspiring medical students globally.
Social Media Reporting on Google Analytics
With Google announcing their social media reporting extension in Google Analytics, social media marketing experts can now see the financial value of their efforts.…
Continue Reading