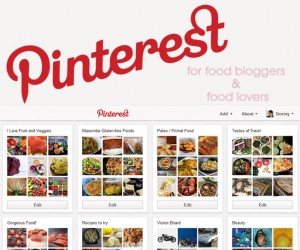 Updated on July 8th, 2013
This is a guest post.
Vishal Gumber is the founder of Appsquare, an Australian app development company that creates innovative apps, provides part funding for selected app ideas and also helps app developers get funding through its network of Venture Capitalists and Angel Investors.
Welcome Vishal.
Social media is going visual and Pinterest has a lot to do with it.
Because pictures really do speak more than words – especially in the restaurant business – and there's a lot you can convey better through a single image than with a whole page of text, you ought to get yourself active on Pinterest right now!…
Continue Reading