Top 5 blunders you should not make in email marketing
Updated on December 14th, 2020
Email Marketing Blunders
It doesn't matter how well your content marketing strategy works for your business organization, email marketing is something you just can't ignore.; Incorporating email marketing in your overall strategy ends up being the icing on the cake – it just feels incomplete without it.
There is a popular myth among marketers that email marketing is doomed…
But the numbers tell a different story.
According to Lifewire, the total number of emails exchanged by businesses and consumers amount to a whopping 293 billion in 2019 and is likely to cross 347 billion by 2023.
In light of this information, if you're not including email marketing as part of your outreach initiative, your marketing efforts won't be as effective as you'd like it to be.
So, there might be a possibility that you are performing something wrong in your email marketing actions that need correction in order to grow your user base drastically.
This post will talk about mistakes you can't afford to make while making plans on how to proceed with email marketing campaigns and guide on how to avoid minor mistakes to take your campaigns to another level.
Not giving attention to email basics
Making grammatical or typing mistakes in emails or ignoring format & outlay is just showcasing how bad your business is in presenting a product or service.
It's not the biggest of email marketing blunders, but before sending your email, ensure it's free from any typos.  Things like spelling errors, mistyped information, improper formatting, etc. because it's your image on the line when you send an email to the readers.
Give double attention to email subject line
Aim to entice your readers in opening the email when writing the subject line.
Avoid adding hyper click-bait texts to your email subject line as readers hate to see any kind of difference in email main body as mentioned in the subject line.
The subject of any email should be crisp and descriptive as it should be telling what readers can expect after opening your business email.
Not Incorporating a call-to-action in your email body
Sending emails without a clear call to action would be similar to spamming your users with irrelevant emails which can push them towards unsubscribing-a nightmare for your email campaigns.
According to Backlinko, adding a call to action button can result in increasing your click-through rate by 28%.
So, you should aim to entice your customers to visit and interact with your website and for this purpose, a distinct call to action is required to lure in readers and make a purchase or even add a product to their wishlist.
Some marketers make the very common email marketing blunder of mentioning 3-5 call-to-action in one email-body resulting in making their readers overwhelmed with an abundance of information provided.
For example. If you are launching a new product, your call to action should always result in readers landing at the product page and interact or if you are having a meetup event in a specific city, your emails should have a call to action for users to signup for that particular event.
Not optimizing content for mobile users
With an email click-through rate of 12.7% on mobiles, every marketer should focus on prioritizing their content for mobile and tablet users.
More than 70% of content online is viewed on smartphones so why not make your email campaigns mobile-friendly.
For optimizing email content, you must ensure all the images in your email body are 600 pixels wide for better viewability on varied screen sizes.
Focus on keeping your email crisp due to the presence of limited space over mobile phones. You don't want readers to end up scrolling from bottom till the end in order to get to the main part of your email (chances they might hit the back button).
As a marketer, you should test all your email campaigns on a smartphone before sending them to live audiences as it's better to delay campaigns than watching them fail to lure in an audience.
Not giving importance to email signups
Without an email subscriber list, all your marketing efforts go in vain.  This is probably the biggest email marketing blunder!
It doesn't' matter how optimized your email is for smartphones or how subtle your call to action is, without the numbers, your campaigns will not show it's maximum potential.
Before drafting an email campaign, you must be collecting a targeted subscriber list that can be built by asking your readers to subscribe if they want your website's latest uploads directly sent to their email.
This task becomes easy if you run an e-commerce website as you can proceed by giving a nominal discount on shopping when visitors subscribe to your RSS feed-benefitting both the parties involved.
If you don't have an e-commerce shop, in order to build your email list,  proceed by giving free access to your premium content (like e-books, podcast access, or any exclusive content) when someone opts-in for an email subscription.
Not tailoring your email according to audience
Sending one email template to hundreds of subscribers is one of the major blunders marketers perform when doing email marketing.
Different subscribers have different needs and it's the work of a marketer to understand all those needs to act accordingly.
It could be a possibility that some readers subscribed to read your blog content while others subscribed for the discounts you provide on premium online courses. So sending the same email template is not going to win you the marketing game.
A marketer can segment an audience according to gender, age, area, language preferences, interests, etc to target them with different marketing methods.
Conclusion – email marketing blunders
Email marketing is an easy way to retain users and is not going anywhere until people are exchanging emails over a cloud space.
Some marketers ignore email marketing basics which is the major reason for campaigns not performing to its maximum potential.
After taking notes from the above points, you now have a clear idea of what to remove from your email marketing campaign in order to ace it up.
About the Author: Aditya Sharma
On a quest to help professionals across the world land their dream jobs, Aditya lives and breathes Hiration — an AI-powered online resume builder and platform to help job-seekers find their way in the treacherous job market — where he's a Co-Founder and the unofficial CPO (Chief Problem-solving Officer).
BLUEWIRE'S MARKETING METHODOLOGY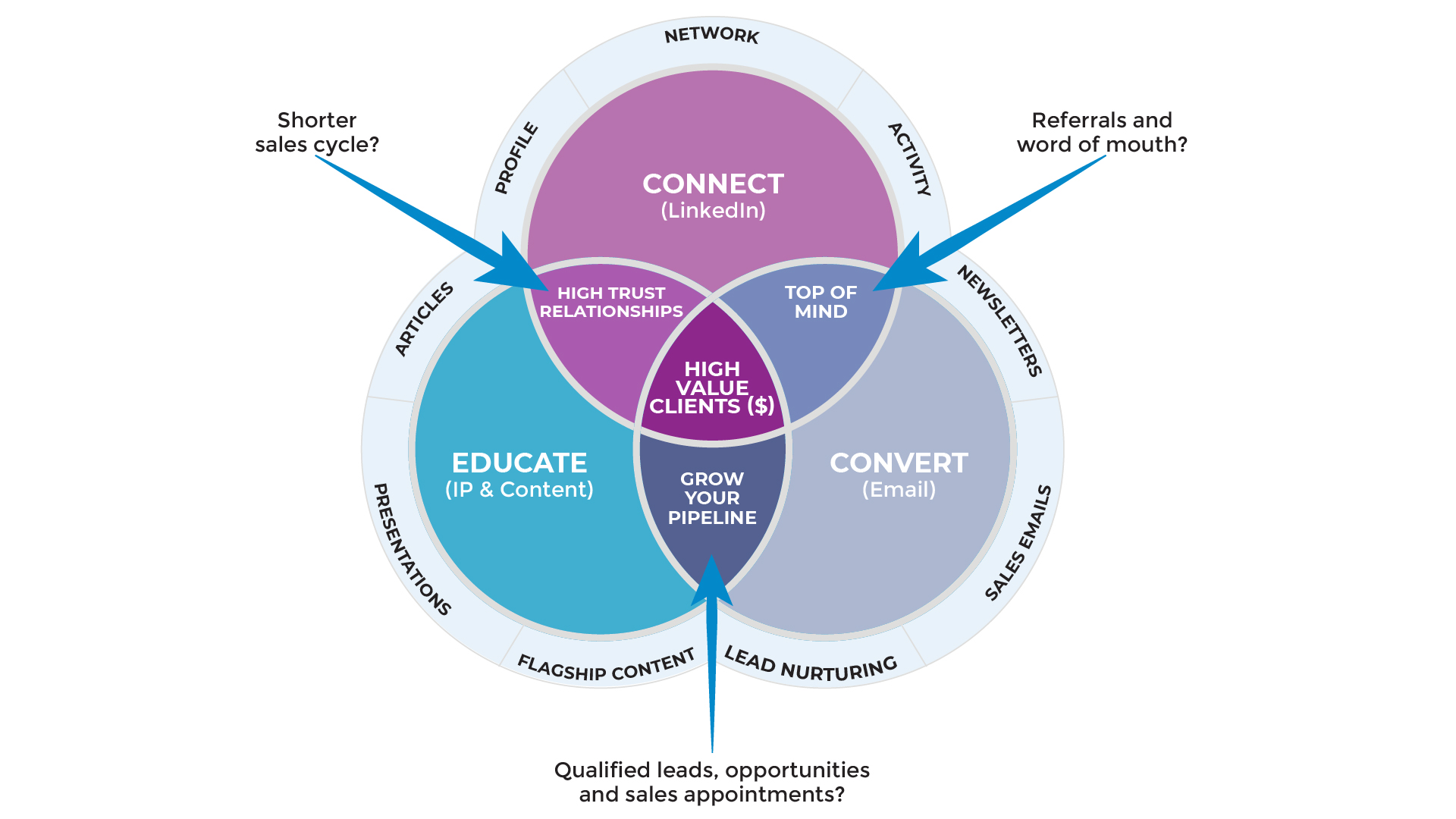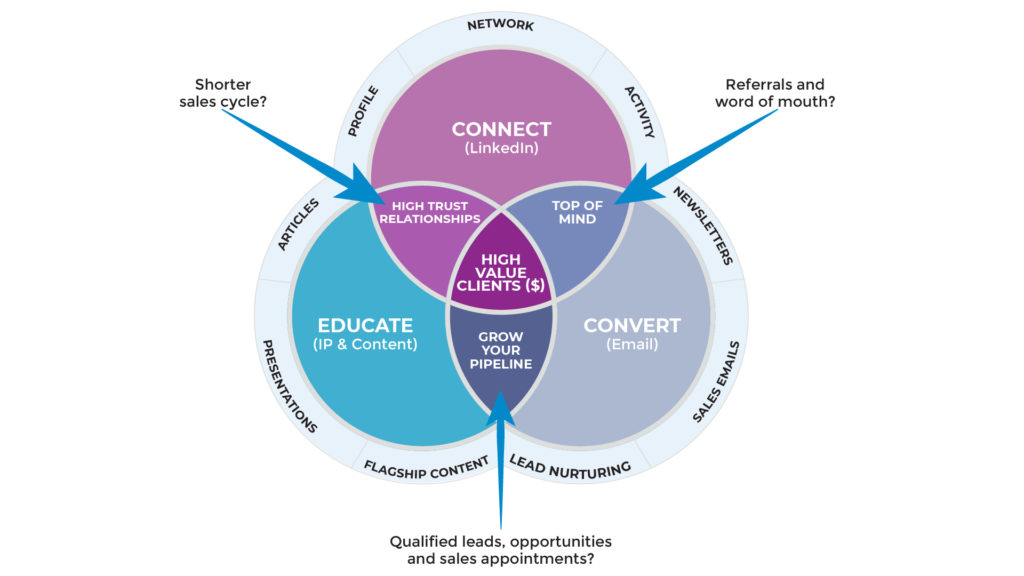 PS. When you're ready, here are 6 ways we help
consultants & advisors

grow:

1. Web Strategy Planning Template (PDF). Our flagship 1-page tool we co-created with David Meerman Scott. It's been downloaded over 1 million times and featured on Forbes.

2. Read a free chapter from our book. Web Marketing That Works --- an Amazon #1 best seller.

3. Join the private group on Facebook. Access free training resources, and hang out with 2,300+ peers.

4. Discover your marketing score. Take the 40 point Marketing Scorecard (in < 6mins) and get a customised report.

5. DIY for $7. Get the Complete 50+ Script Library for connecting with people to winning clients.

6. Let's brainstorm how to fill your marketing funnel.

DM the word "INTERESTED"

via Messenger

 or 

book a 20 min slot to talk

 on Zoom.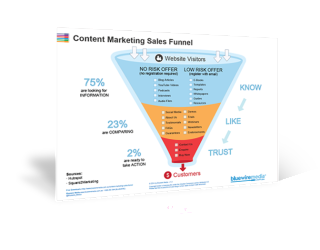 Content Marketing Sales Funnel
Your content marketing sales funnel is all about getting people to know, like and trust you by nurturing them with the right information at the right time.