Train with a Coach, Peer Group & Solo – Adam Franklin [video #10]
[BROADBEACH, Gold Coast, Queensland, Australia]
The national life saving championships aka The Aussies got me thinking about how that relates to marketing.
The fact is business owners (and athletes) get the best results when they train with a coach, with a peer group and also on their own!
TRANSCRIPT
100 videos in 100 days. Want more?
This is part of my 100 videos in 100 days challenge.
For all my videos, join my Facebook page
For more videos and tip, let's connect on LinkedIn:
Or subscribe via my website and download my popular Web Strategy Planning Template.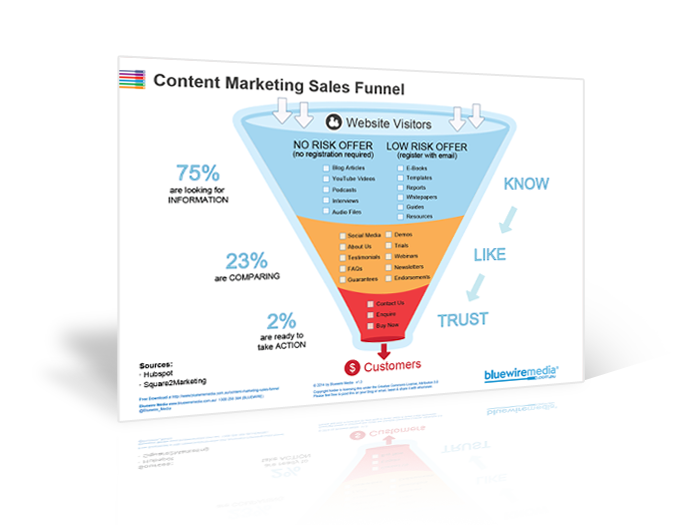 Content Marketing Sales Funnel
Your content marketing sales funnel is all about getting people to know, like and trust you by nurturing them with the right information at the right time.