Train with a Coach, Peer Group & Solo [#10]
Updated on November 9th, 2019
Train with a coach
[BROADBEACH, Gold Coast, Queensland, Australia]
The national life saving championships aka The Aussies got me thinking about how that relates to marketing.
The fact is business owners (and athletes) get the best results when they train with a coach, with a peer group and also on their own!
VIDEO – Why I like to train with a coach
TRANSCRIPT
G'day, it's Adam Franklin. I'm here on the Gold Coast today on Broadbeach. You can see all these surf boats behind me. That's because I've got the Aussie Championships for surf lifesaving starting tomorrow at this beach, anyway, for all the boat races. They did have the swimming down at Burleigh Heads today which is just the beach around the corner.
It got me thinking that there's a lot of similarities between what these competitors will be doing over the next few days and competing and also what we do with the marketing of our business. And the comparison, in my head, anyway, is that a lot of these athletes, a lot of these surf lifesavers, they have done a lot of training, they've done a lot of practise to be here. And that actual fact they train as a group, they train with a coach, they do a lot of the actual hard work themselves. Doing the weight sessions or the gym sessions or the running on the sand, or the swimming sessions.
The combined effect of training
It's a combination of all of those things that actually allows them to be their best, and to come along to a tournament like this each year and see how they compare to their peers. And so that's, I guess, the combination of them to come along and compete in one of these tournaments. But essentially, week in, week out, what they're doing is they're patrolling beaches, whichever particular beach around the country, they patrol. Saving lives, making sure people are safe and doing their job.
With marketing and with our business, I see the same. I do see a huge opportunity to come together with peers, to learn from one another, to see how you're faring against them. I guess that's a competition part if you like. But really, each week, each day, everybody's out there doing their thing. Learning from what they're doing themselves, doing the work on their own, but also potentially doing work as a group under the guidance of the coach and learning from their peer group too.
Peer training with a coach
That's what they're like, they choose to do that. There's a lot more benefit to training with peers as well as having the guidance of a coach. Just like a lot of these surf lifesavers realise. So yeah, that's my comparison today. That's the analogy. All these guys have coaches. If you want to, then that's a type of work I do with my private clients.
I help provide the clients, I put them in a peer group of people where they can learn from and provide accountability, and come together a few times a year to not compete per se, but just to learn from each other and have that enjoyment of coming together in person, in the same place and comparing notes. That's it for me on the Gold Coast. Take care.
100 videos in 100 days. Want more?
This is part of my 100 videos in 100 days challenge.   For all my videos, join my Facebook page
MY MARKETING METHODOLOGY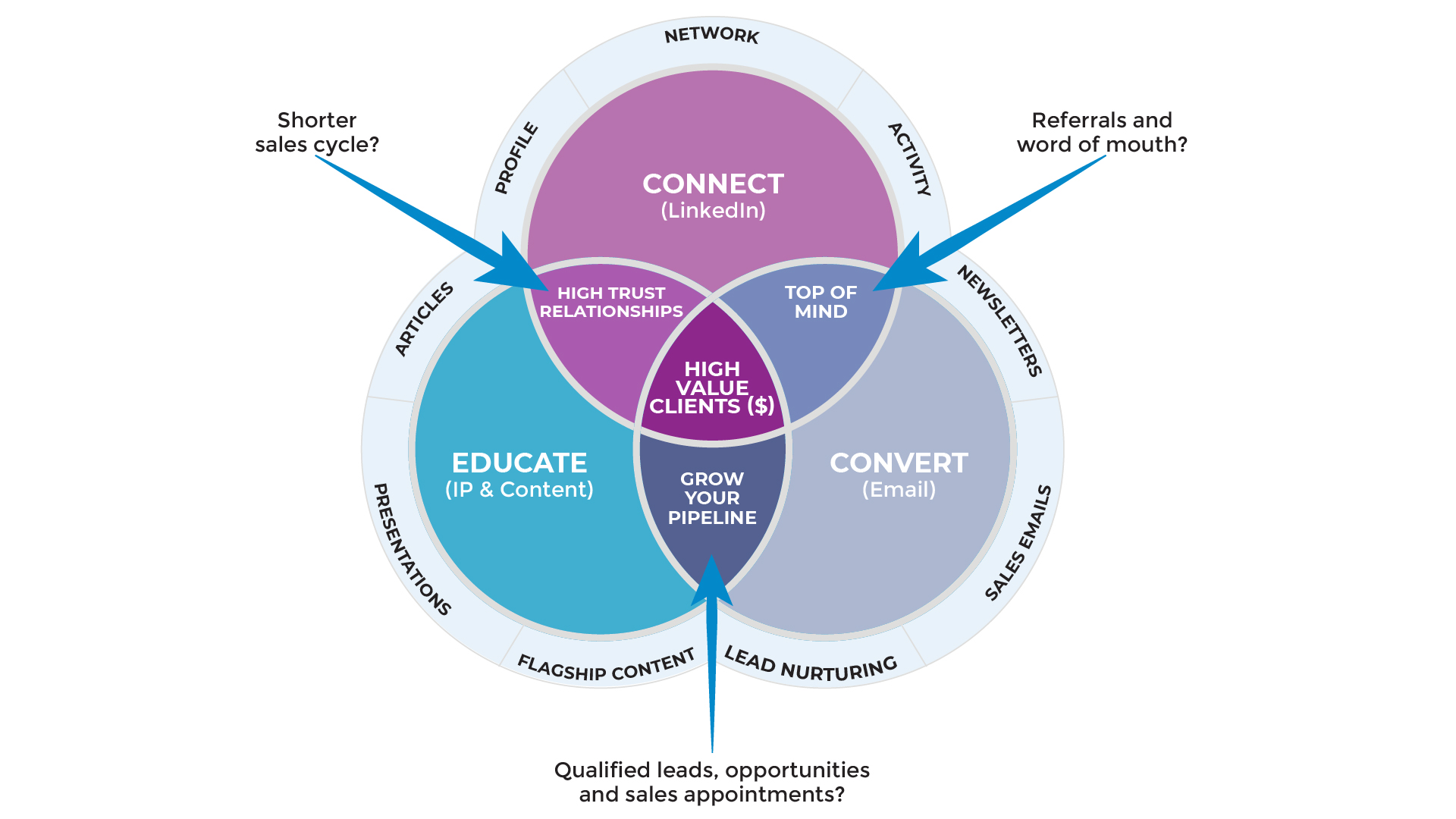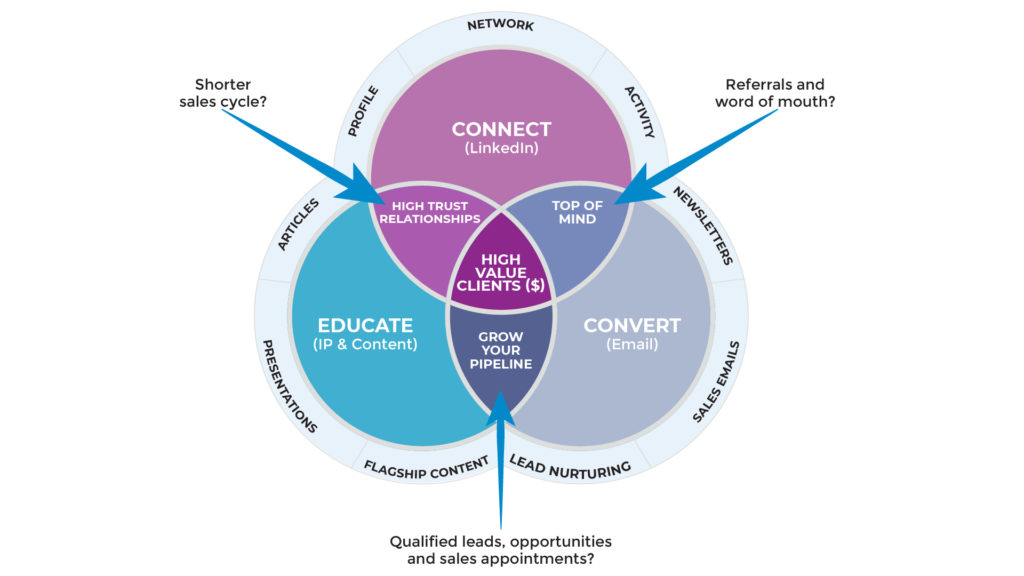 PS. When you're ready, here are 6 ways we help
consultants & advisors

grow:

1. Web Strategy Planning Template (PDF). Our flagship 1-page tool we co-created with David Meerman Scott. It's been downloaded over 1 million times and featured on Forbes.

2. Read a free chapter from our book. Web Marketing That Works --- an Amazon #1 best seller.

3. Join the private group on Facebook. Access free training resources, and hang out with 2,300+ peers.

4. Discover your marketing score. Take the 40 point Marketing Scorecard (in < 6mins) and get a customised report.

5. DIY for $7. Get the Complete 50+ Script Library for connecting with people to winning clients.

6. Let's brainstorm how to fill your marketing funnel.

DM the word "INTERESTED"

via Messenger

 or 

book a 20 min slot to talk

 on Zoom.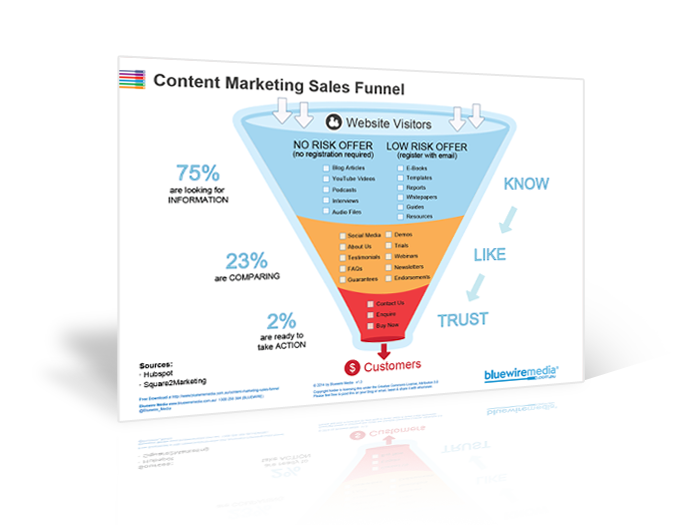 Content Marketing Sales Funnel
Your content marketing sales funnel is all about getting people to know, like and trust you by nurturing them with the right information at the right time.