Twitter Power 3.0 with Joel Comm
Updated on October 21st, 2015
Joel Comm is the New York Times bestselling author of Twitter Power 3.0.
In this interview from Social Media Marketing World, Joel shares what people should avoid doing on Twitter!
Averting catastrophe is just as important as doing the rest of it right.  Let's learn from how brands fail.
Joel Comm's 60 sec tip for Twitter:
1. Don't jump onboard a trending hashtag unless you know what it is about (eg. don't piggyback off a tragedy!)
Connect with Joel
On Twitter @joelcomm and visit his website.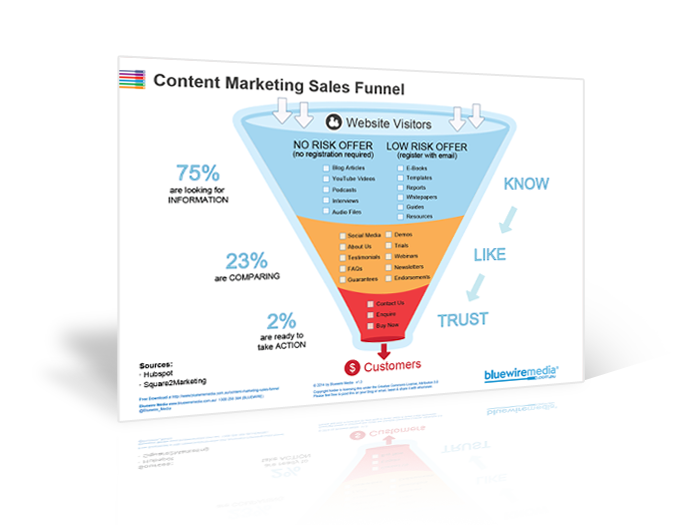 Content Marketing Sales Funnel
Your content marketing sales funnel is all about getting people to know, like and trust you by nurturing them with the right information at the right time.