Walk and Talk meeting agenda [#109]
[Brisbane River, Queensland, Australia]
Here's what we discuss on our walk and talk meetings, and our agenda.
VIDEO – Walk and Talk Meetings
TRANSCRIPT: Walk and Talk meeting agenda
Hey, folks. It's Adam Franklin.
Tobes and I are just on one of our weekly walk and talks. Thought this is a beautiful spot of the river, so let's just share, I guess, some of the stuff that we're talking through and why.
Walk and talk meeting agenda
What we like to do is pick a topic or pick some of the things that we want to discuss, certainly client- and business-related, but today we're talking through one of the books that Toby's been reading on the weekend called Never Split the Difference.
We get the opportunity for him to explain what he has learned from the book and talk through some of the concepts with me, the major sort of pick up the gist of the book without having to read it, although in this case I suspect I'll probably go ahead and read it.
Hands-on implementation if required
Along with that, we, depending on the weather and depending on what hands-on stuff we've got to do, we'd like to spend maybe an hour or two walking along the river, and then if there's time for the stuff we need to do at the end, we'll get the computers out and implement a few things.
Highly recommend it. It's a good habit.
We also like to do it in the workshops and with clients and everything else. Anyway, that's it for me on a beautiful winter's afternoon.
MY MARKETING METHODOLOGY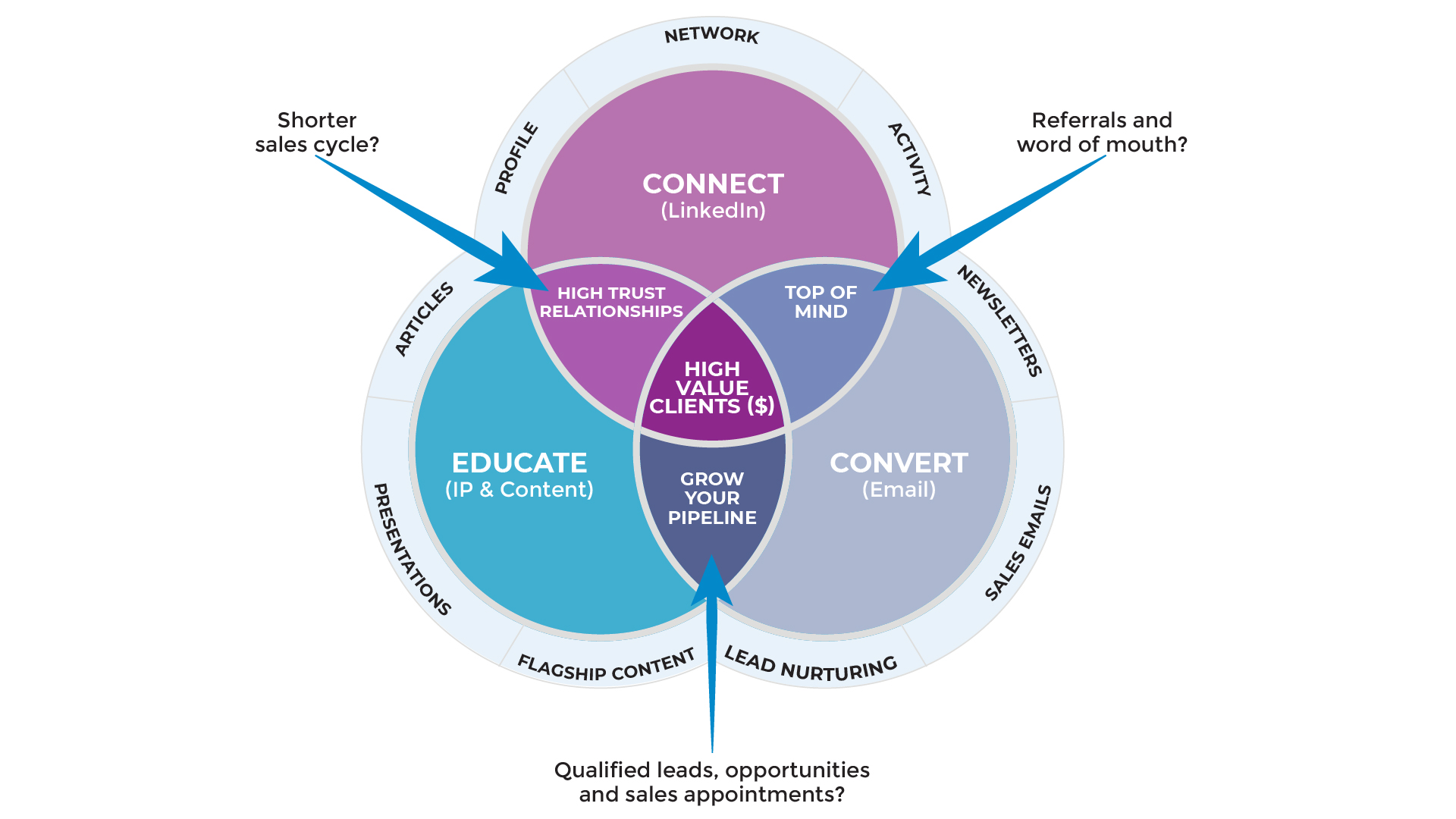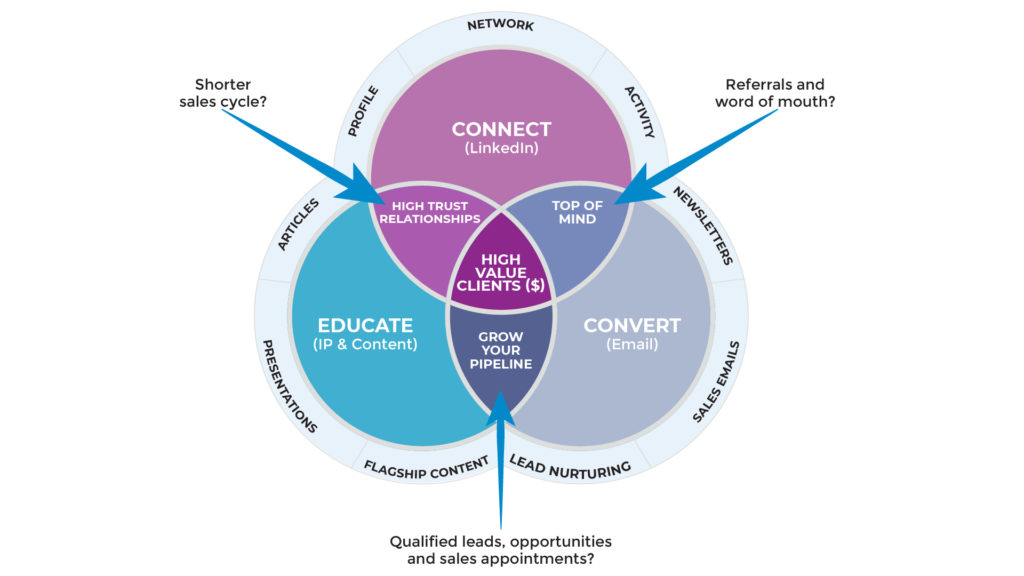 PS. When you're ready, here are 6 ways we help
consultants & advisors

grow:

1. Web Strategy Planning Template (PDF). Our flagship 1-page tool we co-created with David Meerman Scott. It's been downloaded over 1 million times and featured on Forbes.

2. Read a free chapter from our book. Web Marketing That Works --- an Amazon #1 best seller.

3. Join the private group on Facebook. Access free training resources, and hang out with 2,300+ peers.

4. Discover your marketing score. Take the 40 point Marketing Scorecard (in < 6mins) and get a customised report.

5. DIY for $7. Get the Complete 50+ Script Library for connecting with people to winning clients.

6. Let's brainstorm how to fill your marketing funnel.

DM the word "INTERESTED"

via Messenger

 or 

book a 20 min slot to talk

 on Zoom.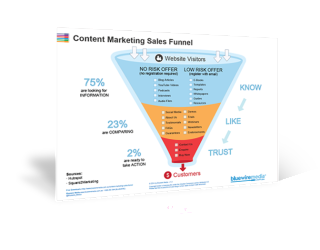 Content Marketing Sales Funnel
Your content marketing sales funnel is all about getting people to know, like and trust you by nurturing them with the right information at the right time.