How do I SEO my website? Search engine optimisation [#131]
How do I SEO my website?
[Little Collins St, Melbourne CBD, Victoria, Australia]
VIDEO: Website search engine optimisation (SEO)
TRANSCRIPT: How to do website search engine optimisation (SEO) yourself
Today's question is:
"How can I SEO my website?"
There's two factors to consider:
1. On-page SEO and
2. Off-page SEO.
On-page SEO
Let's start with on-page SEO which means anything that you do on your own website in order to optimise it for Google.
The thing to keep in mind here is that we're actually trying to give signals to Google so that it knows what each particular page on our website is about.
The more clues and signals we can give Google, the more confidence Google has in knowing what the page is about so it can rank it for when people type phrases or search phrases into Google.
How to create SEO for websites
What we need to keep in mind is firstly, I guess, the content of the page. It's very important to make sure that all the different signals on the page are aligned so that Google doesn't get a mixed message.
Things like the page title, the URL slug, the meta description and the keywords that you use on the page.
There's a handy tool that's free called Yoast SEO which most people, or most professional SEO people use on their website. It really just makes sure that a single page of your site has a consistent message and it's very clear to Google what that page is about. So that's basically your on-page SEO, a consistent signal to Google.
Off-page SEO for websites
Now, with that done, then we can focus on the off-page SEO, which is basically anything that happens off your website. And this is arguably the most important part because without it, there's no indicator of your authority or your importance on the web.
And if Google is not picking up that you're an authority or an important website, you're not going to rank on the first page of Google. So, what does Google look for? Well, the main thing it looks for is backlinks pointing to your website.
The reason these are so important is that it's a vote of confidence that other websites on the internet are confident linking to you because your content is good. So people wouldn't normally link to a junk website. It reflects badly on them which is why if people do choose to link to your site, it's a vote of confidence in Google's eyes.
So if you can be publishing good content with good on-page SEO, as well as getting backlinks from other people's websites, as well as getting backlinks from other people's websites, those two things in tandem is how you SEO your website.
Simple step-by-step SEO
Those two things in tandem is how you SEO your website. Now, not all backlinks are created equal. Some backlinks are from high authority sites. Some backlinks are from lower authority sites.
Of course, higher authority site backlinks are more valuable to you but start by getting some backlinks and then gradually as you improve, you'd be looking to earn more high authority links.
In a nutshell, that's how you SEO your website.
My name is Adam Franklin. Hope that helps. See you in the next video.
MY MARKETING METHODOLOGY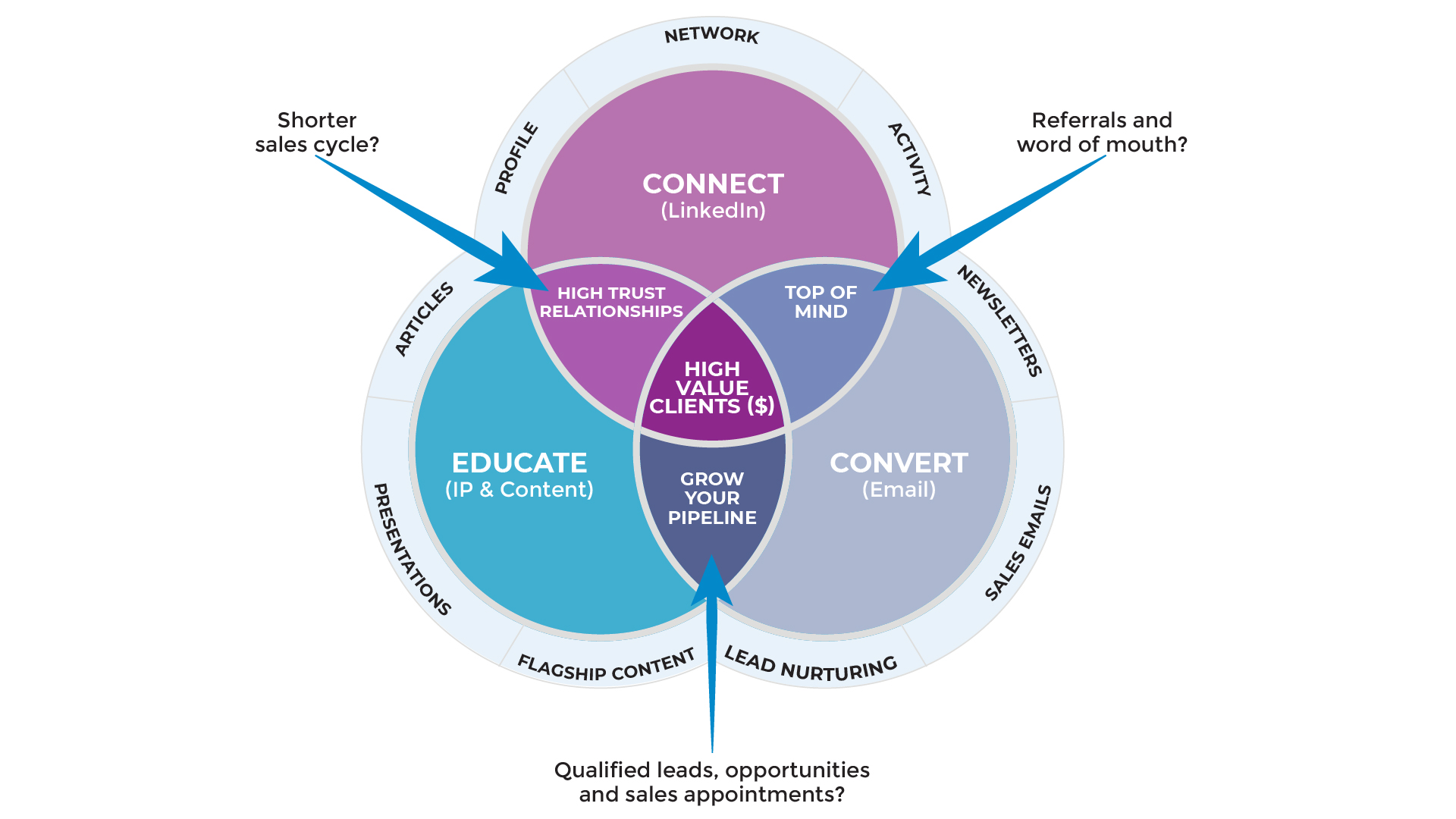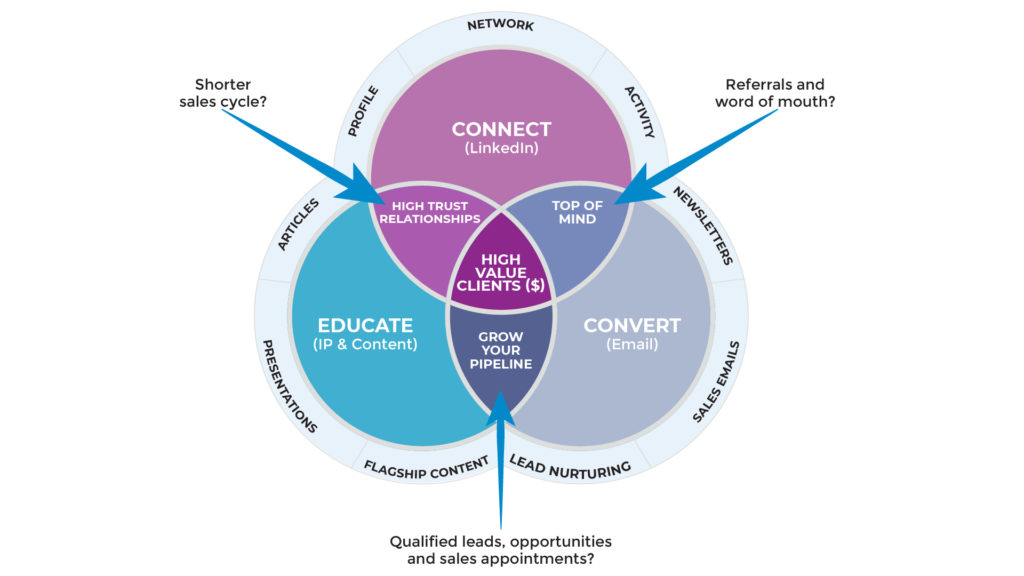 PS. When you're ready, here are 6 ways we help
consultants & advisors

grow:

1. Web Strategy Planning Template (PDF). Our flagship 1-page tool we co-created with David Meerman Scott. It's been downloaded over 1 million times and featured on Forbes.

2. Read a free chapter from our book. Web Marketing That Works --- an Amazon #1 best seller.

3. Join the private group on Facebook. Access free training resources, and hang out with 2,300+ peers.

4. Discover your marketing score. Take the 40 point Marketing Scorecard (in < 6mins) and get a customised report.

5. DIY for $7. Get the Complete 50+ Script Library for connecting with people to winning clients.

6. Let's brainstorm how to fill your marketing funnel.

DM the word "INTERESTED"

via Messenger

 or 

book a 20 min slot to talk

 on Zoom.