What to say to a new LinkedIn connection [#120]
LinkedIn message scripts for new connections
[Manly Beach, Sydney, NSW, Australia]
VIDEO: "What to say to new LinkedIn connection"
TRANSCRIPT: New LinkedIn connection conversation starters
The question today is once I connect with somebody on LinkedIn, what do I do next? What do I say? What do I do? Because when I speak with a lot of clients, this is where they start to feel uncomfortable because I don't want to come across as pushy, salesy or annoying.
But they want to advance that relationship, but they just don't know what to do next. So let's talk about a couple of options here.
LinkedIn thank you message after connecting
Now, the first thing to keep in mind is that people don't log on to LinkedIn every day. It might be between seven and maybe 21 days on average that people log in. So don't be alarmed if people don't respond to you straight away. That's the first thing.
But what do you say to a new LinkedIn connection?
One of the simplest things is,
"Thanks for connecting. Tell me a bit more about your business."
Or:
"Tell me who your ideal clients are so that I can learn about your business and hopefully, maybe refer business your way."
So that's coming from a place of generosity, it's not trying to sell stuff.
The other thing that you can do is to look at their profile, Google their name, and actually find something meaningful to them to talk about or to congratulate them on or a mutual interest or hobby or connection where you might be able to start a conversation with them. That's number two.
LinkedIn message examples for when you cut to the chase
Now the third thing, if you're more, you don't want to dilly-dally around and LinkedIn is a professional platform. You are there to nurture professional relationships.
If you are super specific and super clear on exactly who you help and how, there's no harm in actually spelling out the criteria of what you're looking for in an ideal client and saying,
"Look, I help people who specifically meet these criteria. (And list a bunch out and say) "I'm looking to work with some people that meet this criteria and help them achieve this outcome. It may not be for you, but if it appeals, just hit reply and let me know."
What this enables you to do is actually start these sales conversations in an elegant manner.
There's no pressure, you're not saying:
"Look, here's a whole list of my services. Please buy from me."
That's what most of us get from those spammy messages that we receive. But if you outline a clear description of your ideal buyer and a way that you can help them, and if it is of interest to them, just let me know and I'll tell you more.
If it doesn't appeal, they can ignore it. No worries. It's not annoying or pushy, but because you're so clear and specific, it may well be exactly what they're looking for and they may continue that conversation with you.
My name is Adam Franklin.  I hope that helps. See you on the next video.
What tips do you have on what to say to new LinkedIn connection?
Let me know!
MY MARKETING METHODOLOGY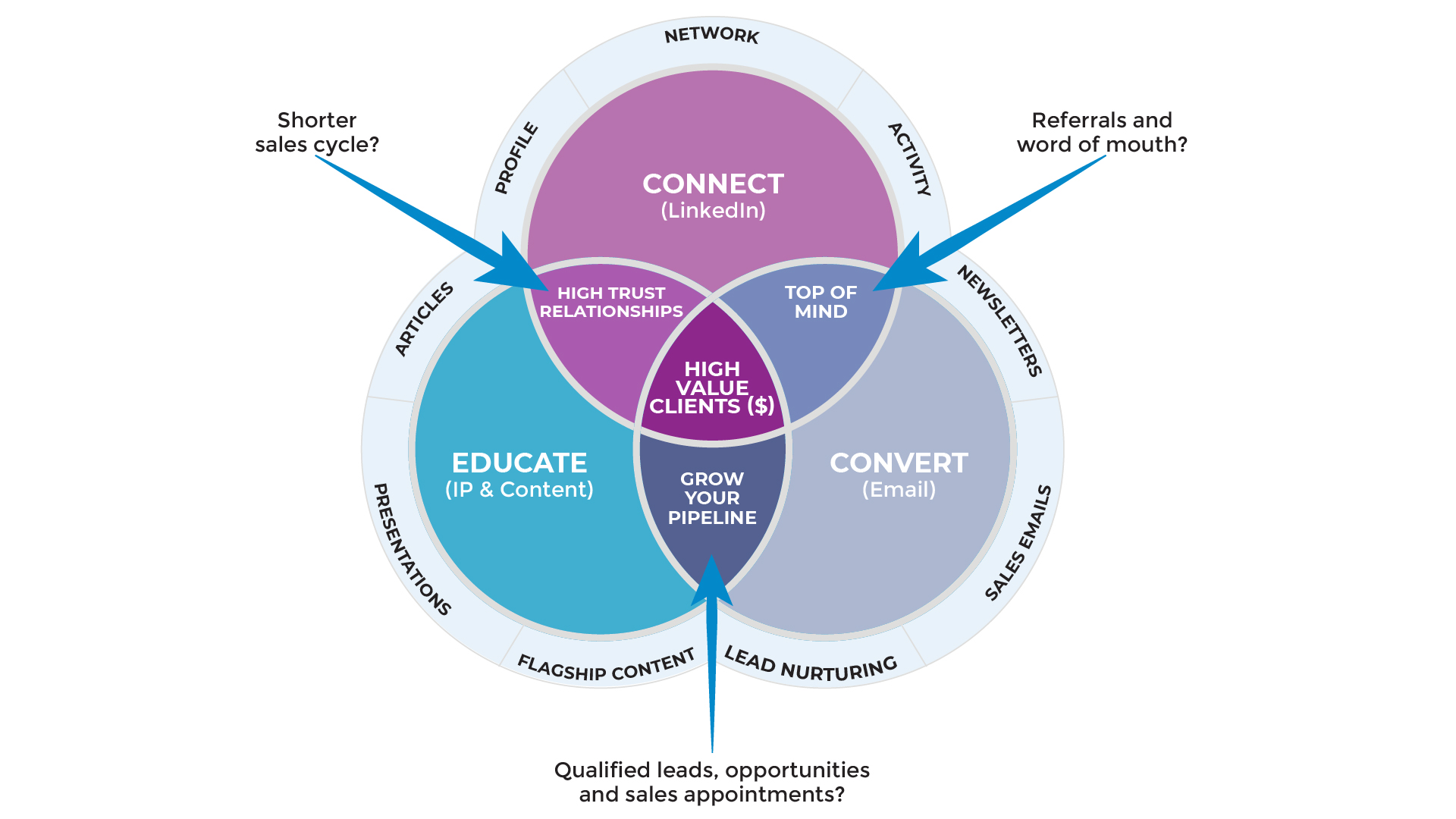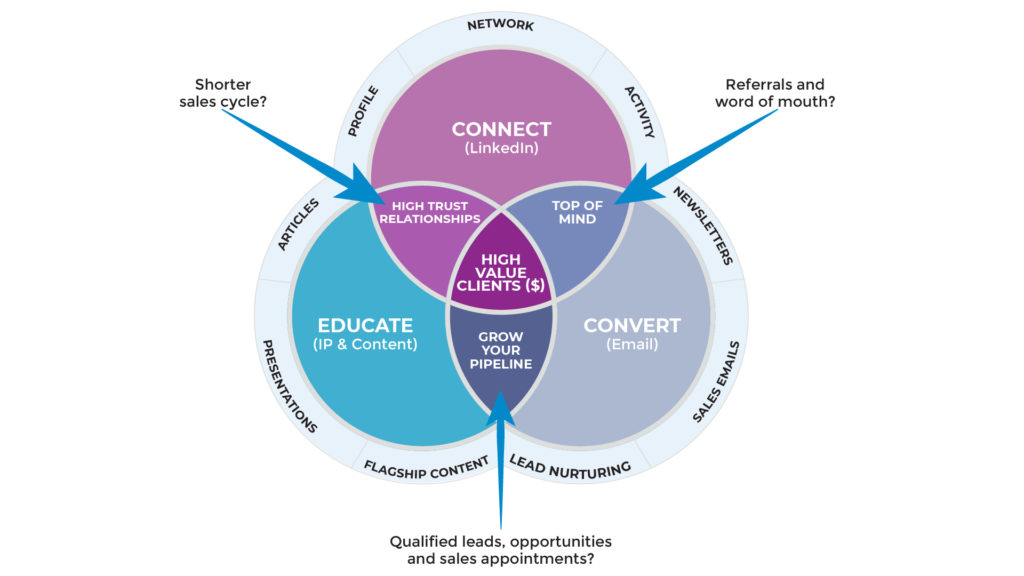 PS. When you're ready, here are 6 ways we help
consultants & advisors

grow:

1. Web Strategy Planning Template (PDF). Our flagship 1-page tool we co-created with David Meerman Scott. It's been downloaded over 1 million times and featured on Forbes.

2. Read a free chapter from our book. Web Marketing That Works --- an Amazon #1 best seller.

3. Join the private group on Facebook. Access free training resources, and hang out with 2,300+ peers.

4. Discover your marketing score. Take the 40 point Marketing Scorecard (in < 6mins) and get a customised report.

5. DIY for $7. Get the Complete 50+ Script Library for connecting with people to winning clients.

6. Let's brainstorm how to fill your marketing funnel.

DM the word "INTERESTED"

via Messenger

 or 

book a 20 min slot to talk

 on Zoom.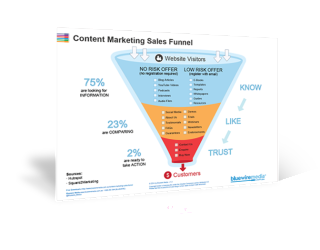 Content Marketing Sales Funnel
Your content marketing sales funnel is all about getting people to know, like and trust you by nurturing them with the right information at the right time.