Why I listen to podcasts – 60 secs with Adam
This is part of a new marketing experiment to share with you a marketing tip or a something on my mind. They'll usually be under 60 seconds and will be more like a "behind the scenes" series.
In contrast to our formal training videos, webinars and speaking engagements where Toby and I usually wear suits this is designed to share some of the raw moments from our everyday life — from at work, out training or wherever inspiration strikes!
Forgive the black strips up either side of the really skinny perspective on this video… I actually knew to hold the iPhone on the landscape angle but forgot(!). I filmed two videos today – both incorrectly – but next time, it will be full width. Promise.
Why I listen to podcasts
It's a great way to absorb information and you can be doing two things at once, like running and listening.  I particularly like it because your mind is free from other distractions.
The other benefit is that if you're listening to something interesting, it makes you want to run longer!
What I was listening to
The Three Month Vacation by Sean d'Souza or check it out on iTunes.
What do you think of this new video?
Too much… too 'unprofessional'… too un-produced?  Or an interesting glimpse behind the scenes with some useful tips? Let me know down below.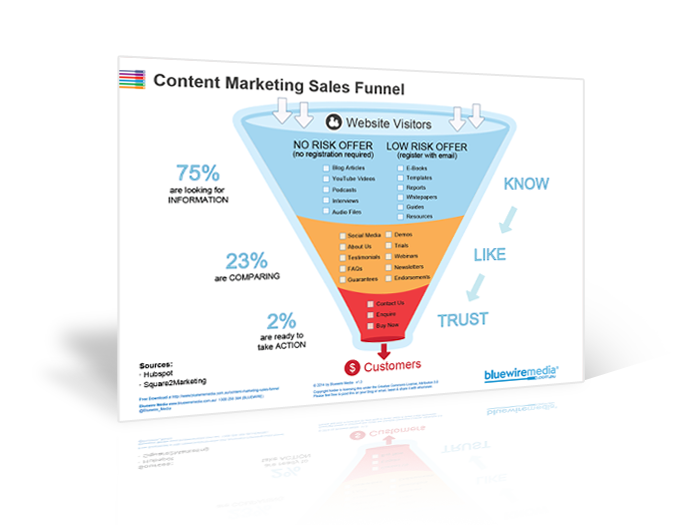 Content Marketing Sales Funnel
Your content marketing sales funnel is all about getting people to know, like and trust you by nurturing them with the right information at the right time.