WMTW 034: How to handle negative comments on social media [podcast]
Podcast: Play in new window | Download
Subscribe: RSS
Updated on February 20th, 2015
Click to tweet the show>>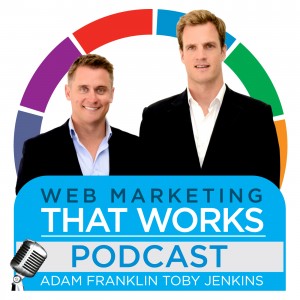 Show notes
How to handle negative comments on social media
Fear of what to do when you get a negative comment is the primary thing holding many people back from getting involved in social media.
Listen to this podcast to discover how to tackle this with confidence.
Follow the 6 levels in the Negative Comments Response Template

The 6 levels of comments;:
Level 1: positive comment
Level 2: neutral comment
Level 3: negative comment – respond
Level 4: negative comment – ignore
Level 5: negative comment – remove
Level 6: crisis comment
Templates
Negative Comments Response Template
Mentions
Did you like this podcast?
If you liked this podcast, please click to tweet this show >>
Subscribe
We would love you to subscribe to Web Marketing That Works via:
Bonus 33 Free Templates
Download the 33 free templates (11.2 MB – zip file) from our new book.
Or order the book online: Web Marketing That Works: Confessions from the Marketing Trenches (Wiley 2014).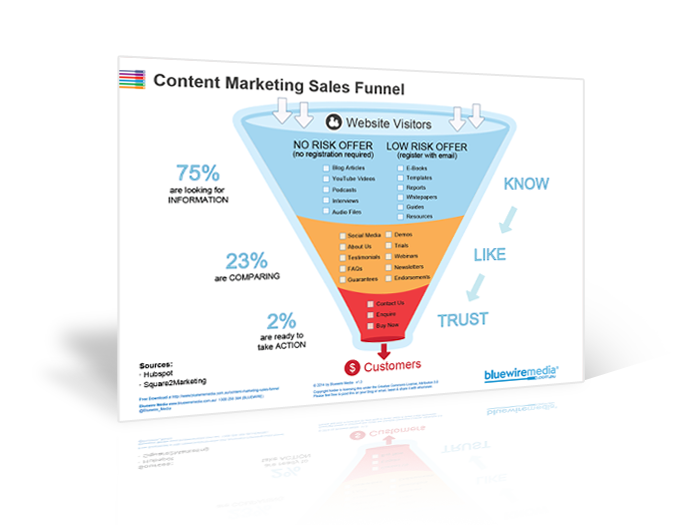 Content Marketing Sales Funnel
Your content marketing sales funnel is all about getting people to know, like and trust you by nurturing them with the right information at the right time.