WMTW 056 – Tom Morkes: The Power of Collaboration & The Single Most Important Question to Ask Any Influencer [podcast]
Podcast: Play in new window | Download
Subscribe: RSS
Updated on January 4th, 2017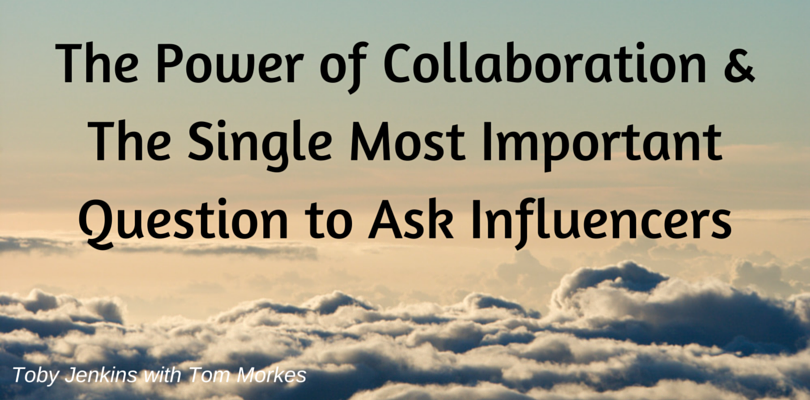 "Disciplined approach to Success" Tom Morkes (Tweet this)
In this episode I spoke to Tom Morkes, founder of Insurgent Publishing about influencer outreach, a disciplined approach to success, the importance of multiple projects, crowdfunding and the key lessons he learned from 5 years of active duty as an Officer in the US Army.
Show-notes:
Key points
How Tom transitioned from a military officer to entrepreneur.
How he outsources operations.
The importance of leverage a positive impression.
What keeps people attention depends upon what project it is.
Marketing is all about how you connect with your target audience.
How to build connections by making sure your audience understands who you are.
How to find influencers within your connections and start marketing from there.
Why individual e-mails are so much more powerful.
How to make it easy for your audience to market for you.
Why referencing "influencers" can increase their support.
How collaboration decreases pressure and workload.
Only listen to paying customers feedback and validation.
People mentioned
Links mentioned
Get in touch with Tom
Did you like this podcast?
If you liked this podcast, please click to tweet this show >>
Subscribe
We would love you to subscribe to Web Marketing That Works and please leave your honest reviews via:
Stitcher radio
iTunes
SoundCloud
Bonus 33 Free Templates
Download the 33 free templates (11.2 MB – zip file) from our new book.
Or order the book online: Web Marketing That Works: Confessions from the MarketingTrenches (Wiley 2014).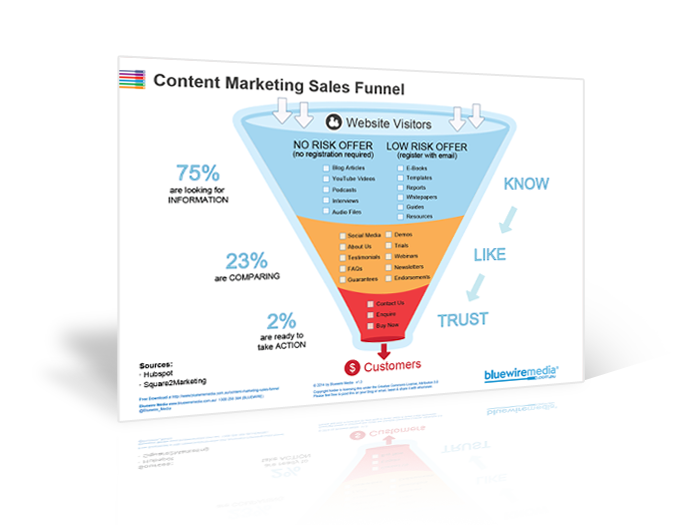 Content Marketing Sales Funnel
Your content marketing sales funnel is all about getting people to know, like and trust you by nurturing them with the right information at the right time.