WMTW 074: Toby Carlisle – Fund manager, author, blogger and the Acquirers Multiple [podcast]
Podcast: Play in new window | Download
Subscribe: RSS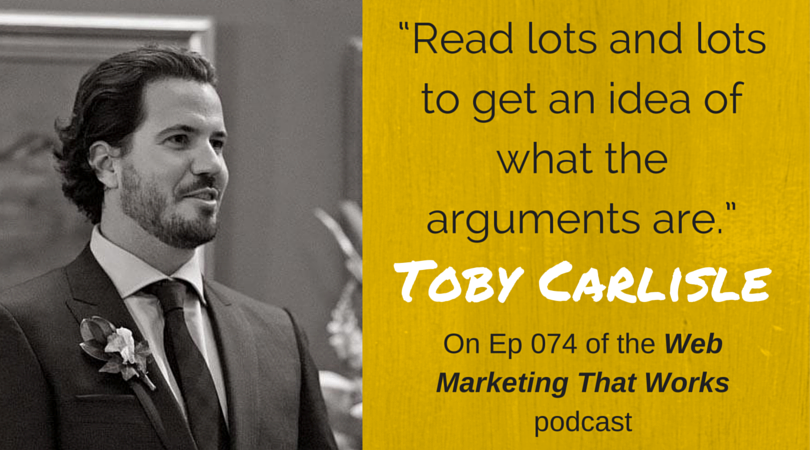 "Read lots and lots to get an idea of what the arguments are." Toby Carlisle (Tweet this)
Toby Carlisle talks to Toby Jenkins about the marketing strategy and process for investment funds and his lessons from his journey to establishing authority: blogging, national media coverage, Twitter, influencer outreach and much more.
Show-notes:
Key points
People mentioned
Links mentioned
Get in touch with Toby
Did you like this podcast?
If you liked this podcast, please click to tweet this show >>
Subscribe
We would love you to subscribe to Web Marketing That Works and please leave your honest reviews via:
Stitcher radio
iTunes
SoundCloud
Bonus 33 Free Templates
Download the 33 free templates from our new book.
Or order the book online: Web Marketing That Works: Confessions from the Marketing Trenches (Wiley 2014).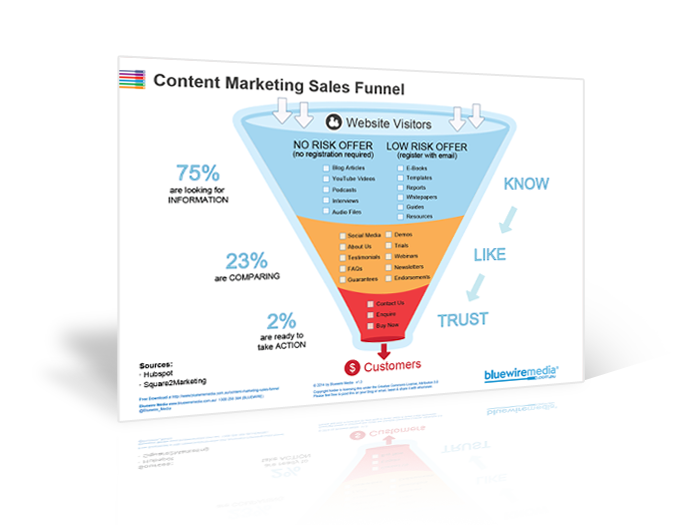 Content Marketing Sales Funnel
Your content marketing sales funnel is all about getting people to know, like and trust you by nurturing them with the right information at the right time.