Your #1 struggle + a new template to help
Updated on January 6th, 2020
Bluewire News – 16th March 2015
Join 33,303 marketers, and subscribe to our weekly Bluewire News emails here
Subject: Your #1 struggle
Two weeks ago I asked what your biggest struggle with social media was, and hundreds of emails poured in.
The feedback has confirmed what clients and audiences have been saying too.
Basically if you struggle:
to find time… to create content
to update everything
keeping up with the constant change
not knowing what to post
finding good quality content
committing to a consistent content calendar
knowing which platforms to use
knowing where to start or what to focus on
… you are not alone.
Toby and I have battled with these exact same things too, and we've been working out how to combat them. We've built a system based on a simple framework of knowing what you must master yourself, and what you should delegate, what you can automate and what you ought to ignore.

Toby and I have released this as brand new Social Media Matrix Template. It's an instant download, no rego required.

Download the Social Media Matrix Template.


It's a one-page matrix split into 4 quadrants.
1st quadrant is what you need to master yourself (because only you can do it).
2nd quadrant is what you should delegate (to help people who can help).
3rd quadrant is what you can automate (with software).
4th quadrant is what you can ignore (because it's not important).
Using this framework means we can manage all our social media in under 5 hours per week, with the right support and the right tools.
The Tools to address your #1 struggle

For the record, we use CoSchedule for scheduling social media updates for blog posts from within WordPress, MeetEdgar for sharing evergreen content and Buffer for scheduling any other social media updates. All of these tools have free trials or free packages so that can test them out.  See how much time you save yourself and feel the confidence (and relief) this brings.
That should help get you started for now.  Download the template so you can get familiar with it. 

Next email, I'll teach you exactly what a 5 hour 'social media week' looks like for us and how you can do the same.
Cheers,
Adam and Toby
OUR MARKETING METHODOLOGY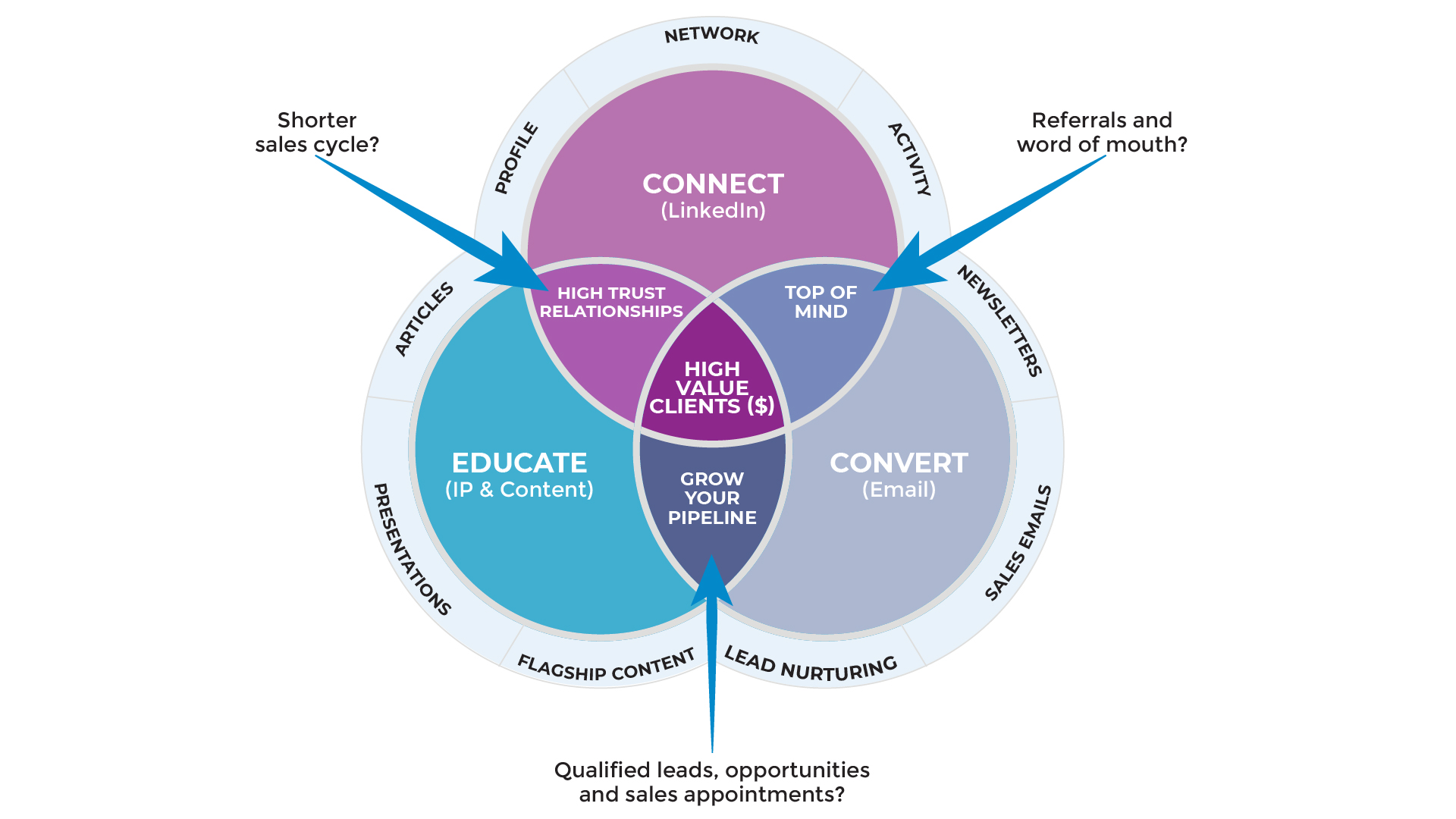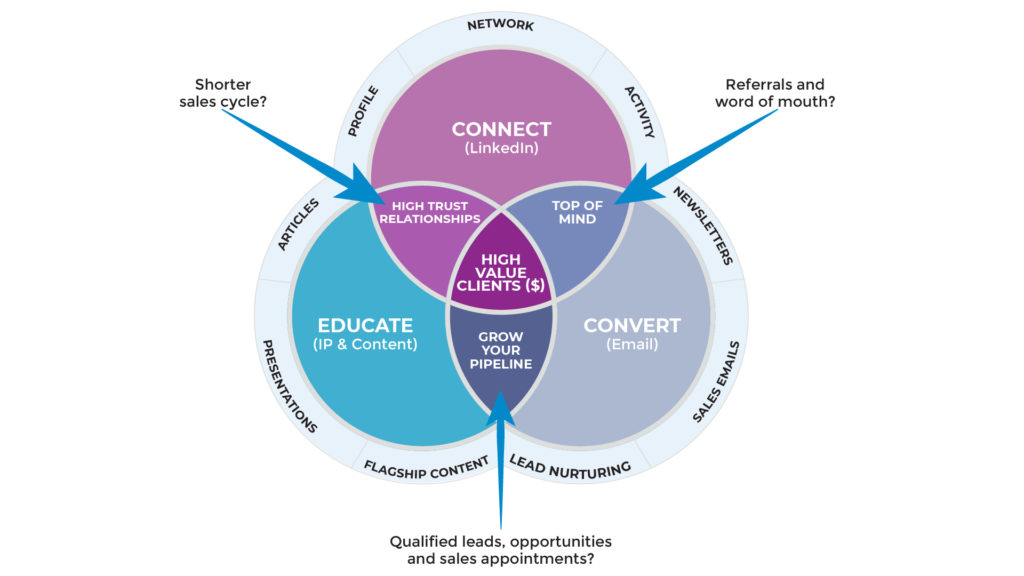 PS. When you're ready, here are 5 ways help
consultants & advisors

grow:

1. Web Strategy Planning Template (PDF). Our flagship 1-page tool we co-created with David Meerman Scott. It's been downloaded over 1 million times and featured on Forbes.

2. Read a free chapter from our book: Web Marketing That Works --- an Amazon #1 best seller.

3. Join my private invitation-only group on Facebook. Get to know us better and hang out with 1700+ peers.

4. Watch my pitch-free 17 min 'LinkedIn Crash Course for Consultants' and get 10 PDF Guides when you register.

5. Work with us direct  DM the word "INTERESTED" to us via  Messenger and we'll suggest how I can help.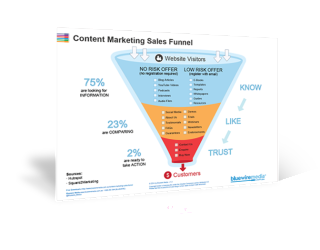 Content Marketing Sales Funnel
Your content marketing sales funnel is all about getting people to know, like and trust you by nurturing them with the right information at the right time.