2 Fundamental Marketing Reports to Manage your Web Marketing
"Don't know where I'm going, only God knows where I've been…" Jon Bon Jovi, Blaze of Glory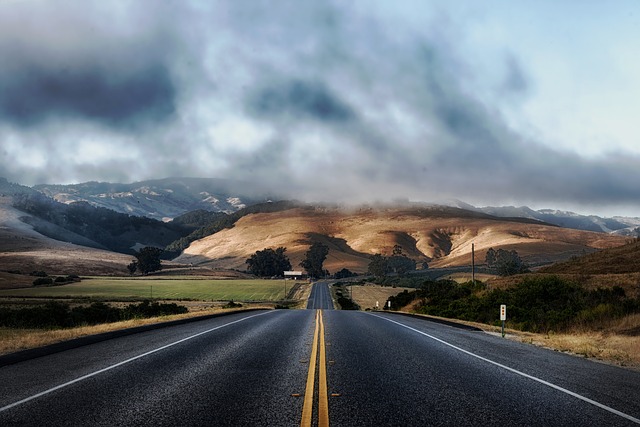 In the last few months, Adam and I have taken on some clients on a 1-on-1 basis, acting as a virtual marketing manager. Based on feedback from the clients, we have come to realise that one of the very first steps needs to be the setting up of the marketing reporting function for the business.
Measuring everything is a seductive siren in the online marketing world. Just because you can, doesn't mean you should. And even if you do measure it, doesn't mean you should take notice of it. Figuring out what is signal and what is noise can be a challenge. 
The definition of fundamental is: forming a necessary base or core; of central importance. By setting up 2 fundamental reports – metrics and activity – you'll start to know where you're going and where you've been.
Start simple and look for the patterns over time. Having some simple numbers to track means that you can look for fluctuations (positive or negative) and then go digging for the reasons behind them. This means you'll be able to learn from what you've done well and your mistakes.
Metrics Report
Let's start with a simple Metrics report. You can always add more later.
Your 4 key numbers are:
Social Media Community – the number of fans, followers, friends and contacts in your social media community
Email Subscribers – the number of active email subscribers in your database
Qualified leads – the number of leads and source
Sales – $ of revenue generated
Activity Report
Your activity precedes your results, so recording your activity will enable you to make sense of what is happening in your metrics report as your numbers go up and down.
Your Report needs to include:
# Social Media Posts

# Blog Posts
# Guest blog posts
# Emails sent to database of subscribers

Any other marketing activity – speaking, networking, events, advertising etc.
That's it for now. At least you have an idea now of what activity you are doing and what results you are getting so you can start to leverage the activity to maximise your results.
Please leave a comment below if there are key numbers you track in your marketing efforts.