Should I give away my best stuff on LinkedIn? [#136]
Updated on September 9th, 2020
Should I give away my best stuff on LinkedIn
[Brisbane, Queensland, Australia]
VIDEO:
TRANSCRIPT: Should I give away best stuff on LinkedIn?
Today's question is:
"Should I give away my best stuff on LinkedIn?"
Now, there's a number of ways to think about this.
What if you
don't

give away your best stuff on LinkedIn?

First is, what if you don't? What if you only give away your mediocre, low-quality stuff? Well of course, that's not going to be a very good idea because you only really get one chance to make a first impression and if it's no good, people are going to not give you a second chance.

So, if you can't give away low-quality stuff which I would never advise you to do do you give away your best stuff?
Yes. Give away your best stuff on LinkedIn
I urge you to say "yes", give away your best stuff. Now, the reason for this is because one, you can help make an impact straightaway and this is going to be favourable and beneficial to your business.
Now, if you give away your best stuff and you help people go from A to B on a particular challenge that they're facing, well, in my experience, you're going to be the person that they look to, to go from step B to C to D to the complete solution.
Start them on their journey
The other thing to factor in with giving away your best stuff is, if it's just a short template, if it's a short video, if it's a piece of IP, maybe high level or very specific, it doesn't matter, there's only so much that people can do with that.
Yes, it's going to be so valuable, you're taking them from A to B, but what about the rest of the journey?
People will then want more help
That's where they then will want to learn more, and engage your services. So, I believe you should give away your best material, not all of it, but just give away the best bits of it, so that then people want to go on the rest of the journey with you. If you lead with poor quality or mediocre stuff, never going to work.
Celebrity chefs giveaway their best stuff
And the classic example of this is the Celebrity Chefs. They give away their recipes. You can look it up on YouTube, you can look it up online. Now, the fact of the matter is that you're not going to be able to use that recipe and create a meal anywhere near as good as they can, because they're the expert. They've been doing it for decades. It's what they do, day in day out.
Same applies to you.
You giving away a piece of IP to somebody who's brand new to it, of course they're not going to be able to do it anywhere near as well as you, which means that when they hit roadblocks or bottlenecks or need help, you're going to be the person that they turn to, to guide them through that.
So, I encourage you to do give away your best material. That's the reason why.
My name is Adam Franklin and I'll see you again on the next video.
MY MARKETING METHODOLOGY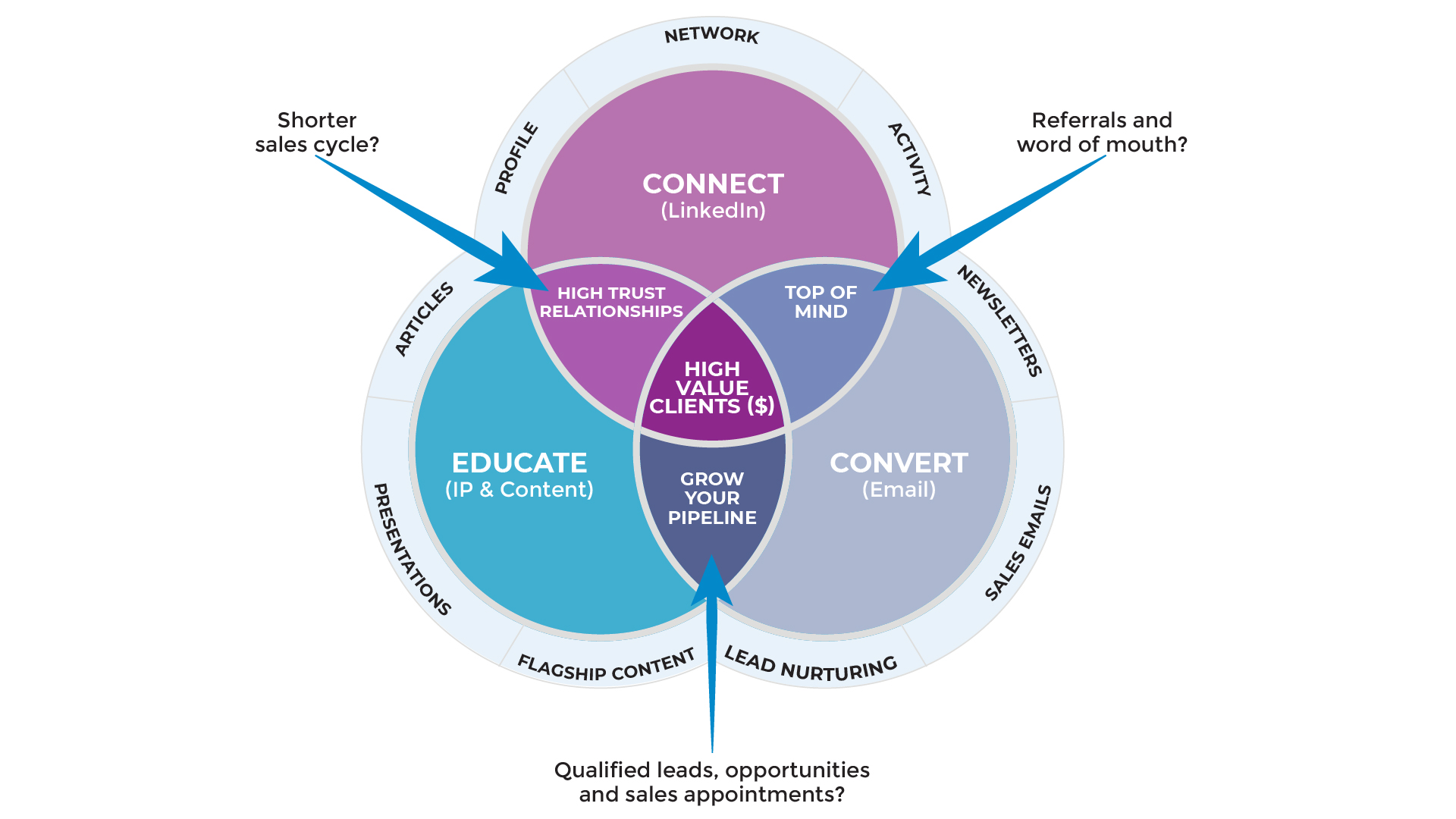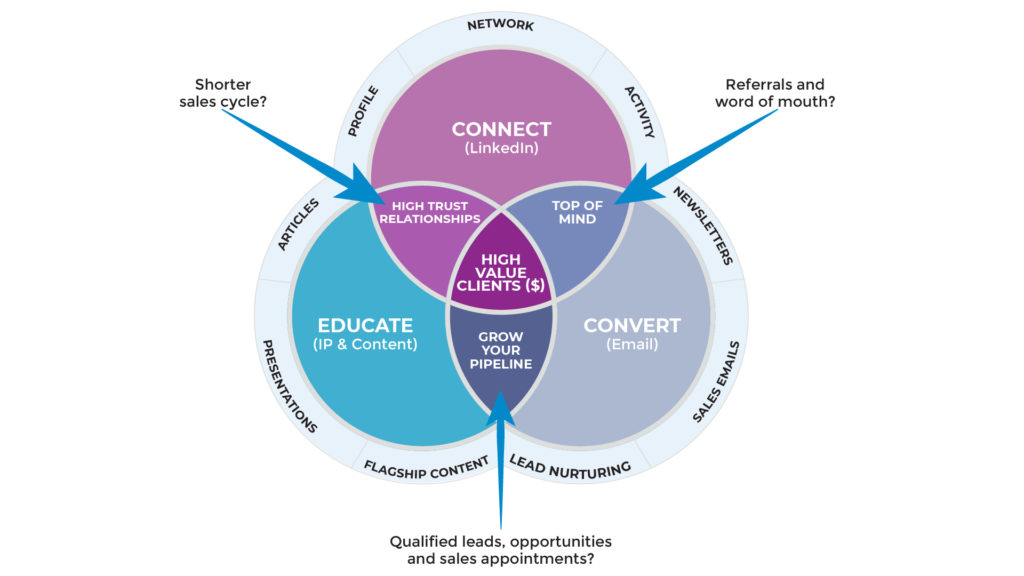 PS. When you're ready, here are 6 ways we help
consultants & advisors

grow:

1. Web Strategy Planning Template (PDF). Our flagship 1-page tool we co-created with David Meerman Scott. It's been downloaded over 1 million times and featured on Forbes.

2. Read a free chapter from our book. Web Marketing That Works --- an Amazon #1 best seller.

3. Join the private group on Facebook. Access free training resources, and hang out with 2,300+ peers.

4. Discover your marketing score. Take the 40 point Marketing Scorecard (in < 6mins) and get a customised report.

5. DIY for $7. Get the Complete 50+ Script Library for connecting with people to winning clients.

6. Let's brainstorm how to fill your marketing funnel.

DM the word "INTERESTED"

via Messenger

 or 

book a 20 min slot to talk

 on Zoom.