WMTW 021: 4 easy steps that will transform your website projects [podcast]
Podcast: Play in new window | Download
Subscribe: RSS
Updated on April 2nd, 2015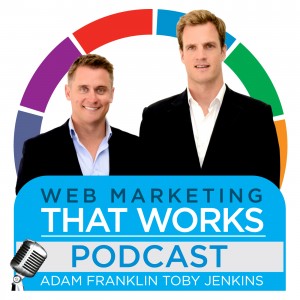 Click to tweet this podcast >>
In episode 21 we looked at techniques that have helped us improve our website development project times from 6 months to 4 weeks. Particularly the importance of communication. It's based on my guest post for Odesk.
>> If you listened to the podcast, we'd really appreciate you leaving a review over on iTunes. It really helps with the visibility of it and helps us get more great guests along to the show!
Show notes
We dig into the 4 key elements that help your website project run smoothly:
Get decision makers involved in the planning early
Get sign off on the project scope
Put deadlines in place for you and your client
Have twice daily 10 minute meetings.
We share the agenda for the 10 minute meetings:
What have I done since the previous check-in?
What am I planning to do before the next check-in?
Do I have any bottlenecks? Can I see any bottlenecks arising?
Do I require any feedback or approvals on my work? If so, who do I need to get involved?
Tools Mentioned:
Communication Schedule Template – which is the same tool that we used on website projects.
Basecamp – our project collaboration tool.
Did you like this podcast?
If you liked this podcast, please click to tweet this show >>
Subscribe
Subscribe to Web Marketing That Works via:
Bonus 33 Free Templates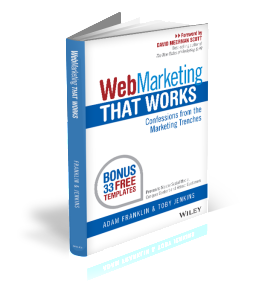 Download the 33 free templates (11.2 MB – zip file) from our new book.
Read the free, 28 page sample chapter (948 KB – PDF)
Or order the book online: Web Marketing That Works: Confessions from the Marketing Trenches (Wiley 2014).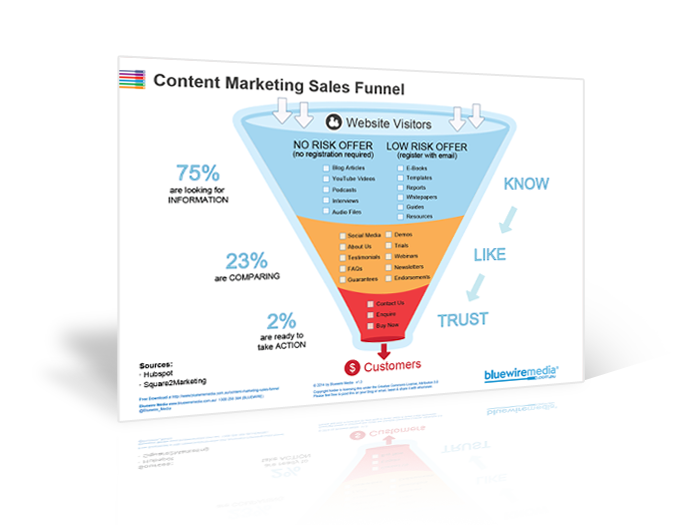 Content Marketing Sales Funnel
Your content marketing sales funnel is all about getting people to know, like and trust you by nurturing them with the right information at the right time.