Bluewire Coaching: Client Game Plan Session [#4]
Updated on September 29th, 2019
[Toowong Village, Brisbane, Queensland]
Here's what happens in the Game Plan sessions with our private clients.
1. Audit where you and your team is now (and where you want to be.)
2. Identify the low-hanging fruit
3. Develop an Action Plan for 3 Key Projects.
VIDEO – Bluewire Coaching
TRANSCRIPT
G'day guys, Adam Franklin here.
One of the things I want to cover off today, is just what happens in one of our private coaching Game Plan sessions. That's what I've just come from before. Basically it's a two hour session and we get in and this time it was in person, in a boardroom. Very often it's done via Zoom 'cause it doesn't really matter where in the world you are. The other benefit of Zoom is that we can record it.
Bluewire Coaching Agenda:
Basically, the first hour we spend working out where you're at now, in terms of like a traffic light system. Red, yellow, or green, across the different pillars of our methodology. Then, what we do is look to identify the low-hanging fruit so that we can move the needle the most in the shortest amount of time, with the assets and resources that we've got already. By the end of that, we finish the session with complete clarity of the goals. Also, the three key projects that we need to undertake to achieve the goals.
That's, in a nutshell, what we do in our Game Plan sessions. Behind the scenes with Tobes and me just getting in an Uber now. We'll catch you later. Bye.
100 videos in 100 days
For all my videos, join my Facebook page
For more videos and tip, let's connect on LinkedIn:
MY MARKETING METHODOLOGY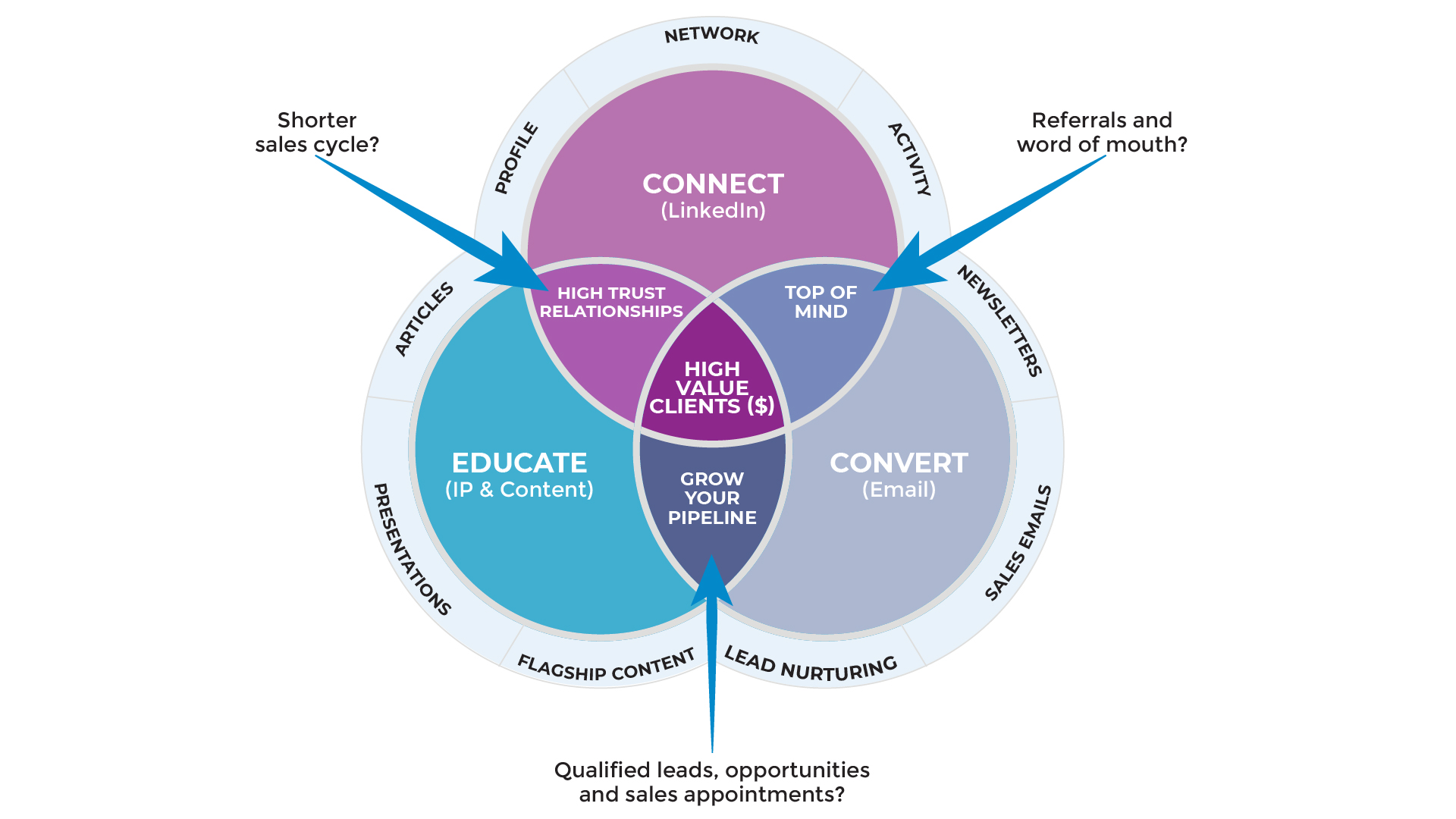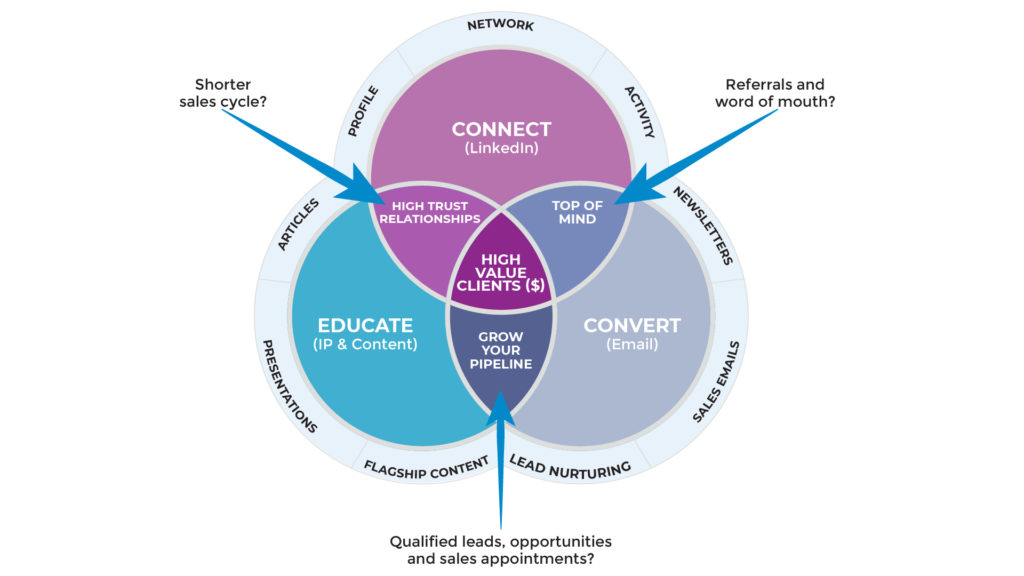 PS. When you're ready, here are 6 ways we help
consultants & advisors

grow:

1. Web Strategy Planning Template (PDF). Our flagship 1-page tool we co-created with David Meerman Scott. It's been downloaded over 1 million times and featured on Forbes.

2. Read a free chapter from our book. Web Marketing That Works --- an Amazon #1 best seller.

3. Join the private group on Facebook. Access free training resources, and hang out with 2,300+ peers.

4. Discover your marketing score. Take the 40 point Marketing Scorecard (in < 6mins) and get a customised report.

5. DIY for $7. Get the Complete 50+ Script Library for connecting with people to winning clients.

6. Let's brainstorm how to fill your marketing funnel.

DM the word "INTERESTED"

via Messenger

 or 

book a 20 min slot to talk

 on Zoom.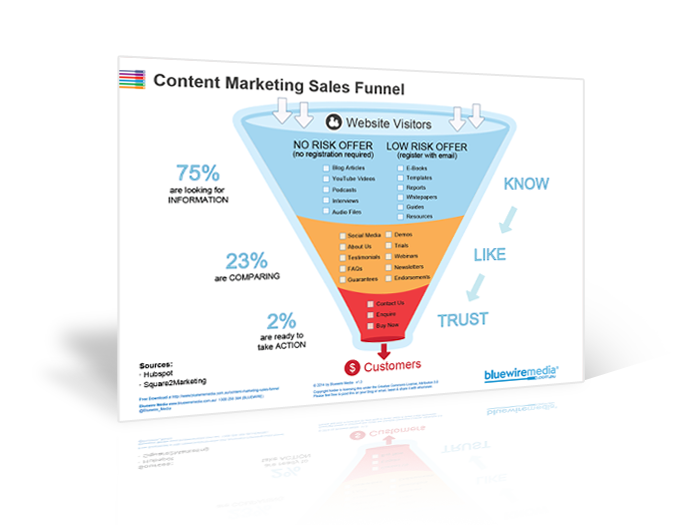 Content Marketing Sales Funnel
Your content marketing sales funnel is all about getting people to know, like and trust you by nurturing them with the right information at the right time.