How to create Scorecards for Topgrading
Updated on October 19th, 2019
Scorecards for Topgrading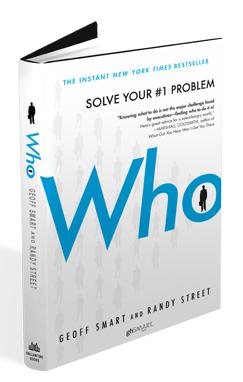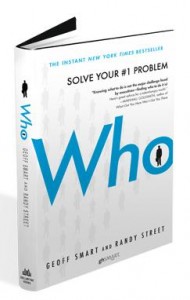 Ahhhh. A new book and new best practice ideas to implement. Thanks so much to Geoff Smart and Randy Street authors of "Who: The A method for hiring", for sharing their insights to allow us to embark upon our own Scorecards for Topgrading.
So. To enable businesses to hire 90% A Players, "Who" sets out a 4 step process to implement the Topgrading hiring methodology:

Scorecard
Source
Select
Sell
So we started on the Scorecard and in this post I wanted to share a surprising benefit, what a Scorecard is, why use a Scorecard, how we created our scorecards and an example Scorecard. I hope you find it useful.
Bonus:
Staff Happiness Survey Template
 – Measure employee engagement and staff satisfaction with the questions on this free Google Sheet. Survey your team in minutes.
Surprising Benefit:
Before I share how we approached the Scorecard setup, I just wanted to highlight a surprising side benefit…
This is a hugely motivating process for your team. Similar to discovering Native Genius, working out how each of your team will apply their native genius everyday in their role was enormously empowering. Every single scorecard helped create a sense of purpose greater than the day to day tasks, and clearly aligned our team's passions with our business goals.
What is a Topgrading Scorecard?
A Scorecard is like a job description with crystal clear accountabilities. Each one has a number of elements:

Role
Mission
Outcomes
Role Competencies
Cultural Fit
We also added:

Native Genius
Technical Skills
Qualifications
Notes
Why use a Scorecard?
When you are recruiting, filtering candidates or conducting interviews, these scorecards are incredibly useful.
Firstly – it has helped to create a greater purpose to come to work each day than just the day to day tasks we all face.
Secondly – it has really helped us define very clear outcomes for each person to accomplish.
Thirdly – we added the extra elements to help us be prepared to answer Warren Buffet's question of all of his managers: "If you were hit by a bus, who would you appoint to replace you tomorrow?".
With these elements in a Google Doc template in front of us, we set up Scorecards for each of our existing team.
Creating our Scorecards:
In creating the Scorecards for each person, I used Matt McCauley's advice (a Multiplier case study CEO).
"Always develop goals and outcomes in collaboration with the individual. They will be much more motivated and have a much greater sense of ownership of the goals."
With that in mind, I spent 1.5 hrs with each person getting it right.And, as with all of our implementations, we Bluewire-rised the Scorecard to make it our own.
Elements of our Scorecards for Topgrading:
Here's how we chose to work through each of the parts.
Name:

Native Genius:
We added Native Genius (from Liz Wiseman's book Multipliers) in for all existing team members. Having it written down really helped us to clarify and align their Mission to their overriding passion and strengths.
Mission:
This is your purpose, the reason you get up in the morning and come into Bluewire. It's your opportunity to apply your Native Genius to its maximum and to drive towards great results for the business.
Outcomes:
In the next 1,2 or 3 years, what strategic outcomes will you be accountable for? When will you have them completed? How do they fit in with where Bluewire is headed? A quick note that an outcome is what you are accountable for – you don't have to do it all by yourself. Usually it is a list of 4 to 7 items with deadlines and absolute clarity on whether it had been done or not.
Role Competencies:
What are the soft skills you have that are critical to success in your role?
Cultural Fit:
This is crucial so we included our core values in this section.
Technical Skills:
What technical knowledge do you need to perform in your role?
Qualifications:
What degrees, certificates, diplomas do you have?
Notes:
Anything else?
An example Scorecard:
I've intentionally kept this one anonymous, however it's exactly what we've put together for one of our team:
Native Genius:
Supportive Organiser
Mission:
To organise Bluewire Media to be independent of any single individual.
Outcomes:
Maintain ISO9001:2008 Quality Assurance certification each year
To build an email database of 200 potential team members who have passed the Top Grading Screening Interview – 31 Dec 2014
To have and maintain an Team Net Promoter Score of 9+ across the team (measured every 3 months)
Build a succession plan for when you go on maternity leave – 31 Dec 2013
Role based competencies:
Highly organised
Supportive
Excellent customer service
Technical Skills:
Cultural fit:
Devoted Communication
Trusted Advisor
Strategy + Execution
Continuous Improvement
Ecstatic People
Qualifications:
Bachelor of Business (Marketing)
Notes:
10 years administration experience
8 years office management – staff resourcing and quality management
Please leave a comment if you've implemented any of the Topgrading methodology in your business. It would be great to learn from your experience.
OUR MARKETING METHODOLOGY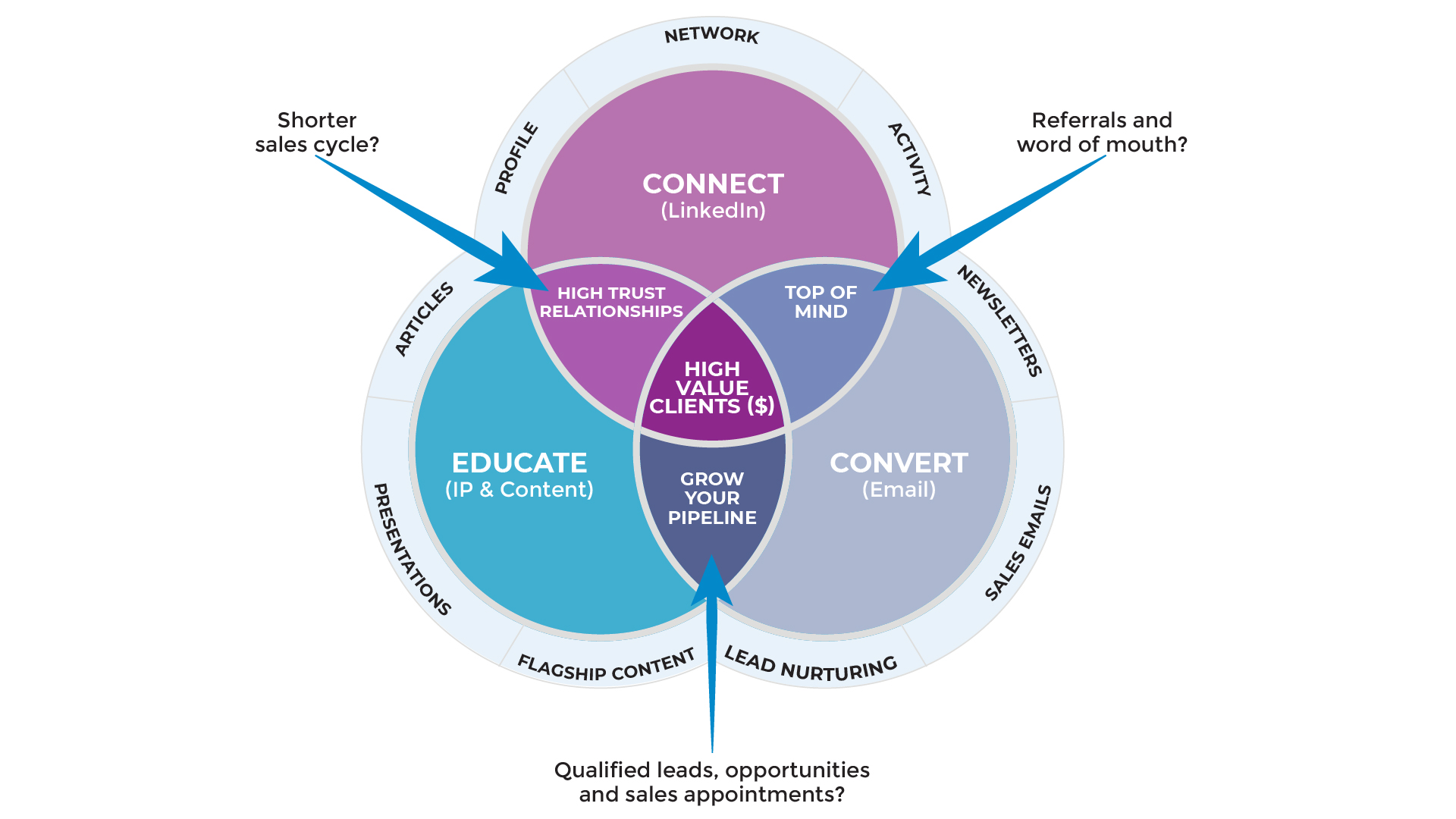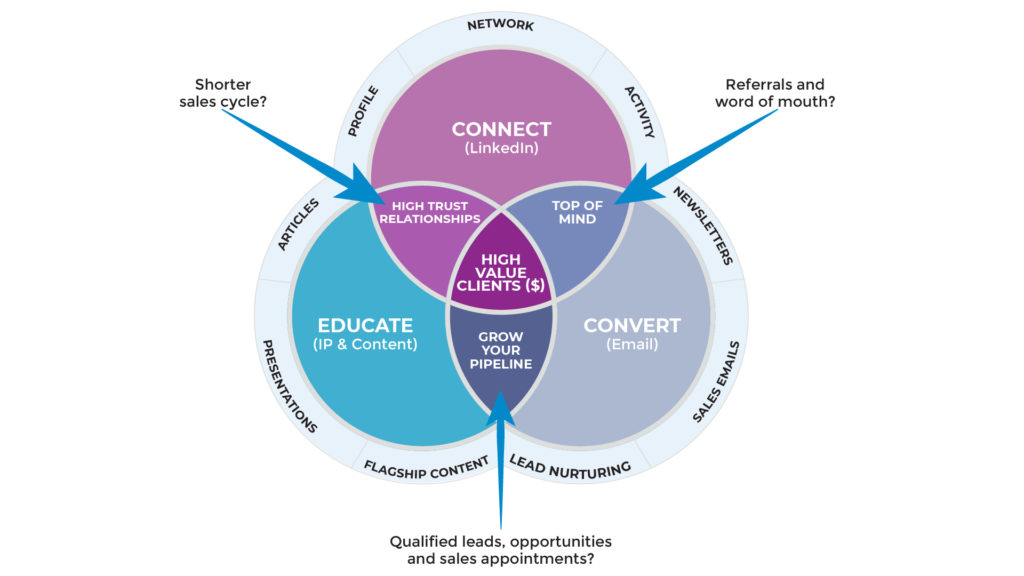 PS. When you're ready, here are 6 ways we help
consultants & advisors

grow:

1. Web Strategy Planning Template (PDF). Our flagship 1-page tool we co-created with David Meerman Scott. It's been downloaded over 1 million times and featured on Forbes.

2. Read a free chapter from our book. Web Marketing That Works --- an Amazon #1 best seller.

3. Join the private group on Facebook. Access free training resources, and hang out with 2,300+ peers.

4. Discover your marketing score. Take the 40 point Marketing Scorecard (in < 6mins) and get a customised report.

5. DIY with the 50+ Script Library. It's for connecting with new people and nurturing them into high-value clients.

6. Let's brainstorm how to fill your marketing funnel.

DM the word "INTERESTED"

via Messenger

 or 

book a 20 min slot to talk

 on Zoom.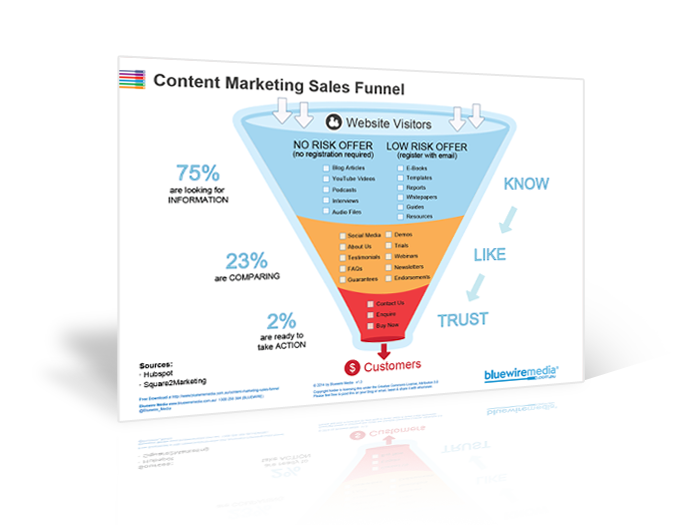 Content Marketing Sales Funnel
Your content marketing sales funnel is all about getting people to know, like and trust you by nurturing them with the right information at the right time.