How to pay it forward online [#57]
Updated on June 10th, 2019
[In the car, Brisbane]
Here's how we can pay it forward online!
VIDEO
TRANSCRIPT
Hi folks, Adam Franklin. And I just want to share with you the concept that we often apply in real life, which is paying it forward with no expectation of anything in return. And, look, this is so effective in real life and it also obviously applies online.
It's often people, when you're reaching out to strangers particularly in a marketing sense or a networking sense, in the back of our mind there's always what does this person want from me? Why are they connecting? What are they then going to try and sell me? All of that.
So if you can diffuse that and turn it around from the start, and actually go about it from a place of generosity, then it's going to just work wonders in my experience. So, for example, if you were to connect with somebody in your area who's a business person and just reach out and say, "I'm growing my network. I'd love to connect."
But then, because they'll be thinking, "Okay, what's this Adam guy trying to sell me?" But if you can then turn it around and say something like, "I'd love to know about your ideal clients because I talk with hundreds of business owners in the area, and if I know the types of people that you work with then I can hopefully refer your business."
Then from that point, you're coming from a place of generosity. You're surprising them because you're offering to help them rather than sell them something. To me, that is a way of paying it forward. You don't expect anything in return. You just want to know more about the business owner so that you can hopefully help refer them the right types of people. So pay it forward online as well as offline. I hope that helps. Talk to you later.
MY MARKETING METHODOLOGY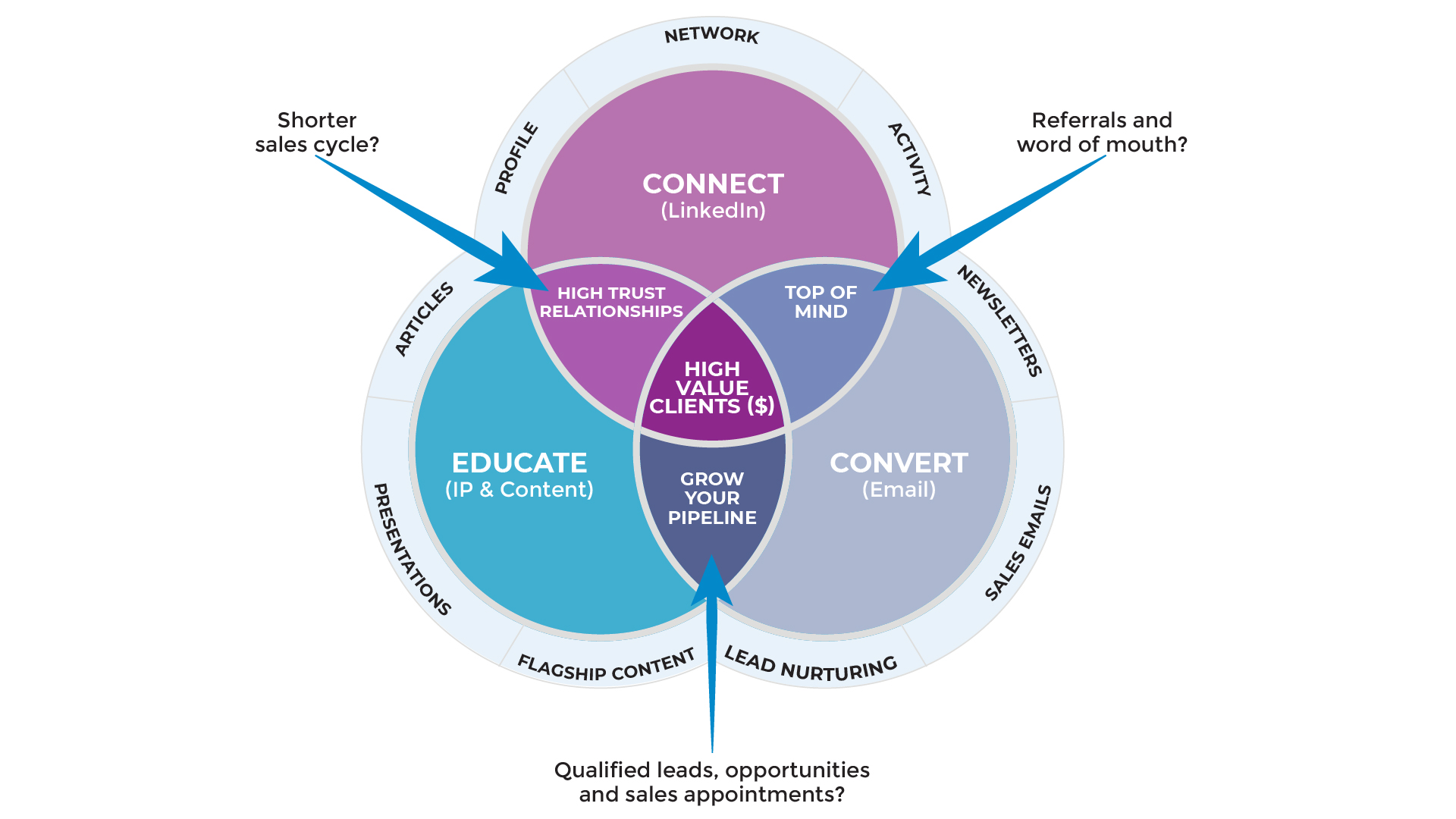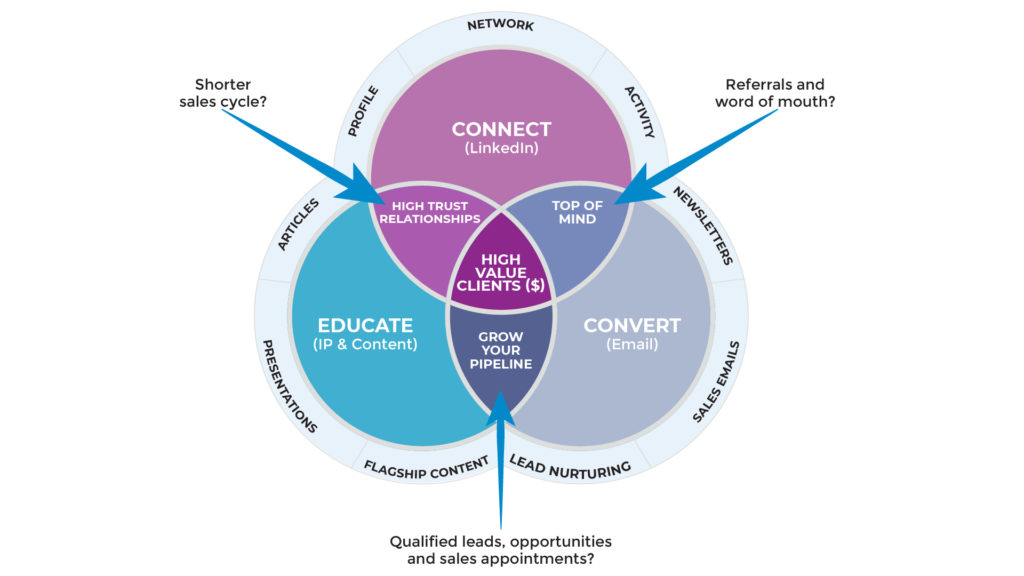 100 videos in 100 days. Want more?
This is part of my 100 videos in 100 days challenge.
For all my videos, join my Facebook page
For more videos and tip, let's connect on LinkedIn:
Or subscribe via my website and download my popular Web Strategy Planning Template.
PS. When you're ready, here are 6 ways we help
consultants & advisors

grow:

1. Web Strategy Planning Template (PDF). Our flagship 1-page tool we co-created with David Meerman Scott. It's been downloaded over 1 million times and featured on Forbes.

2. Read a free chapter from our book. Web Marketing That Works --- an Amazon #1 best seller.

3. Join the private group on Facebook. Access free training resources, and hang out with 2,300+ peers.

4. Discover your marketing score. Take the 40 point Marketing Scorecard (in < 6mins) and get a customised report.

5. DIY for $7. Get the Complete 50+ Script Library for connecting with people to winning clients.

6. Let's brainstorm how to fill your marketing funnel.

DM the word "INTERESTED"

via Messenger

 or 

book a 20 min slot to talk

 on Zoom.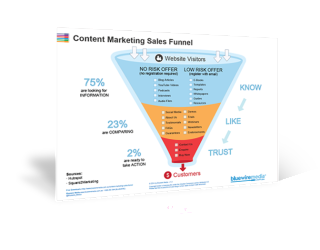 Content Marketing Sales Funnel
Your content marketing sales funnel is all about getting people to know, like and trust you by nurturing them with the right information at the right time.