My Coaching Promise – Adam Franklin [video #8]
[Burleigh Heads, Gold Coast, Queensland]
My coaching promise is:
– Grow your pipeline with new 10 opportunities in 30 days.
– Win 3 new high-value clients in 90 days
– Get a 3-5X ROI in 12 months
TRANSCRIPT
Good day. Adam Franklin here. Today's video, whilst on my relaxing weekend away in Burleigh but still keeping to my 100 videos in the 100 days challenge promise, Is just keeping you in the loop as to what I'm working on at the moment. And that is helping clients fill their pipeline using tools like social media, but particularly LinkedIn. So we're just finding a park. We're watching some of the surf come in at Burleigh. We're just about to go to lunch. But now we're helping clients:
– grow their pipeline in 30 days,
– win a high value client in 90 days.
– and hopefully when clients work with us for a year or 12 months a year, they uncover at least $100,000 worth of new business. So that's what I'm working on. That's our promise to our clients.
And that is probably a video 8, 9 or 10 or something in my 100 day challenge. So thanks for watching. See you later.
100 videos in 100 days. Want more?
This is part of my 100 videos in 100 days challenge.
For all my videos, join my Facebook page
For more videos and tip, let's connect on LinkedIn:
Or subscribe via my website and download my popular Web Strategy Planning Template.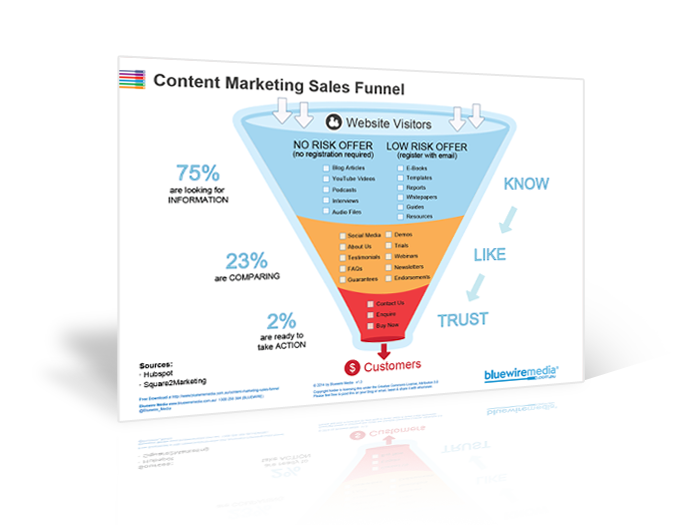 Content Marketing Sales Funnel
Your content marketing sales funnel is all about getting people to know, like and trust you by nurturing them with the right information at the right time.