Always be open to learning (especially from mistakes) [#86]
Updated on October 21st, 2019
Be open to learning
[Gateway Arch, St Louis, Missouri, USA]
My philosophy is to keep an open mind and stay hungry to learn more (even if it's from other people's mistakes).
VIDEO – Be open to learning
TRANSCRIPT
G'day guys, it's Adam Franklin here and there's probably no surprise to you if you know me well that I've been waiting ages for this actual shot to work out, with the arch, the St. Louis Arch behind me. It was too overexposed and too many people and whatever else earlier, but I am grateful that it's working.
So, no real marketing tip today other than just always be open to learning, even if somebody … maybe you don't even think they're as sophisticated a marketer as you, or as talented, or as experienced, or whatever else, always keep an open mind because there's definitely going to be something that they know that you can learn from. Even if it's something that they've done wrong and that they've made a mistake. You can learn not to do that, or learn to do it differently.
Learn from peers
I'm here, and I'm going to be here tomorrow with a group of peers. There's going to be lots that we cover, but always be open to learning from other people in business, but particularly in marketing. It doesn't mean you need to do it, but it does keep you with an open mind. It keeps you learning and that's what we need to do because the marketing landscape changes so much. But by the same token, I do believe a lot of it does stay the same in terms of the fundamentals.
If you come from a place of generosity, if your marketing is ethical, if you are looking to help and serve people with your marketing, that in my opinion, will always hold you in good stead. Whereas the tactics, the social media platforms, the tools we've got at our disposal, that may change, but the fundamentals should remain the same.
Keep learning, and I hope you like the St. Louis Arch behind me. See you later.
Fun fact:
The St Louis Gateway Arch is 192m high and the tallest monument in the US.
MY MARKETING METHODOLOGY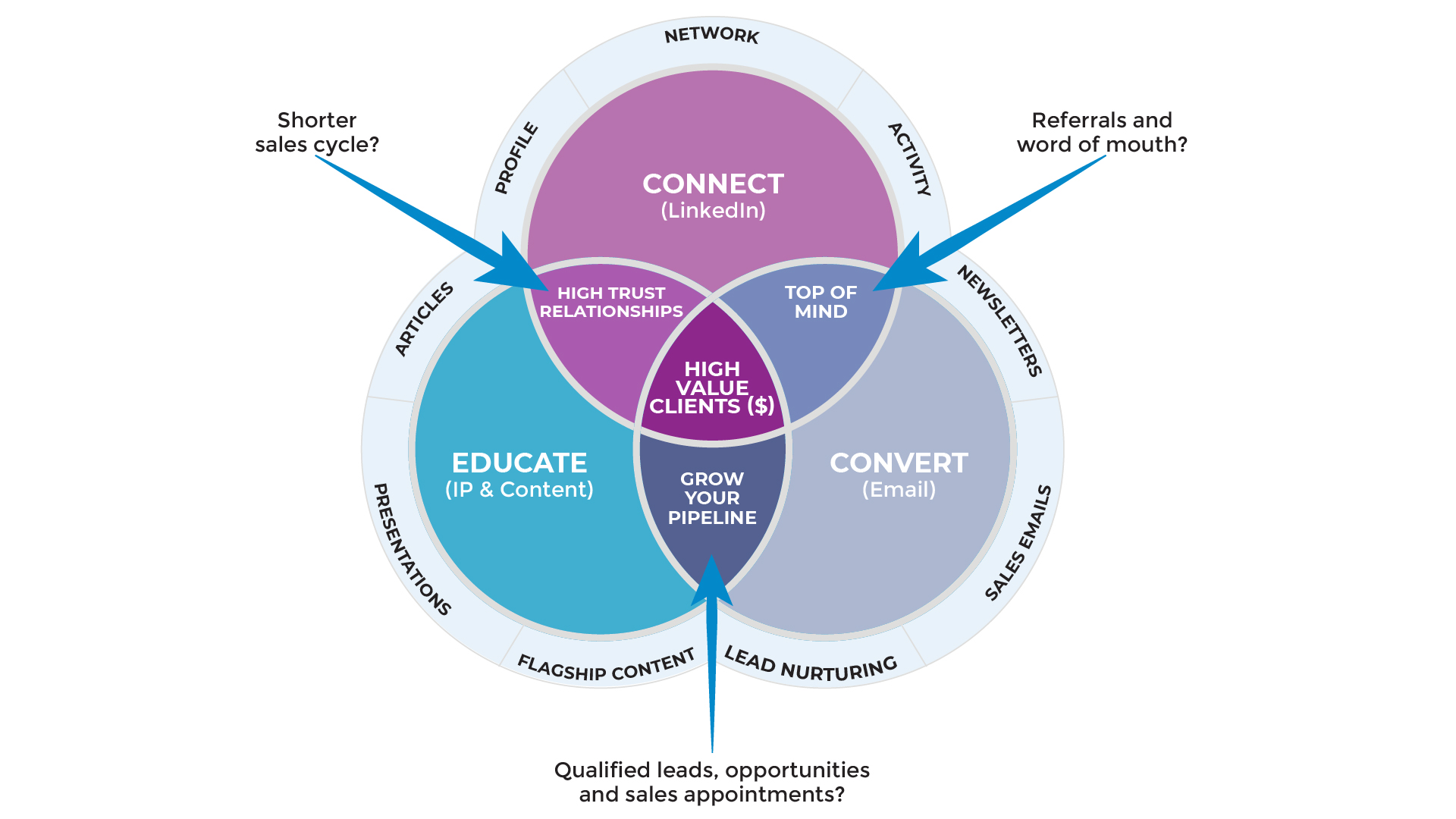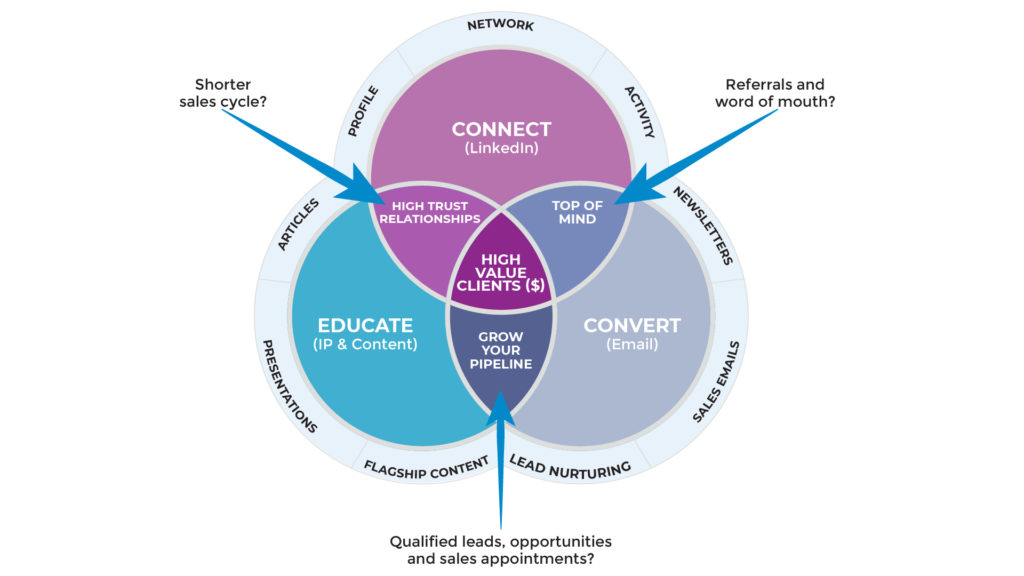 PS. When you're ready, here are 6 ways we help
consultants & advisors

grow:

1. Web Strategy Planning Template (PDF). Our flagship 1-page tool we co-created with David Meerman Scott. It's been downloaded over 1 million times and featured on Forbes.

2. Read a free chapter from our book. Web Marketing That Works --- an Amazon #1 best seller.

3. Join the private group on Facebook. Access free training resources, and hang out with 2,300+ peers.

4. Discover your marketing score. Take the 40 point Marketing Scorecard (in < 6mins) and get a customised report.

5. DIY for $7. Get the Complete 50+ Script Library for connecting with people to winning clients.

6. Let's brainstorm how to fill your marketing funnel.

DM the word "INTERESTED"

via Messenger

 or 

book a 20 min slot to talk

 on Zoom.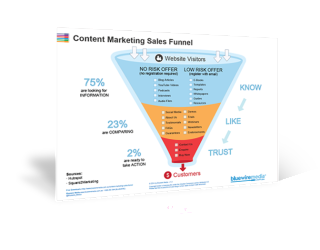 Content Marketing Sales Funnel
Your content marketing sales funnel is all about getting people to know, like and trust you by nurturing them with the right information at the right time.