Sell more online: Put yourself in your prospect's shoes [#56]
Updated on June 2nd, 2019
[Herston, Brisbane, Queensland, Australia]
"How can I sell more online and be more effective with my marketing?"
VIDEO
TRANSCRIPT
Hey folks, it's Adam here. A couple of things I want to cover today in terms of your marketing is to remember to articulate to your prospects where they are at the moment and then where you want to actually help them get to, because oftentimes we're too busy often promising the dream, which is good. But we also need to make sure that we're clearly demonstrating that we understand where they're at now, what problems they're facing, what's keeping them up at night, as well as their goals and aspirations and where they want to get to.
If you actually use the language that's going through their head, in terms of where they're at now, what the pain points they're facing are and you are clear with that language, it's going to resonate with the right people and they're going to be much more inclined to take your world for it and choose you as the guide to take them on the journey to the results that they're after. Hope that helps.
MY MARKETING METHODOLOGY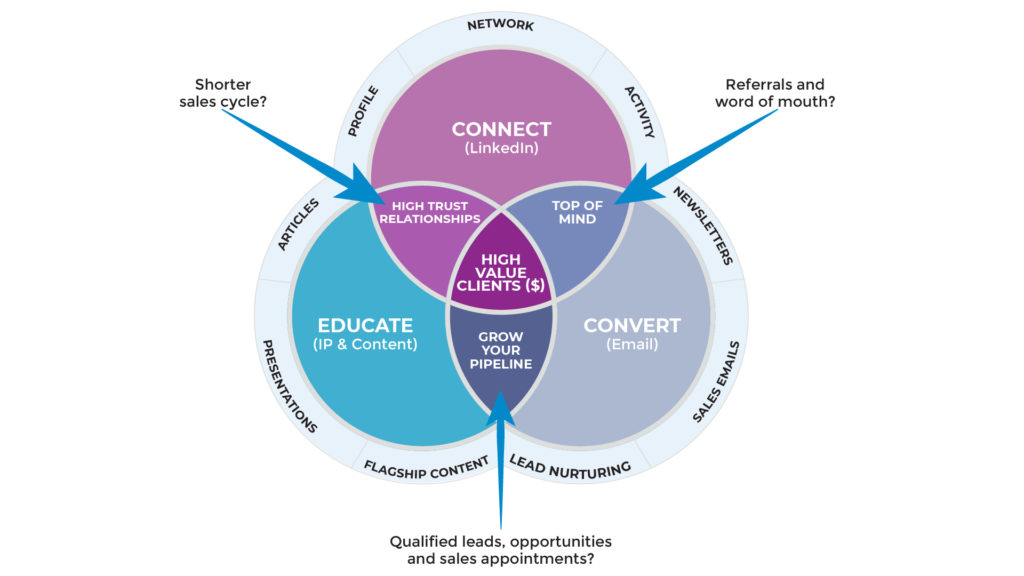 100 videos in 100 days. Want more?
This is part of my 100 videos in 100 days challenge.
For all my videos, join my Facebook page
For more videos and tip, let's connect on LinkedIn:
Or subscribe via my website and download my popular Web Strategy Planning Template.
PS. When you're ready, here are 5 ways we can help you grow:
1. Web Strategy Planning Template (PDF). Our flagship 1-page tool we co-created with David Meerman Scott. It's been downloaded over 1 million times and featured on Forbes.
2. Read a free chapter from our book: Web Marketing That Works --- an Amazon #1 best seller.
3. Join my private invitation-only group on Facebook. It's a great place to get to know us better and hang out with peers.
4. Watch my pitch-free 'LinkedIn Masterclass' on optimising your profile, building your network and growing your B2B pipeline on LinkedIn.
5. Work directly with me. Book a LinkedIn Growth Session and we can explore how you can use LinkedIn to grow a pipeline of high-value B2B clients.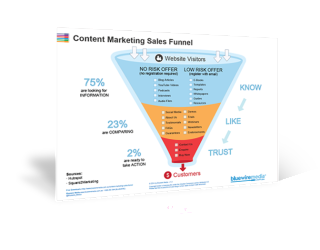 Content Marketing Sales Funnel
Your content marketing sales funnel is all about getting people to know, like and trust you by nurturing them with the right information at the right time.