Social Media is to Blame!
Updated on December 30th, 2019
This morning shocking footage was broadcast into my cereal bowl as Channel Nine's Today Show reported a school yard bullying incident in Melbourne [click to view video].
Reading further into the story online, journalists at Herald Sun started to place the blame on social media, particularly Facebook. This is of course not the first time that social media has had to wear the blame for society's unruly behaviour.
Earlier this year ABCNews.com reported on Flash Robberies and Violent Flash Mobs who orchestrated their anti-social behaviour using Twitter.
Last year, the UK's The Telegraph reported that teachers were blaming social media for an increase in poor grades amongst school children.
Blame Social Media
So with social media in the centre of these issues, we should all be pointing the finger at Facebook creator Mark Zuckerberg, and Twitter creator Jack Dorsey!
These two men are to blame for school yard violence and mass anti-social demonstrations… Or that's what it sounds like in the media!
Social media is a tool, a powerful tool which is used by millions with good intentions.
A knife is also a tool, used my millions to cut carrots, skillet fish or the unlikely scenario of saving a damsel in distress who has been tied up on train tracks.
However with evil intentions a knife can be used to harm, inflict pain and kill.
It is highly unlikely that when I open my Sunday Mail I would read the headlines: "Wiltshire knife to blame for death".
We can't shift the blame to the tool when it's the person using it who should be taking the responsibility.
Do you think we should be blaming social media or is it still the responsibility of the user?
MY MARKETING METHODOLOGY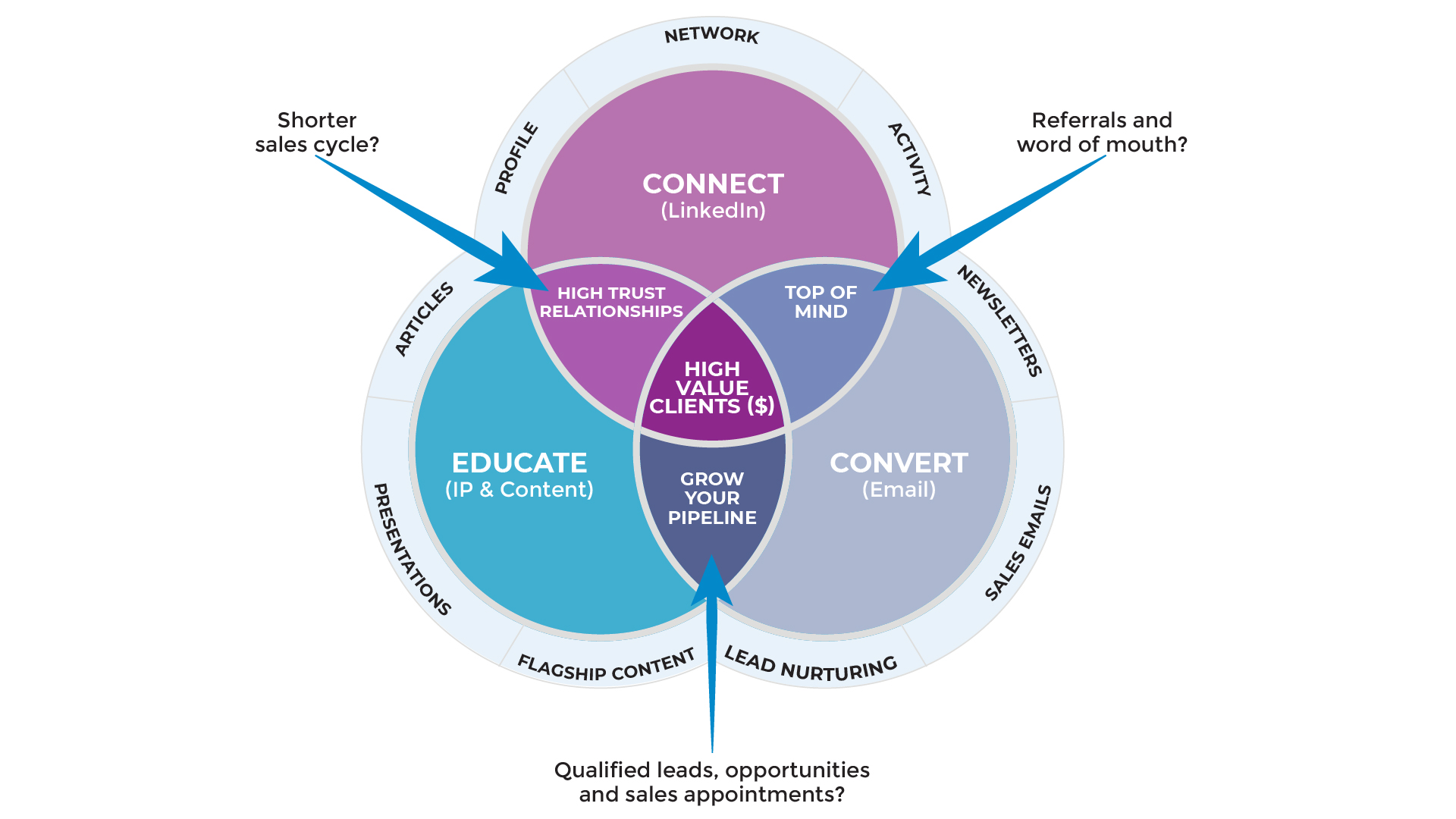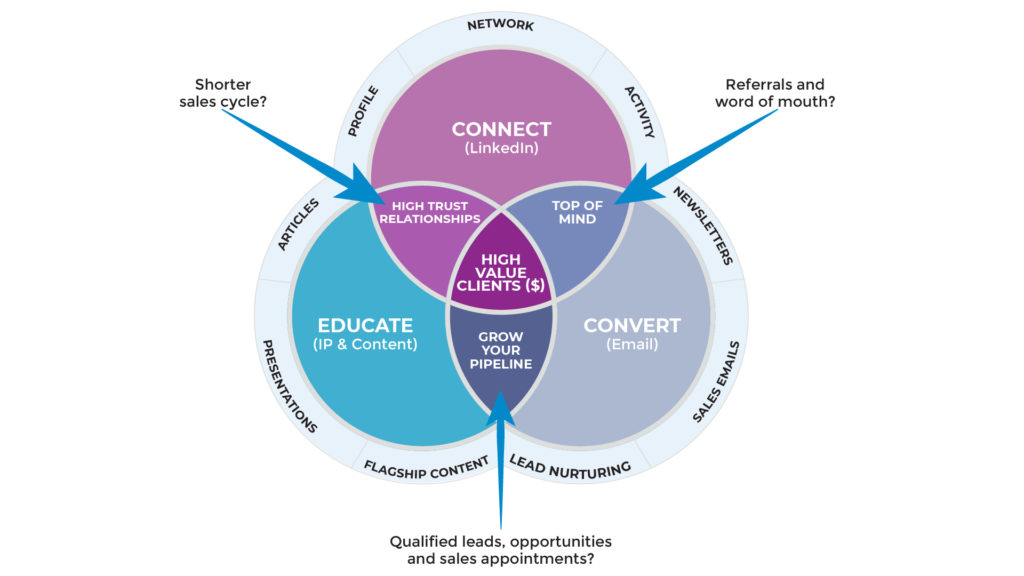 PS. When you're ready, here are 6 ways we help
consultants & advisors

grow:

1. Web Strategy Planning Template (PDF). Our flagship 1-page tool we co-created with David Meerman Scott. It's been downloaded over 1 million times and featured on Forbes.

2. Read a free chapter from our book. Web Marketing That Works --- an Amazon #1 best seller.

3. Join the private group on Facebook. Access free training resources, and hang out with 2,300+ peers.

4. Discover your marketing score. Take the 40 point Marketing Scorecard (in < 6mins) and get a customised report.

5. DIY for $7. Get the Complete 50+ Script Library for connecting with people to winning clients.

6. Let's brainstorm how to fill your marketing funnel.

DM the word "INTERESTED"

via Messenger

 or 

book a 20 min slot to talk

 on Zoom.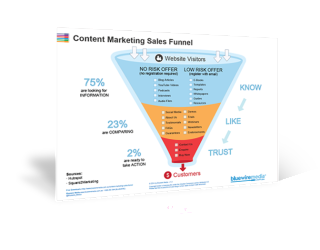 Content Marketing Sales Funnel
Your content marketing sales funnel is all about getting people to know, like and trust you by nurturing them with the right information at the right time.