Test more marketing offers [#89]
Updated on October 20th, 2019
Test marketing offers
[St Louis, Missouri, USA]
Even if (or especially if..) you are a sophisticated marketer, it is important to always be testing new marketing offers.
VIDEO –  Test more marketing offers
TRANSCRIPT – Test marketing offers
Hey folks, so we're inside the stadium, Busch Stadium. It is Cardinals playing the team from LA.
Now, another thing that I've picked up in the LinkedIn mastermind today, and they're all reasonably sophisticated marketers that we were chatting with, is that you always need to be testing different offers and understanding how you solve people's problems and exactly who it is that you serve…. Because a lot of the time we can do stuff and get a much lower response rate than we expect or that we're used to, and it doesn't make you a bad marketer or a bad business owner or have a bad product.
It just means that the offer might need refining or tweaking. And so always be testing different stuff, whether it's through paid advertising, whether it's through testing different subject lines, or through testing what people click on off a newsletter, but always be testing and that way you'll be able to get your offer much clearer and hopefully perform a lot better. See you later.
MY MARKETING METHODOLOGY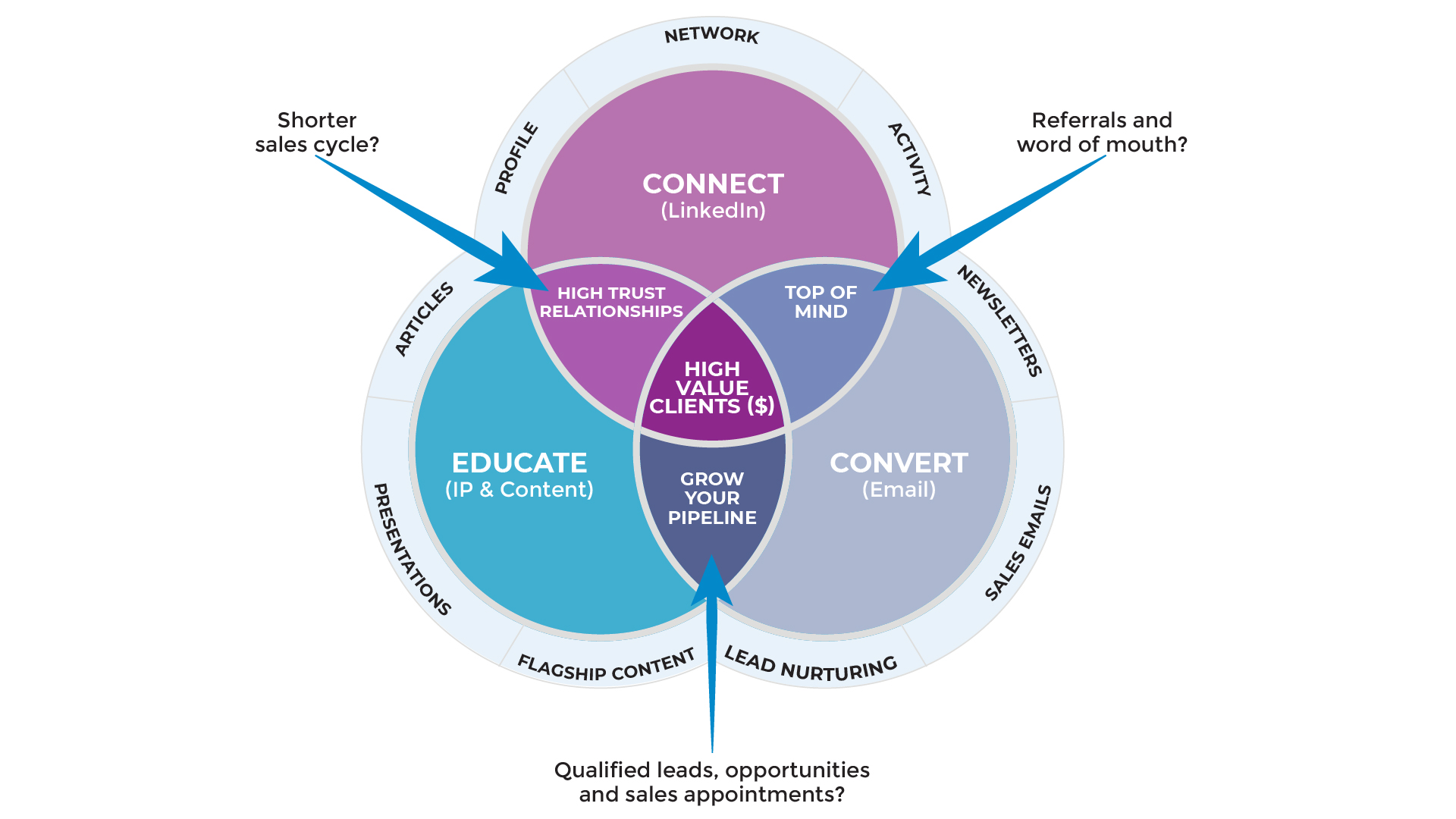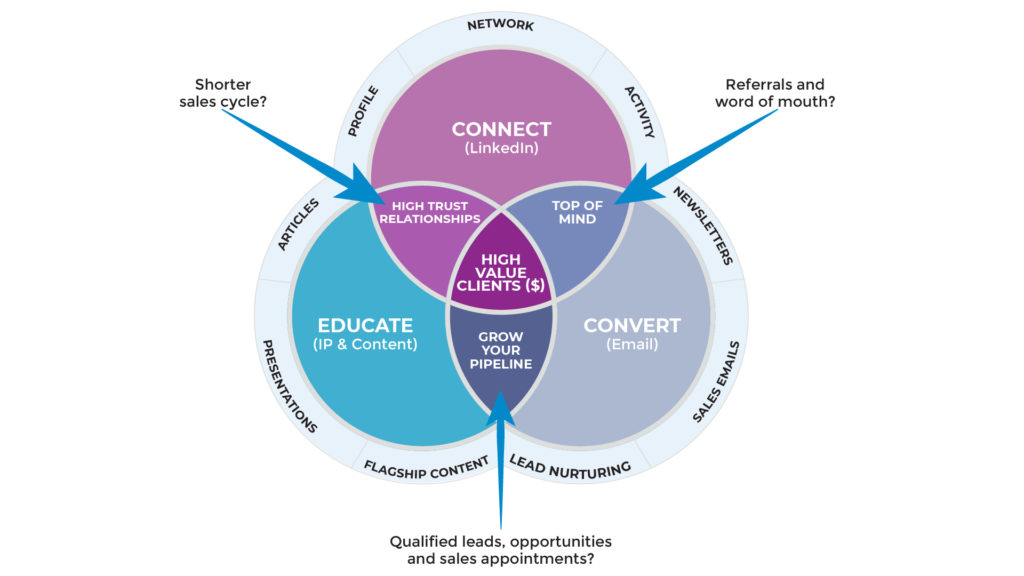 PS. When you're ready, here are 6 ways we help
consultants & advisors

grow:

1. Web Strategy Planning Template (PDF). Our flagship 1-page tool we co-created with David Meerman Scott. It's been downloaded over 1 million times and featured on Forbes.

2. Read a free chapter from our book. Web Marketing That Works --- an Amazon #1 best seller.

3. Join the private group on Facebook. Access free training resources, and hang out with 2,300+ peers.

4. Discover your marketing score. Take the 40 point Marketing Scorecard (in < 6mins) and get a customised report.

5. DIY for $7. Get the Complete 50+ Script Library for connecting with people to winning clients.

6. Let's brainstorm how to fill your marketing funnel.

DM the word "INTERESTED"

via Messenger

 or 

book a 20 min slot to talk

 on Zoom.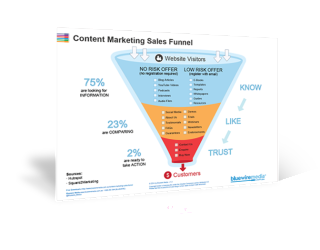 Content Marketing Sales Funnel
Your content marketing sales funnel is all about getting people to know, like and trust you by nurturing them with the right information at the right time.