Why I write on planes – 60 secs with Adam
This week I flew to Perth for the final leg of the Better Business Summit road show.  After a morning swim I share why I enjoy travelling on aeroplanes.
Why I write on planes
There is usually plenty of time and no phone reception or Wifi, so it's the perfect opportunity to get some of that writing done that we've been meaning to do.  I like to work on guest blog posts and I type it into Scrivener but Word Docs are just as effective.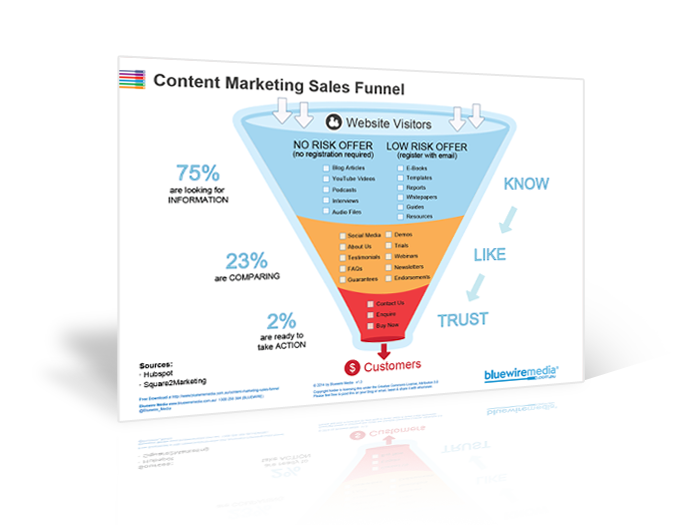 Content Marketing Sales Funnel
Your content marketing sales funnel is all about getting people to know, like and trust you by nurturing them with the right information at the right time.