How to be more visible online as a professional speaker [#47]
Updated on October 18th, 2019
[Brisbane CBD, Queensland, Australia]
A friend called me to ask how to more visible online as a professional speaker.  Here's my advice.
VIDEO – How to be a more visible professional speaker online
TRANSCRIPT
G'day it's Adam Franklin. Today I just want to share with you a couple of tips for increasing your visibility as a speaker online.
I had a phone call today with a friend who has been in masterminds and stuff together over the years. She wanted a few tips on how get more visibility as a speaker. So what I shared with her, it sounds quite simple, but it's actually super, super effective.
Tip #1 – Set up  a Professional Speaker Page
The first thing to do is to set up a speaker's page on your website. She already had this, so that's all good.
Tip #2 – Use words people use when searching for a speaker
Then the second thing to do is actually make sure you're using the words that people are searching for when they're looking for your type of speaker. For me, I'm a social media speaker, or a digital marketing speaker, so you'll find those words on my speaker page. If you're a leadership speaker or an HR speaker or a sales speaker, then make sure you're using those words on the page. That way you're telling Google what it is that you do, and it's likely to match you up when people search for those words.
Tip #3 – Increase the domain authority of your professional speaker page
All right. The third thing that you need to do is then increase your authority of your speaker page. The way you do that is through backlinks. The good thing is if you're speaking at conferences and you're wanting to get more particularly professional paid speaking gigs, there's a high likelihood that you will actually be a writer or a blogger or contribute articles to certain publications. So, a thing to keep in mind is that backlinks help increase your authority and backlinks from high authority sites are worth a lot more because they're high authority, and that trust gets passed on to you.
What you need to do.
The thing to do is to basically go ahead and look at your author bio that you're leaving at the bottom of the articles that you write for other third party publications, and make sure that you include, for example, Adam Franklin is a social media speaker. Link the word social media speaker back to your speaker page, or whatever that is for you, and then you're going to be getting lots of different backlinks from various sites around the word that you contribute articles for. So, if you do those two things, that is going to massively increase your visibility as a speaker. So include the words … Have a speaker page with the words of what you do and secondly, build the number of backlinks to that page.
That how I became a more visible professional speaker
For me, that helped me rank number one for social media speaker in Australia, and that has led to I would say at least 50% of the 200 odd speaking jobs that I've done. From there, people see you and then re-book you, but to get yourself visible in the first place is the first step, and still by far the most powerful.
All right. Hope that helps. See you later.
Here's a related video on how to give better public speaking presentations.
MY MARKETING METHODOLOGY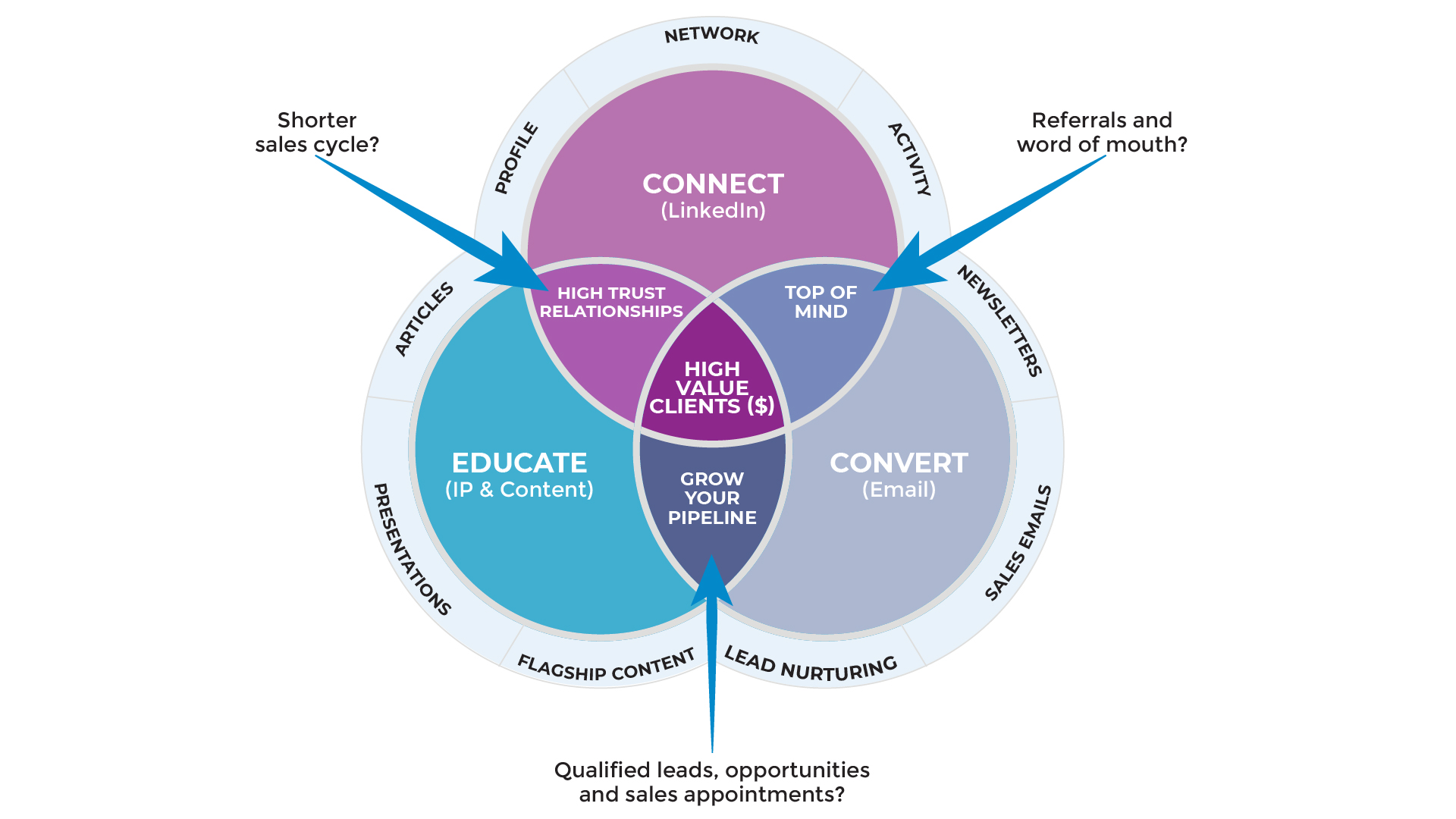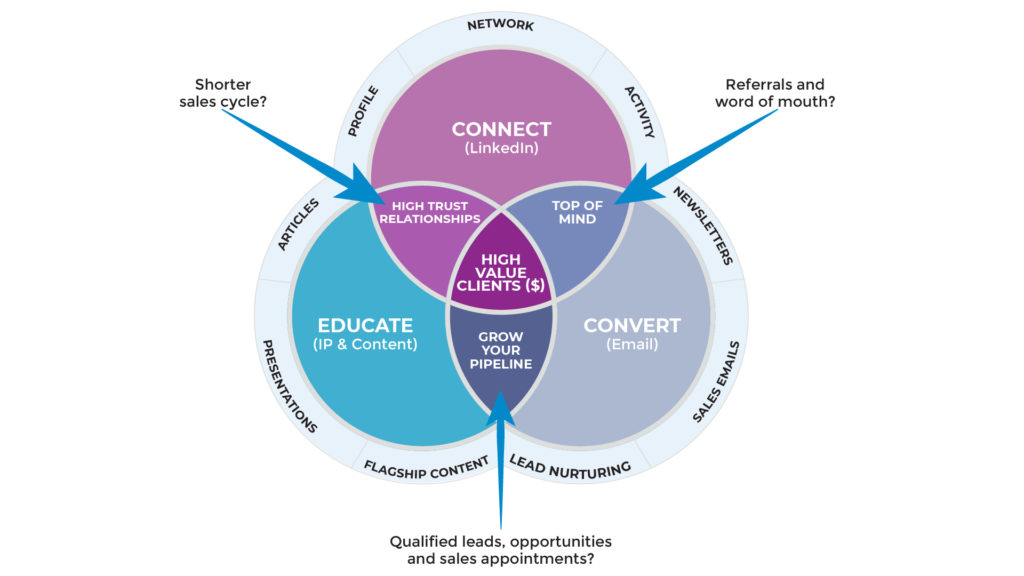 100 videos in 100 days. Want more?
This is part of my 100 videos in 100 days challenge.
For all my videos, join my Facebook page
For more videos and tip, let's connect on LinkedIn:
PS. When you're ready, here are 5 ways help
consultants & advisors

grow:

1. Web Strategy Planning Template (PDF). Our flagship 1-page tool we co-created with David Meerman Scott. It's been downloaded over 1 million times and featured on Forbes.

2. Read a free chapter from our book: Web Marketing That Works --- an Amazon #1 best seller.

3. Join my private invitation-only group on Facebook. Get to know us better and hang out with 1700+ peers.

4. Watch my pitch-free 17 min 'LinkedIn Crash Course for Consultants' and get 10 PDF Guides when you register.

5. Work with us direct  DM the word "INTERESTED" to us via  Messenger and we'll suggest how I can help.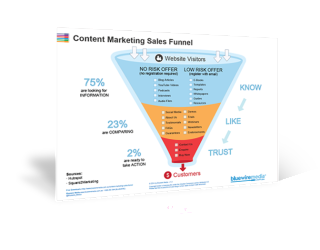 Content Marketing Sales Funnel
Your content marketing sales funnel is all about getting people to know, like and trust you by nurturing them with the right information at the right time.