Is business blogging important? [#121]
Importance of blog on a business website
[Intercontinental Melbourne, Victoria, Australia]
VIDEO: Is business blogging important?
The benefits of blogging for business
TRANSCRIPT: Why blog?
Is business blogging important? So let me tackle this from a beginner point of view. So, if you run a business, and you're considering digital marketing, and more specifically how blogging can help, my answer is business blogging is super, super important.
Now we don't actually need to have the world's most popular blog or anything like that, but what we do need to be considering is that having a blog helps in several different areas.
What will a blog do for a company?
The first is it's an opportunity to share some of the knowledge that you have. So, there's questions that you're asked by prospects and clients all the time, and if you can just put that information, that answer to the question, into a blog post and have it on your website, that is going to help a lot of people, and it's going to free up your time as well, because people can read that or watch the video on the blog before they meet with you. Plus, there's people that can discover that content from all around the web that can come into your marketing ecosystem.
Why should I blog for my business?
So whilst we don't need to be blogging every day or even every week, what I recommend to my coaching clients is aim to get five anchor pieces of content. And if you do that properly, and typically you're just answering the most common questions that people ask and have that on your blog, that can form the basis of your content that you publish on social media. It can form the foundation for your email nurturing sequence. And what it does then is that it gives you visibility online. It creates the starting point of your digital footprint.
Does blogging for business need to take lots of time? (No)
So yes, business blogging is super important (but no it doesn't need to be burdensome). Aim to get your five anchor pieces of content on your blog, and then look to repurpose that information on social media.
How to take your business blog to the next level
To take it to the next step, if you have those five anchor pieces of content, look to actually start to write similar but not identical, but a similar type of article for third party websites. So, sites like Medium. You might publish it on LinkedIn. You might write it for industry blogs or industry websites. And those websites hopefully have a little bit more authority than your website, so you're actually getting your content in your business in front of a new audience.
How can companies benefit from blogs and avoid their downsides?
So yes, business blogging, is very important. But the good news is it doesn't have to become this burden. You do the work once, and you continue to reap the benefits of it.
My name is Adam Franklin.  I hope that helps.
MY MARKETING METHODOLOGY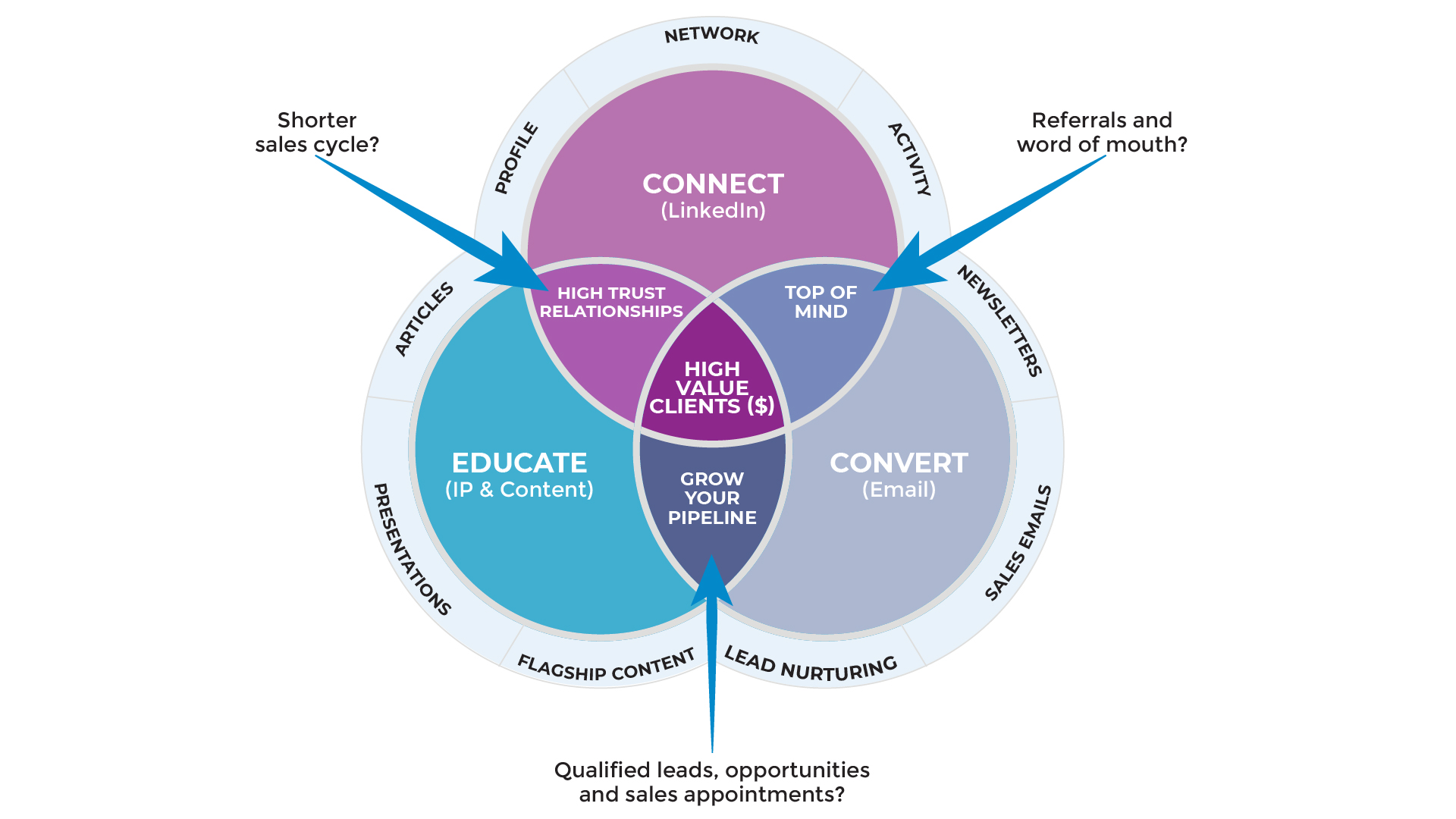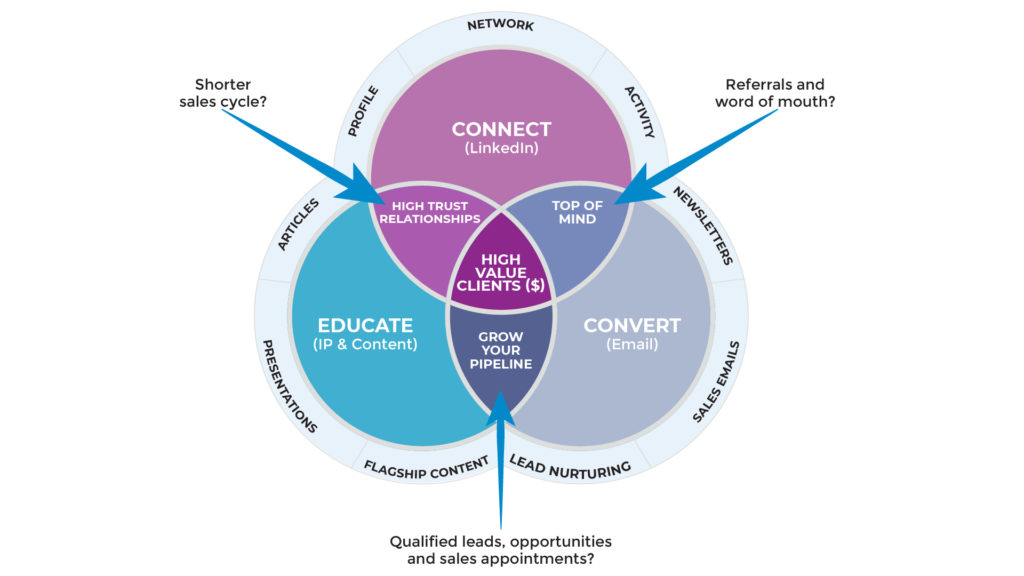 PS. When you're ready, here are 6 ways we help
consultants & advisors

grow:

1. Web Strategy Planning Template (PDF). Our flagship 1-page tool we co-created with David Meerman Scott. It's been downloaded over 1 million times and featured on Forbes.

2. Read a free chapter from our book. Web Marketing That Works --- an Amazon #1 best seller.

3. Join the private group on Facebook. Access free training resources, and hang out with 2,300+ peers.

4. Discover your marketing score. Take the 40 point Marketing Scorecard (in < 6mins) and get a customised report.

5. DIY for $7. Get the Complete 50+ Script Library for connecting with people to winning clients.

6. Let's brainstorm how to fill your marketing funnel.

DM the word "INTERESTED"

via Messenger

 or 

book a 20 min slot to talk

 on Zoom.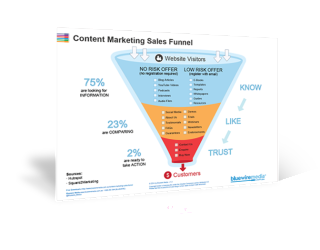 Content Marketing Sales Funnel
Your content marketing sales funnel is all about getting people to know, like and trust you by nurturing them with the right information at the right time.