Everything You Need To Know About The New .au Domains
Updated on November 23rd, 2019
The new .au domains
New .au domains are coming soon, and the race will be on. If you don't get in early to register it yourself, your business could be in for a world of pain and miss a golden opportunity. And your customers' businesses.
The Australian internet landscape is changing yet again. In recent years, we've seen the introduction of hundreds of new global top level domains such as .expert, .shop, .melbourne and .sydney setting up in competition with the well-known .com and .net. The Australian Domain Administrator (auDA) has just approved direct registration of .au domain names.
It will soon be possible for businesses to register yourcompanyname.au – should you?
Why do you need to think about this?
The new .au domains will be shorter and more memorable. Importantly, if you or your customers' businesses couldn't secure the ideal .com.au address, this is a unique opportunity to obtain one for .au.
It will pay to watch this space carefully and to be an early bird.  A survey commissioned by auDA of 97,000 randomly selected registrants in com.au, net.au, org.au, asn.au and id.au found that 68% would be likely or highly likely to also register yourname.au if it were available.
It's also a timely reminder to:
review your strategy for protecting your brand online; and
ensure you don't accidentally infringe someone else's rights, to avoid a costly dispute.
3 Smart Steps to Protecting Your Brand Online
The three smartest steps you can take to be proactive in protecting your brand online are to:
Register relevant domain names and variations yourself before someone else does;
Make sure multiple people are responsible for checking domain registrations are renewed (and paying the renewals at the first opportunity); and
Register your trademark in countries you operate in, or will operate in.
Proactive registration of domain names and trademarks is cheaper and less stressful than trying to act after your business (whether digital or not) has become the victim of domain name theft, held hostage to recover a related domain, or subjected to some reputation-ruining competitor behaviour.
Registering relevant domain names and variants, blocks others from taking and using them. You should make registrations using a secure email address that isn't likely to be hacked. Plus use a different from the one displayed on the record as the registrant's public address.
Use a reputable registrar rather than the cheapest. Domain name squatting is one problem, but blatant theft through hacking also happens, and can sometimes be rectified between reputable registrars. Anecdotally, discount registrars are more likely to consider domain theft your problem, not theirs.
What about trademarks?
A registered trademark gives you rights that can be enforced in the country of registration.  Plus standing to take action under the UDRP (Universal Dispute Resolution Policy) for domain name disputes, and its Australian variant, the auDRP.
When you own a Australian trademark registration you have exclusive rights in Australia to use the trademark.  Even in respect of the goods or services for which it's registered. It includes 'online' to Australian consumers, but doesn't protect it in other countries. You should obtain registration of the trademark in other countries if you do business there.
Please register your trademarks in the countries you operate in.
Using Trademarks Online
You can avoid being accused of infringing a foreign trademark registration with your online activities and sales.  Do this by making it clear that "unfortunately, we only offer delivery within Australia at this time".
This policy should be strictly followed if the potential for infringement in foreign countries hasn't been assessed. This makes it far less likely that you or your clients will become involved in a dispute over trademarks.
So When Can You Get Your .au Domain?
A policy on how direct .au registrations will be implemented is now to be developed, and will include taking into account the impact on existing domain name registrants. Look out for more announcements later this year. The auDA announcement is available here.
In the meantime, have a good hard look at your business to assess where your brand could be vulnerable.
About Belinda Wadeson
From strategic direction to tactical implementation, Belinda Wadeson delivers a powerful combination of real-world know-how and specialist trademark, patent and design skills at Wadeson IP.
Bonus 33 Free Templates
Download the 33 free templates from Toby and Adam's book.
MY MARKETING METHODOLOGY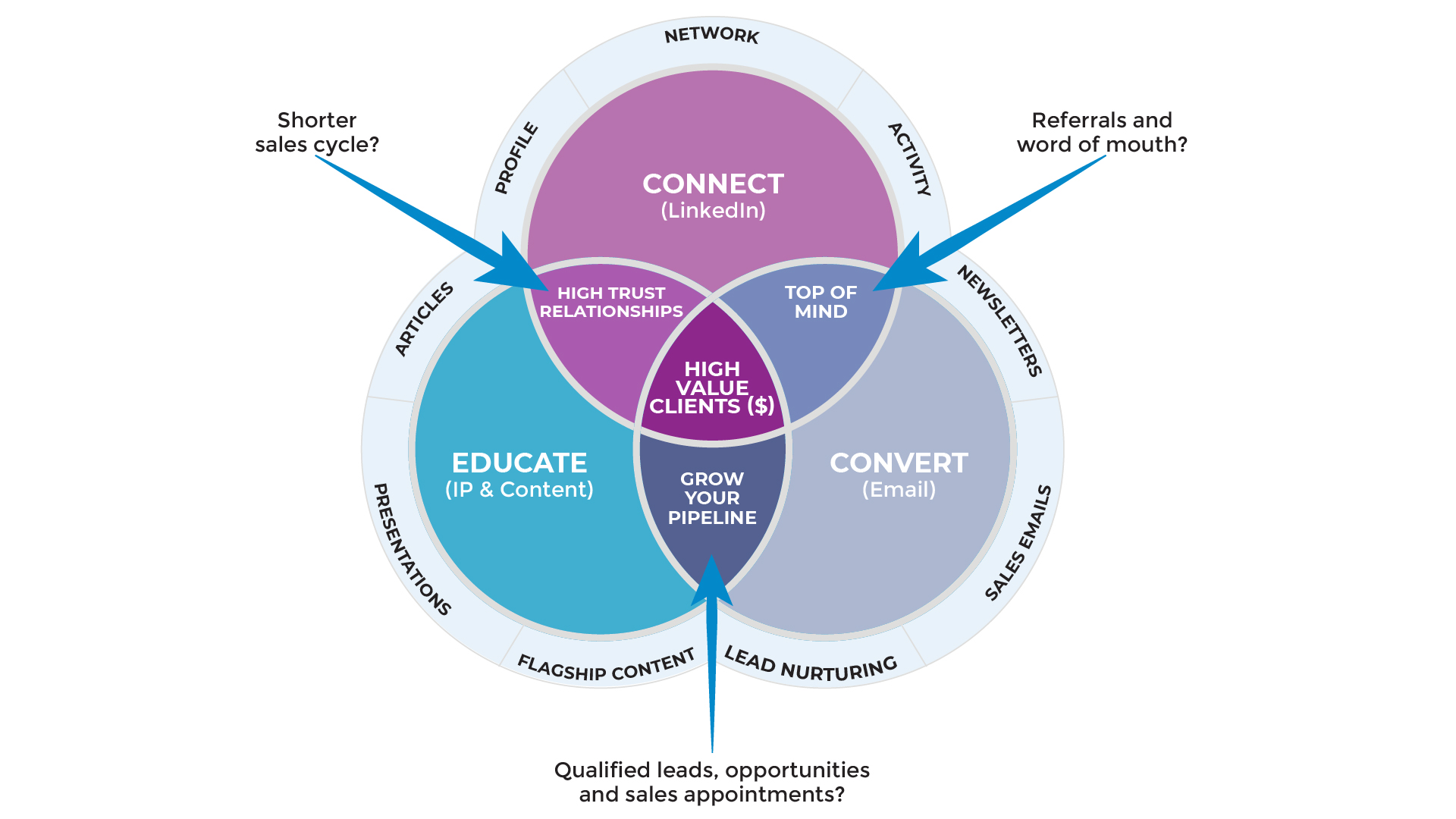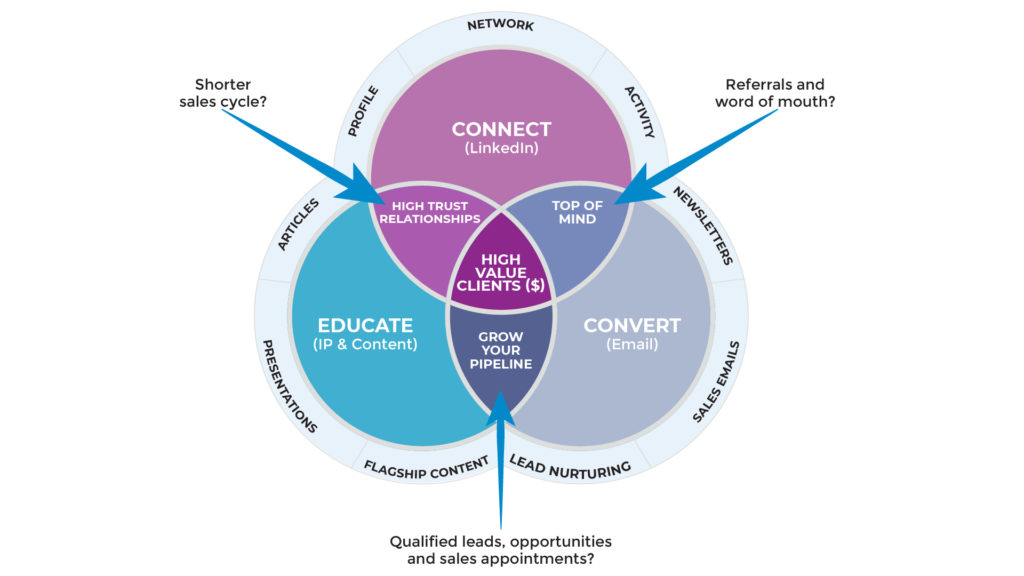 PS. When you're ready, here are 6 ways we help
consultants & advisors

grow:

1. Web Strategy Planning Template (PDF). Our flagship 1-page tool we co-created with David Meerman Scott. It's been downloaded over 1 million times and featured on Forbes.

2. Read a free chapter from our book. Web Marketing That Works --- an Amazon #1 best seller.

3. Join the private group on Facebook. Access free training resources, and hang out with 2,300+ peers.

4. Discover your marketing score. Take the 40 point Marketing Scorecard (in < 6mins) and get a customised report.

5. DIY for $7. Get the Complete 50+ Script Library for connecting with people to winning clients.

6. Let's brainstorm how to fill your marketing funnel.

DM the word "INTERESTED"

via Messenger

 or 

book a 20 min slot to talk

 on Zoom.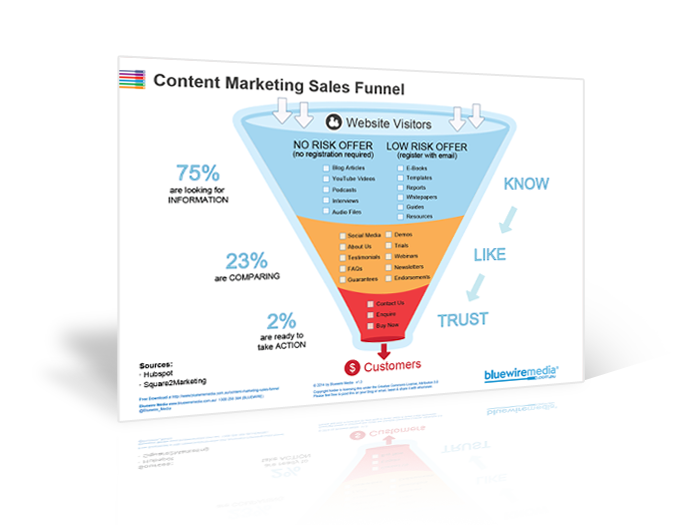 Content Marketing Sales Funnel
Your content marketing sales funnel is all about getting people to know, like and trust you by nurturing them with the right information at the right time.