Lead nurturing emails get 4-10X the open rate of email newsletters
Updated on October 23rd, 2019
[Alexandria, Sydney, Australia]
Lead nurturing emails get a much higher open rate (vs a regular email newsletter).  The SilverPop/DemandGen Report states that lead nurturing emails get 4-10 times the response rate compared to standalone email blasts.
I recorded this video with Sheena Alexandra at her studio in Sydney to discuss lead nurturing vs email newsletters.
VIDEO: Lead nurturing emails vs newsletters
Lead nurturing emails get 4-10 times the response rate compared to standalone email blasts.
TRANSCRIPT:
My name's Adam Franklin, and I'm the co-author of Web Marketing That Works. Now, here's an email stat that you may not know.
Lead nurturing vs email newsletters
When you think about an email nurturing sequence, when people join an email list, they are hungry for information and they're thirsty for knowledge. If  you think about it, if people are brand new to a list and they're getting this nurturing sequence, they're really keen to consumers' information.
Readers are hungriest at the start
As opposed to maybe if someone's been on a list for a few months or a few years and just getting the regular email blasts, people early on in the sequence are hungry for knowledge and therefore the open rate is going to be a lot higher. Keep that in mind when you're creating your own email sequence, put your best quality stuff in and early in the sequence.
Lead nurturing vs email newsletters
If you enjoyed that email marketing tip, I've got plenty more resources for you. In fact, I've got 33 free marketing templates. You can download those for free at bluewiremedia.com.au.
Useful download:
Lead Nurturing Template  (free PDF)
MY MARKETING METHODOLOGY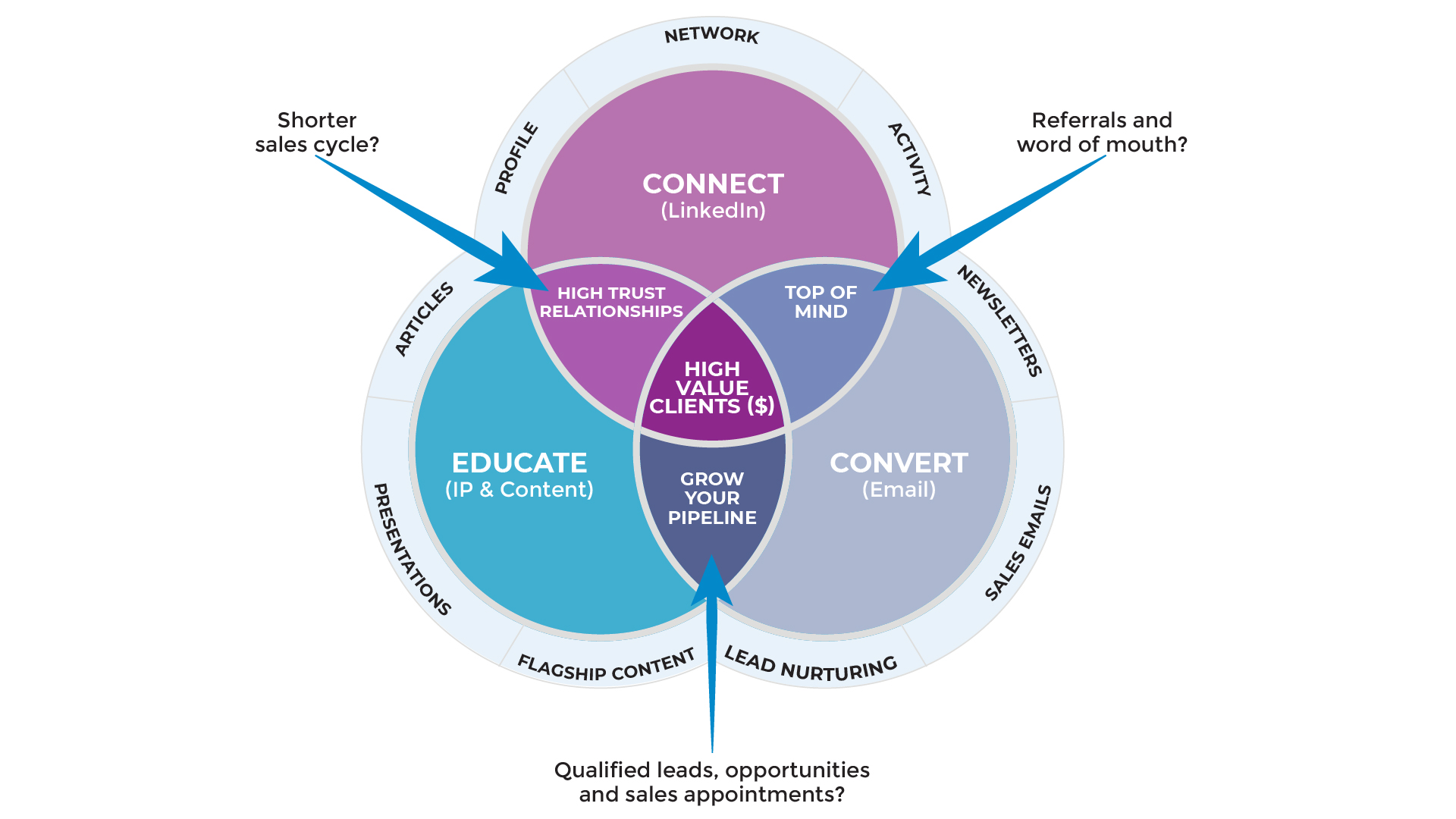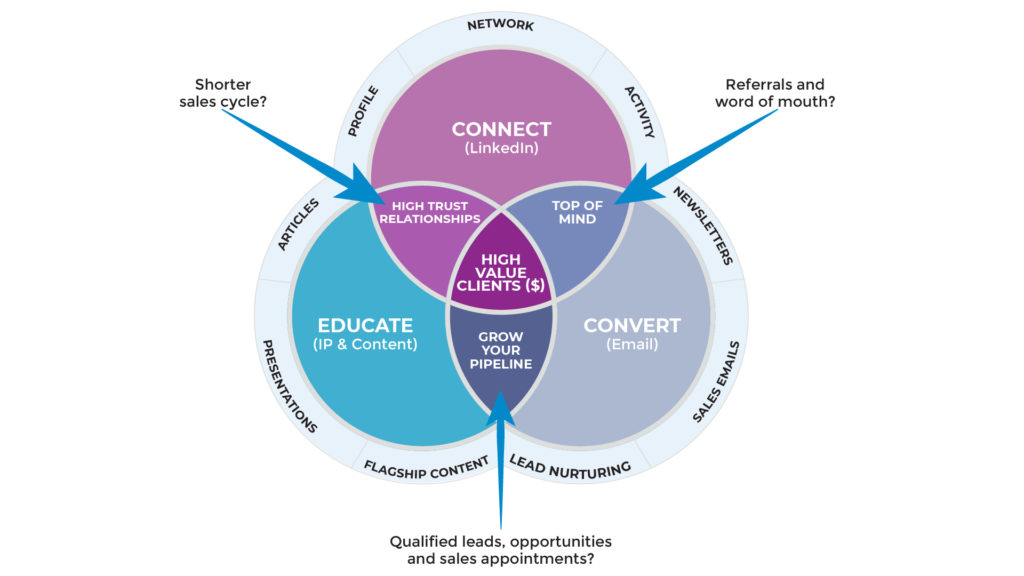 PS. When you're ready, here are 6 ways we help
consultants & advisors

grow:

1. Web Strategy Planning Template (PDF). Our flagship 1-page tool we co-created with David Meerman Scott. It's been downloaded over 1 million times and featured on Forbes.

2. Read a free chapter from our book. Web Marketing That Works --- an Amazon #1 best seller.

3. Join the private group on Facebook. Access free training resources, and hang out with 2,300+ peers.

4. Discover your marketing score. Take the 40 point Marketing Scorecard (in < 6mins) and get a customised report.

5. DIY for $7. Get the Complete 50+ Script Library for connecting with people to winning clients.

6. Let's brainstorm how to fill your marketing funnel.

DM the word "INTERESTED"

via Messenger

 or 

book a 20 min slot to talk

 on Zoom.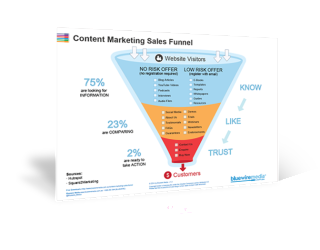 Content Marketing Sales Funnel
Your content marketing sales funnel is all about getting people to know, like and trust you by nurturing them with the right information at the right time.