Why your LinkedIn Profile Headshot is so important [#107]
Updated on February 26th, 2021
[Green Wallet HQ, Surry Hills, NSW, Australia]
Here's an interesting story about being called out for my LinkedIn profile headshot being out of date.
VIDEO – Why your LinkedIn Profile Headshot is so important
TRANSCRIPT:
Today I wanted to talk to you about the importance of your LinkedIn profile headshot.
The mistake I was (rightly!) called out for…
Now, it turns out, last week I broke one of my own rules of LinkedIn, and that is not having an up-to-date headshot. Turns out, somebody at a business function was looking out for me but didn't recognise me based on my headshot on LinkedIn. Now, it was only about a year or 18 months out-of-date.
Here's Elle Lavron calling me out on LinkedIn (and I thank her for it!)
I thought it looked okay, but turns out, she didn't recognise me, which is entirely my fault. So what I did is I got a photo just this week and updated it.
The importance of this is significant.
I know a lot of people only see us through our social media profiles, but of course, at the pointy end of, I guess, business, when you're actually meeting with people, talking about commercial transactions, you are going to meet face-to-face and it's really important that they recognise you.
Anyway, I learned my lesson, updated the head shot, and there's actually a couple of tools that I want to share with you today to make the headshot stand out a little bit on your LinkedIn or whichever social media platforms you choose, to use it as your profile pic.
Tools to Create the perfect LinkedIn Profile Headshot
#1. Remove.bg
The first thing that makes it stand out is to actually crop around your head so there's a white background or the option to do any sort of clear coloured background. There's a really neat, free tool for that called remove.bg.
Or for a high-res option, use Experte's Background Remover.
#2. Canva
Secondly, it can also help with your visibility or to be able to stand out on the page if you put a circle, a coloured circle around your headshot, or even just have a solid colour as a backdrop. So look, I do have a LinkedIn Profile Headshot Guide, which, if you leave a comment down below, I'll be sure to send off to you, no opt-in required or anything else.
That's it from me. My name is Adam Franklin. See you next time.
SIDE NOTE:
Tom Ferrier (in the background) and his team at Green Wallet were named #1 CleanTech startup app at the Australian Climate KIC pitch contest…!
MY MARKETING METHODOLOGY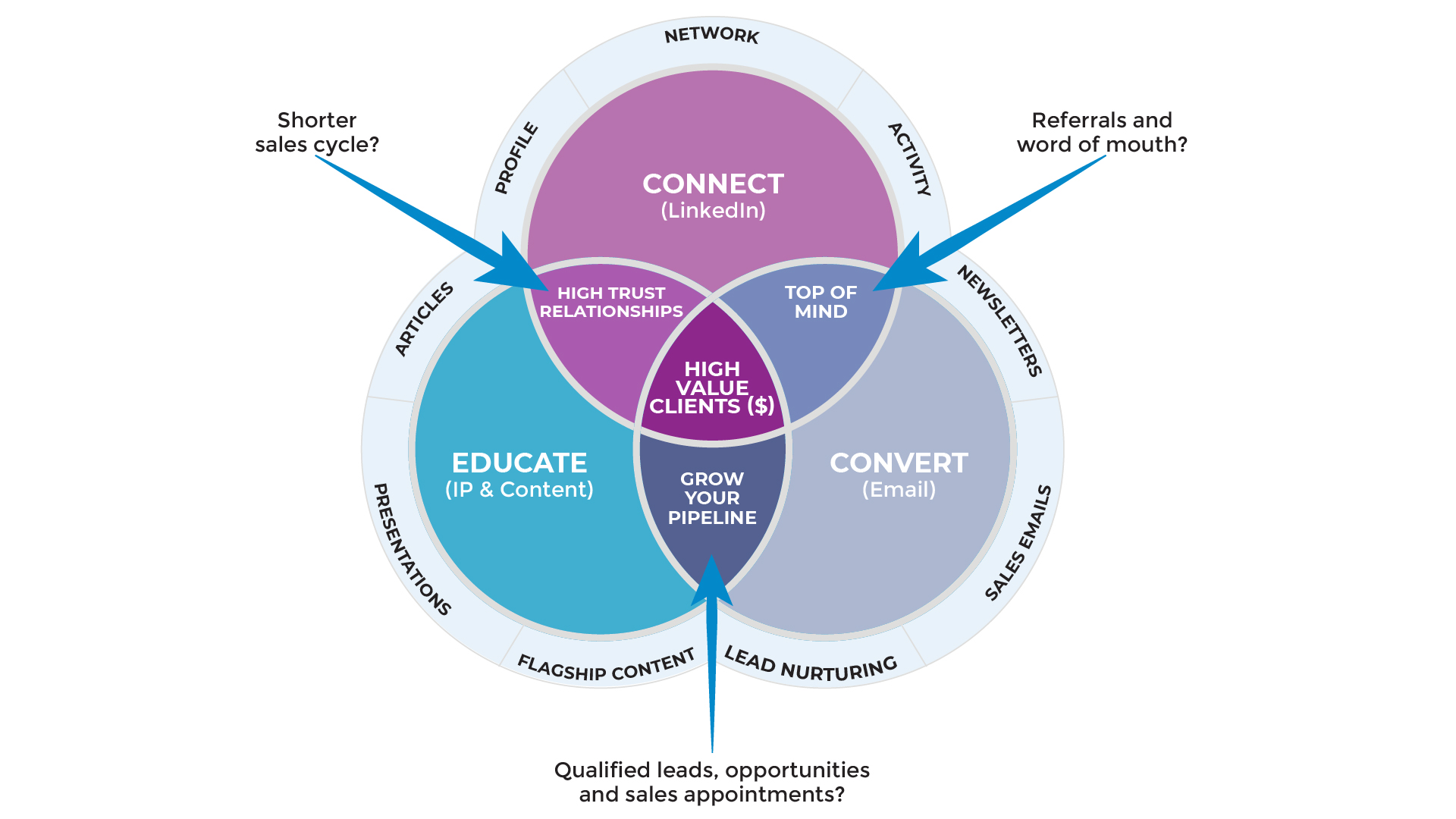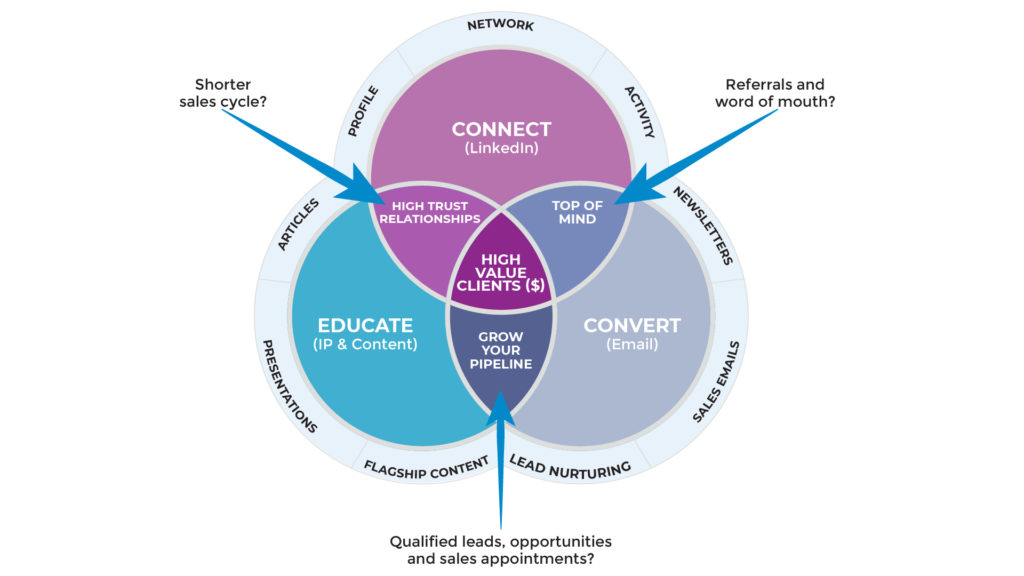 PS. When you're ready, here are 6 ways we help
consultants & advisors

grow:

1. Web Strategy Planning Template (PDF). Our flagship 1-page tool we co-created with David Meerman Scott. It's been downloaded over 1 million times and featured on Forbes.

2. Read a free chapter from our book. Web Marketing That Works --- an Amazon #1 best seller.

3. Join the private group on Facebook. Access free training resources, and hang out with 2,300+ peers.

4. Discover your marketing score. Take the 40 point Marketing Scorecard (in < 6mins) and get a customised report.

5. DIY for $7. Get the Complete 50+ Script Library for connecting with people to winning clients.

6. Let's brainstorm how to fill your marketing funnel.

DM the word "INTERESTED"

via Messenger

 or 

book a 20 min slot to talk

 on Zoom.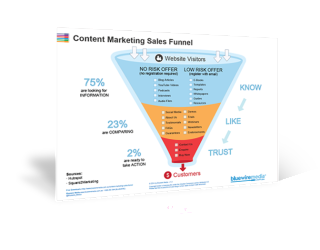 Content Marketing Sales Funnel
Your content marketing sales funnel is all about getting people to know, like and trust you by nurturing them with the right information at the right time.