1-on-1 personal connection is important [#91]
Updated on October 21st, 2019
[Rye, New York, USA]
Cultivating 1-on-1 personal connections is very under-utilised  in the digital world. If you can incorporate it, you'll create a much deeper relationship with people (and buyers) in your community.
VIDEO – 1-on1 personal connection
TRANSCRIPT – 1-on-1 Personal Connection
G'day guys, it's Adam Franklin, and just today's video is about the importance of actually having the connection with what you do on digital marketing. I'm in a beautiful little town called Rye in New York.
What I think we need to spend more of our time doing on social media and digital marketing in general, is actually listening to other people, seeing other people, congratulating them, commenting on their stuff, liking their stuff.
Shine the light on your community
Really demonstrate that you're paying attention to them, not necessarily just always wanting attention for yourself.
If we can do that, then it's so much more memorable and likeable to have somebody take the time to actually see your work that I think if we spend a lot more time doing that, we're going to have a much deeper personal connection. But of course it's manual and it's time consuming, and it's the stuff that works because it's human relationships.
So hope that helps.
Talk to you next video. Bye.
MY MARKETING METHODOLOGY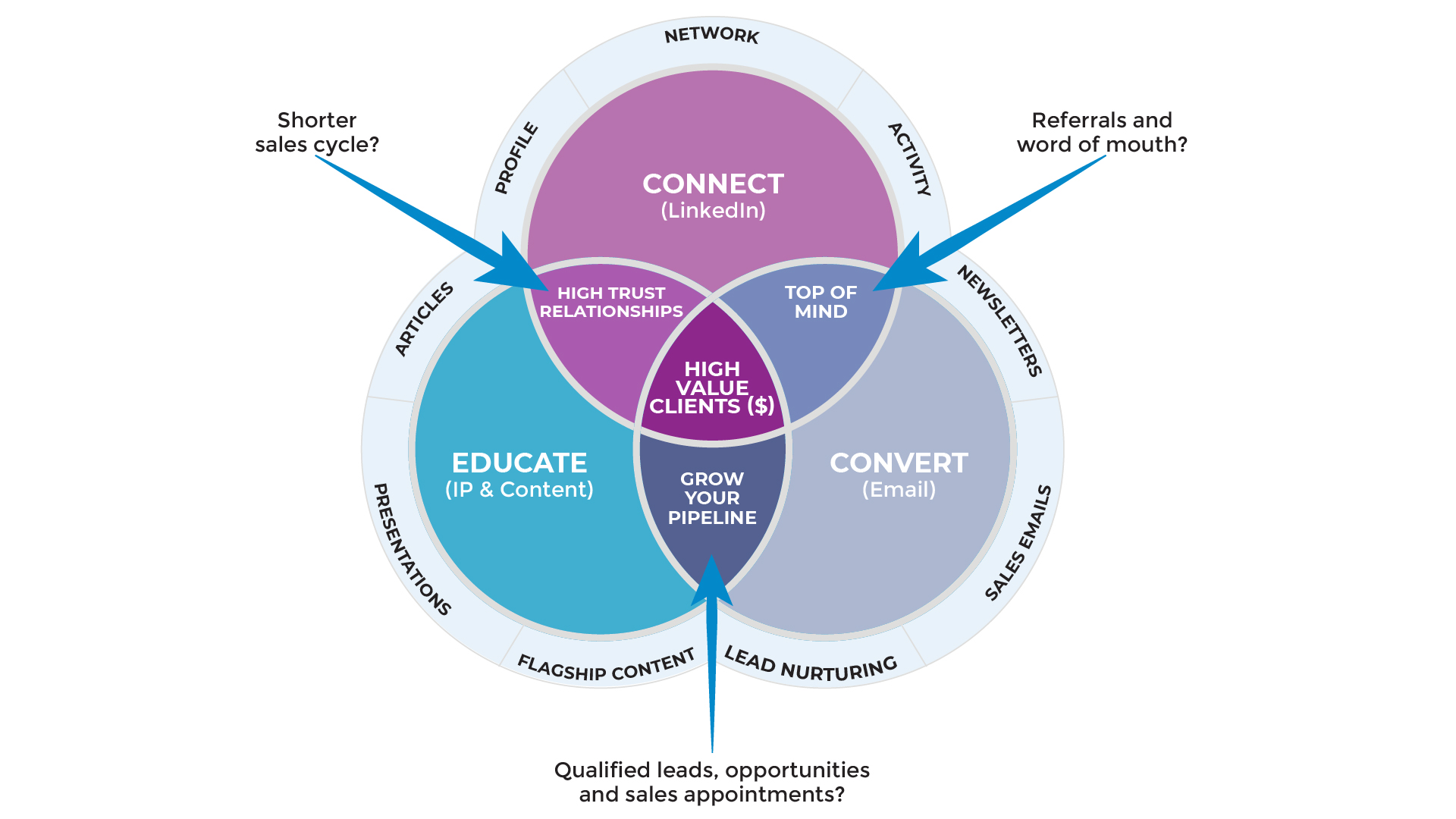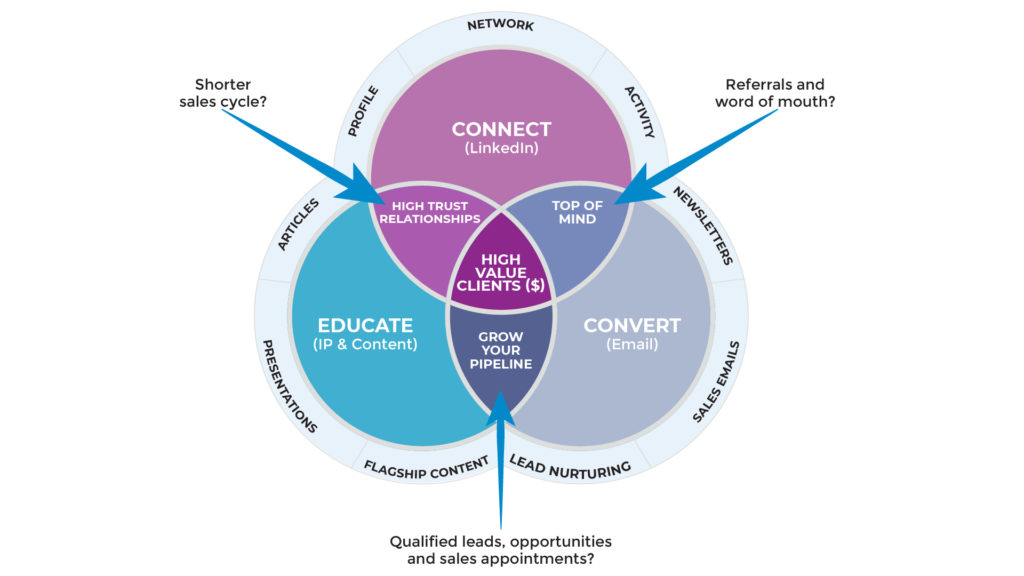 PS. When you're ready, here are 6 ways we help
consultants & advisors

grow:

1. Web Strategy Planning Template (PDF). Our flagship 1-page tool we co-created with David Meerman Scott. It's been downloaded over 1 million times and featured on Forbes.

2. Read a free chapter from our book. Web Marketing That Works --- an Amazon #1 best seller.

3. Join the private group on Facebook. Access free training resources, and hang out with 2,300+ peers.

4. Discover your marketing score. Take the 40 point Marketing Scorecard (in < 6mins) and get a customised report.

5. DIY for $7. Get the Complete 50+ Script Library for connecting with people to winning clients.

6. Let's brainstorm how to fill your marketing funnel.

DM the word "INTERESTED"

via Messenger

 or 

book a 20 min slot to talk

 on Zoom.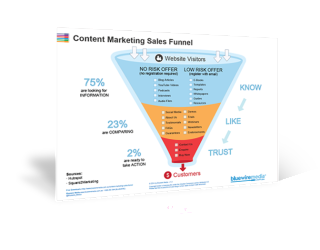 Content Marketing Sales Funnel
Your content marketing sales funnel is all about getting people to know, like and trust you by nurturing them with the right information at the right time.