Success is a matter of doing ordinary things – ProBlogger
Updated on December 27th, 2019
Success according to Problogger
"Success is a matter of doing ordinary things. Not learning the secrets that you don't know about." Darren Rowse (aka Problogger)
6 ordinary things we 'know' but need to do.
1. Start
Starting allows you to discover yourself — don't wait to discover yourself to start.
We all have the fears, but 'starting' helps is put those fears at ease
Act upon the little ideas
We all start knowing nothing…even Darren. Here's all the things didn't know when he started, but Problogger was a success regardless.

2. Put readers first
Who are they
What do they need?
How will they change?
And what are their problems, needs and desires?
Understand the change your want to help your readers achieve. It should leave a mark on your readers.Avoid temptation like traffic, ego, profit etc and remember to focus on your readers.
3. Usefulness is King (and the key to Problogger's success)
It comes down to the change you want to see in your readers. Transformation.  (We've tried to released what we feel are the most useful free marketing templates on the internet).
4. Find your rhythm
Find your rhythm and stick to it. Rhythm is good for bloggers because it gives us a deadline. And important to your readers!
It has a cumulative effect which is POWERFUL.
"EPIC blogs are built on many regular small useful actions" Darren Rowse
5. Create Meaning
There is heaps of fluff online…
"Don't compete for the MOMENT, compete for MEANING" Brian Solis
"The trend is to chase eyeballs. They can have the eyeballs. I care about the hearts and minds of my readers." Shayne Tilley.
The opportunity is to create content with meaning, quality and soul.
6. Persist
Good things comes when you persist, like all things in life. ;-)
That's Problogger's success tips!
I'll be trying to keep the live blogging going, so please forgive any typos.
MY MARKETING METHODOLOGY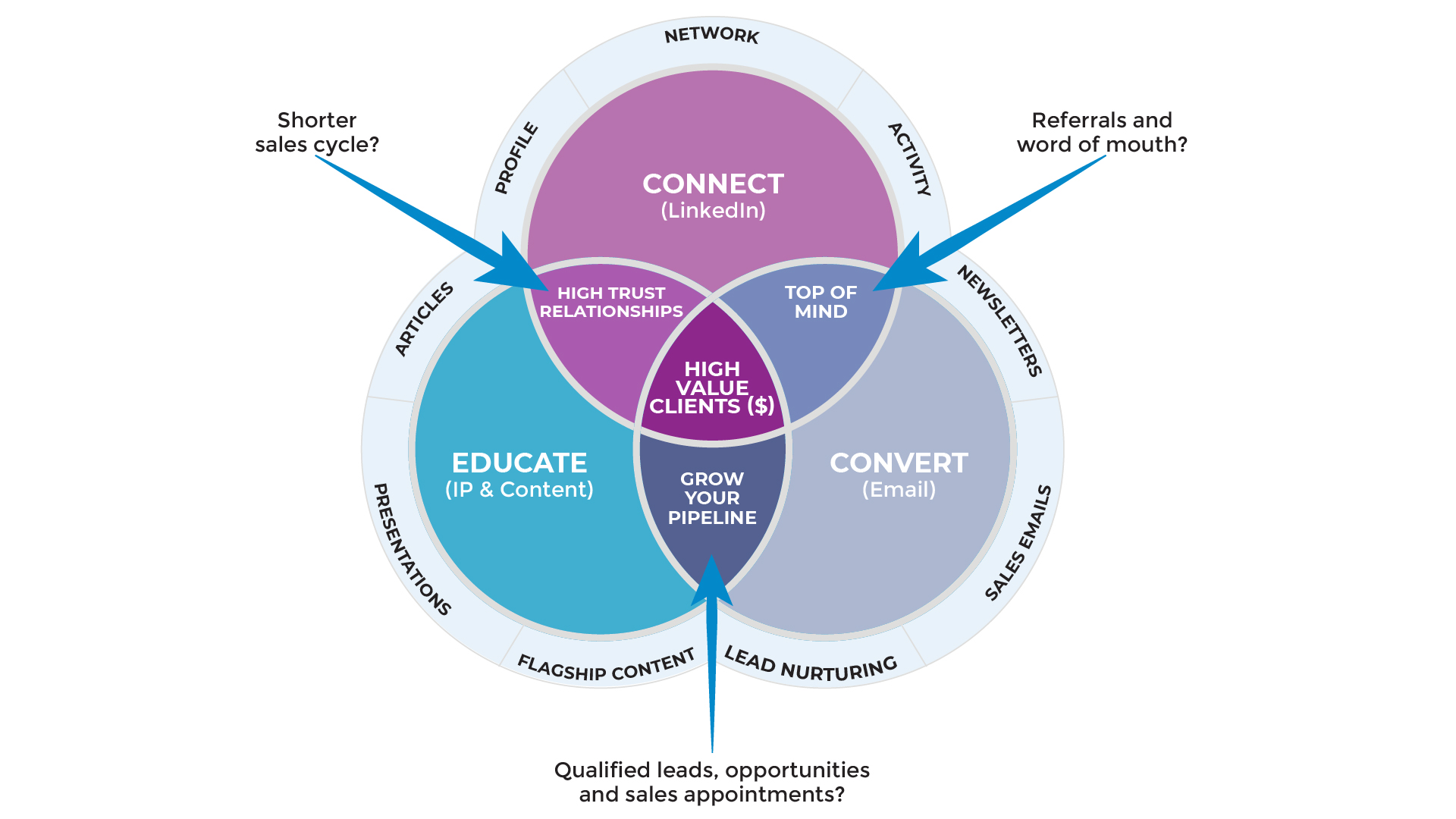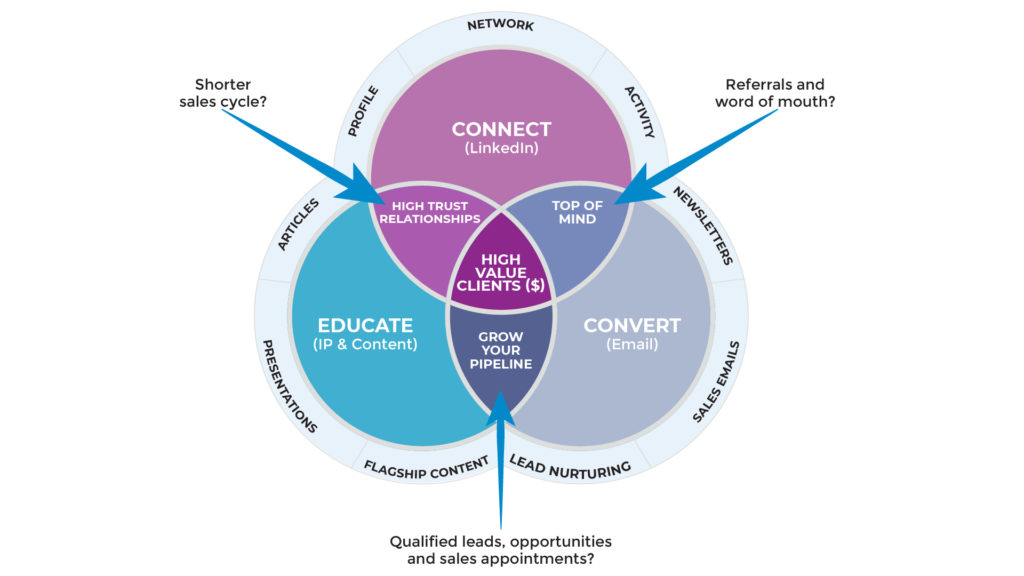 PS. When you're ready, here are 6 ways we help
consultants & advisors

grow:

1. Web Strategy Planning Template (PDF). Our flagship 1-page tool we co-created with David Meerman Scott. It's been downloaded over 1 million times and featured on Forbes.

2. Read a free chapter from our book. Web Marketing That Works --- an Amazon #1 best seller.

3. Join the private group on Facebook. Access free training resources, and hang out with 2,300+ peers.

4. Discover your marketing score. Take the 40 point Marketing Scorecard (in < 6mins) and get a customised report.

5. DIY with the 50+ Script Library. It's for connecting with new people and nurturing them into high-value clients.

6. Let's brainstorm how to fill your marketing funnel.

DM the word "INTERESTED"

via Messenger

 or 

book a 20 min slot to talk

 on Zoom.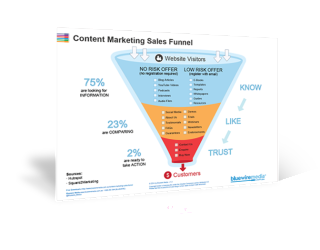 Content Marketing Sales Funnel
Your content marketing sales funnel is all about getting people to know, like and trust you by nurturing them with the right information at the right time.