What to put on your LinkedIn Headline [#70]
Updated on October 23rd, 2019
What to put on your LinkedIn headline
[QT Hotel, Surfers Paradise, Queensland, Australia]
This is a question I've seen various experts tackle with different approaches.
Here's my take on: "What should you put on your LinkedIn Headline?"
VIDEO: Your LinkedIn Headline: what to put on it
TRANSCRIPT: What to put on your LinkedIn Headline
Hey folks, it's Adam Franklin here on the Gold Coast, and today I want to talk about what to put on your LinkedIn headline. So this is the bit that goes underneath your name, that kind of says who you are and what you do. And I've heard quite a few different takes on this from various people who I respect and admire, and so I just wanted to add my 2 cents to the discussion as well. Now some people say basically put in all the different ways that people could describe you.
Use your client's language
You might put mortgage broker, finance broker, home loans, home loan specialist, finance specialist, and essentially keyword stuff. But it's in a good way, putting all the different ways we're going to explain what you do in your headline. That way when people are using LinkedIn as a search engine, they could type in any number of those ways to describe you, and you would show up, or you'd have a chance of showing up.
The other way of looking at it that I hear a lot of people advocate for, which is equally good but for different reasons, is rather than saying that you're a mortgage broker, explain the types of problems that you solve.  "I help first home buyers with their finance or their home loan."
You can see that both have a place. The second one is more value focused, on what value you can provide for your buyer, whereas the first is more designed so that you show up in search engines, like when people are doing searches on Google. I think the balance, for me, is to try and combine the two.
Explain who you help and how
I would certainly start with a way of describing what you do, in layman's terms, of what you do and who you help.
You might say you're a mortgage broker, as the first bit, or mortgage and finance broker, and then have your value statement. Then, "I help first home buyers", or "I help property investors buy homes in Australia", or Queensland or the Gold Coast or what have you. I hope that helps.
You only have a certain amount of real estate or space to use in that area. Try it out, write out a few different options and see what fits. And at least now you know both sides of the thought process for various tips that you probably hear related to what to put on your LinkedIn headline. All right, hope that helps.
I'm at the Gold Coast for a retreat, where I'm going to be talking about getting into the flow state.
Anyway, I'll report more on that once I've heard some of the speakers, and gone through some of the activities. Hope you're well.
MY MARKETING METHODOLOGY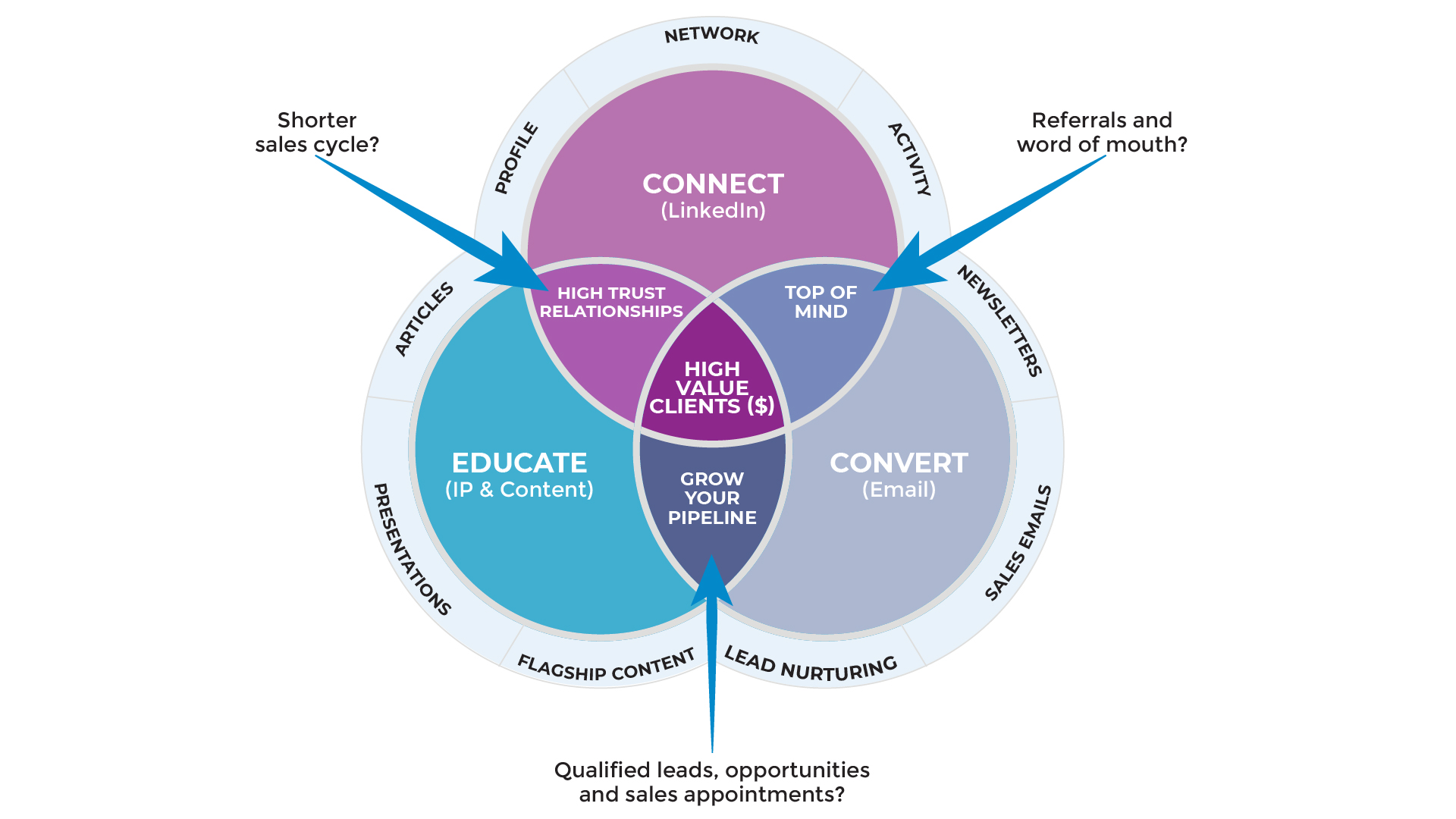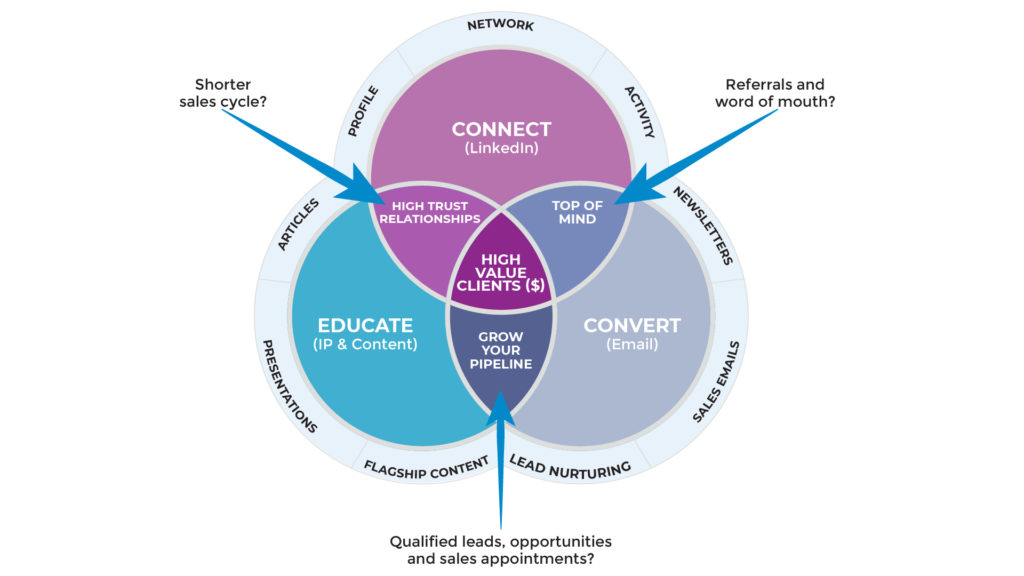 PS. When you're ready, here are 6 ways we help
consultants & advisors

grow:

1. Web Strategy Planning Template (PDF). Our flagship 1-page tool we co-created with David Meerman Scott. It's been downloaded over 1 million times and featured on Forbes.

2. Read a free chapter from our book. Web Marketing That Works --- an Amazon #1 best seller.

3. Join the private group on Facebook. Access free training resources, and hang out with 2,300+ peers.

4. Discover your marketing score. Take the 40 point Marketing Scorecard (in < 6mins) and get a customised report.

5. DIY for $7. Get the Complete 50+ Script Library for connecting with people to winning clients.

6. Let's brainstorm how to fill your marketing funnel.

DM the word "INTERESTED"

via Messenger

 or 

book a 20 min slot to talk

 on Zoom.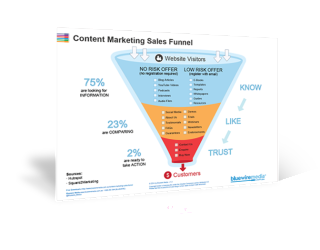 Content Marketing Sales Funnel
Your content marketing sales funnel is all about getting people to know, like and trust you by nurturing them with the right information at the right time.