Adam Franklin Digital Marketing Tips for SMEs
Here is a short video with two digital marketing tips for SMEs and business owners.
My two tips:
Be found on Google. Go to google.com/business and register your business so you can be found on the right hand side of Google results when someone searches for you.
Be active on social media. You don't have to be on all the platforms, but getting start on LinkedIn is a good idea.
Thanks to the team at Valiant for producing the video.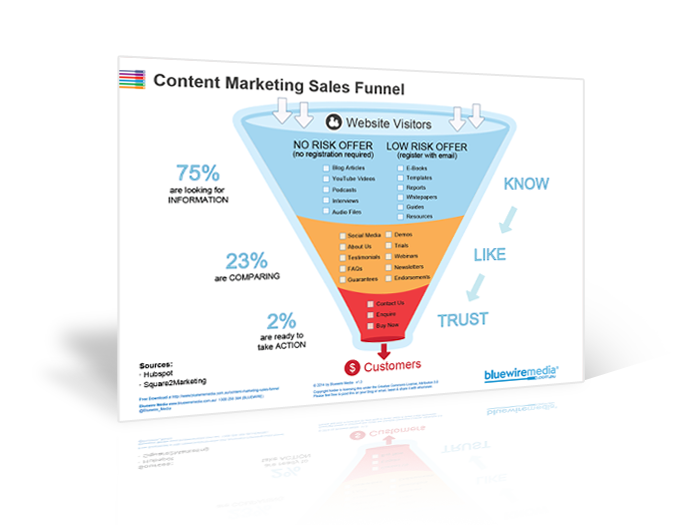 Content Marketing Sales Funnel
Your content marketing sales funnel is all about getting people to know, like and trust you by nurturing them with the right information at the right time.