[USA edition] My 100 video challenge
Updated on February 9th, 2020
Bluewire News – 1st October 2019
Join 32,300 consultants, and subscribe to our weekly Bluewire News emails here
Well I've finally finished posting all 100 videos from my 100 video challenge!
Will I continue….? Probably not every day, but I've enjoyed answering all the questions, so there will definitely be more videos. Probably on a weekly basis.
If there any questions you want to me answer or topics you'd like me to address, please hit me up with a reply.
You can checkout the most recent videos from my USA trip.
100 video challenge
Here's a selection from the "USA Edition".
You'll see videos from St Louis inc. Busch Stadium, New York inc. Hudson Yards, and New Jersey, inc. Princeton University!
I hope you find them interesting.
If you'd like to be a part of our thriving private Facebook community, please feel free to join me.
LinkedIn Accelerator workshops

I've been a quieter on the Bluewire News emails this last fortnight because I've been running my LinkedIn Accelerator workshops in Brisbane and Sydney.
If you missed those I'll be running virtual version of the workshop via Zoom soon!
Stay tuned.
Cheers,
Adam

CEO Bluewire Media
Author – Web Marketing That Works
MY MARKETING METHODOLOGY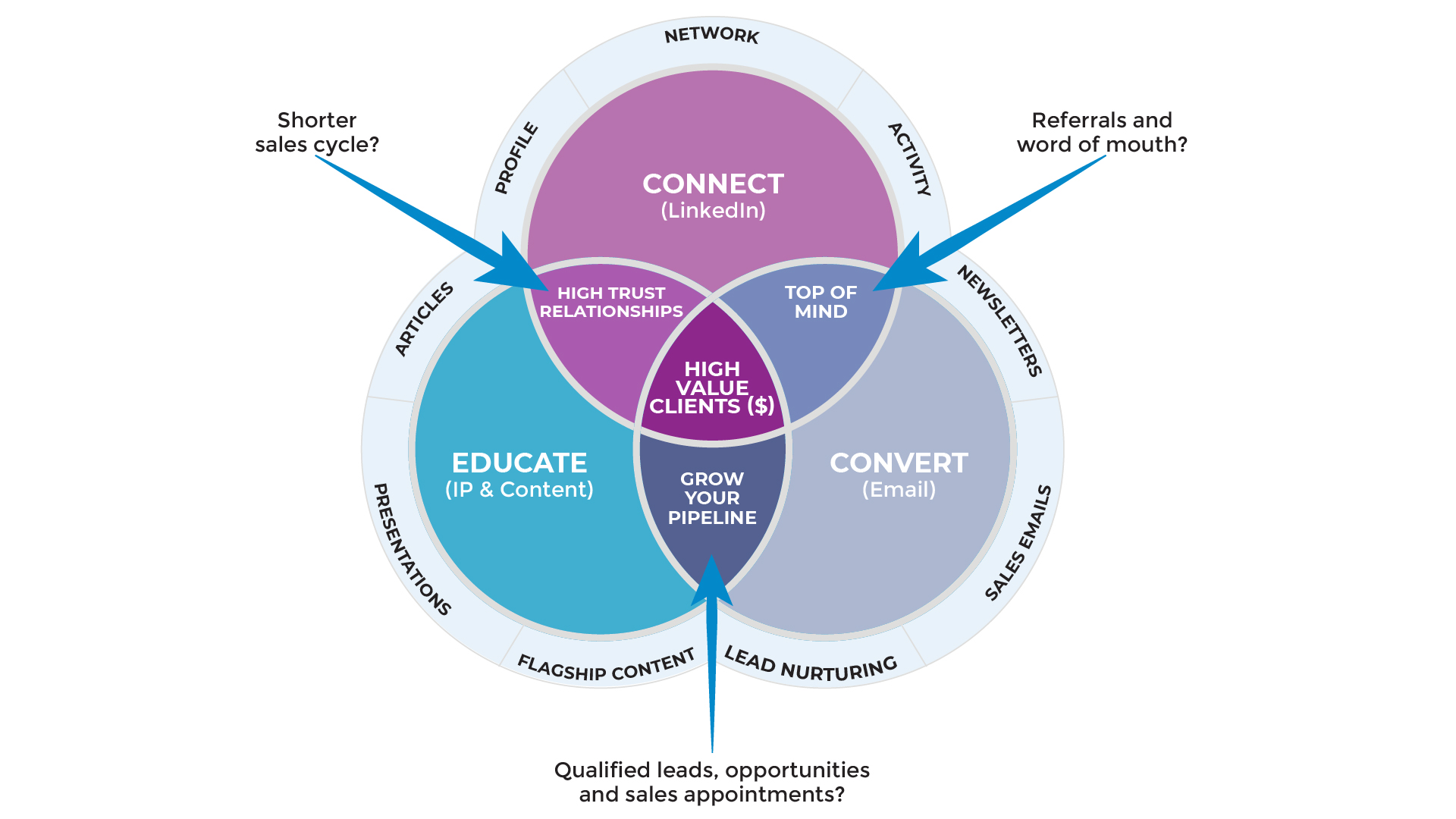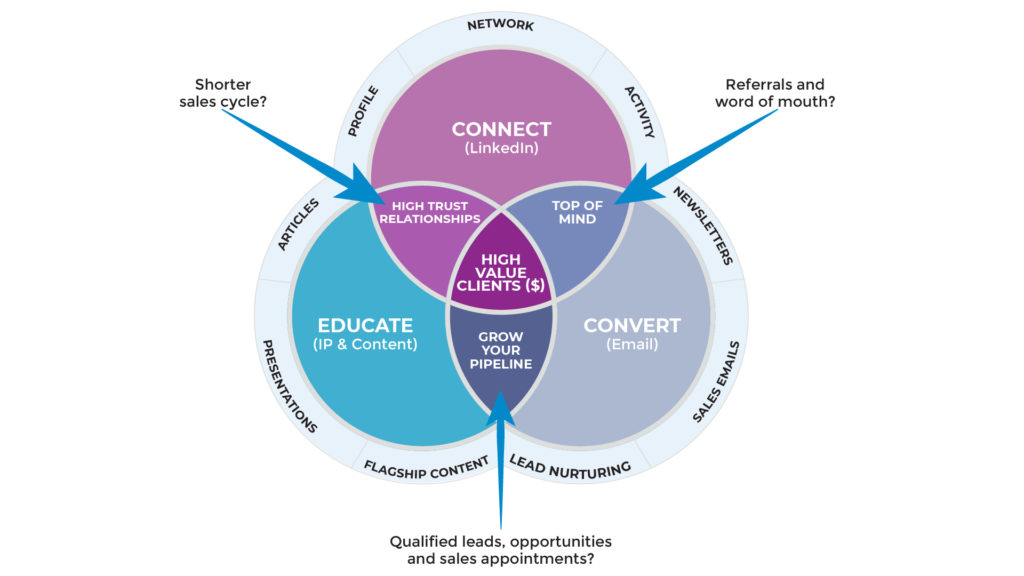 PS. When you're ready, here are 5 ways help
consultants & advisors

grow:

1. Web Strategy Planning Template (PDF). Our flagship 1-page tool we co-created with David Meerman Scott. It's been downloaded over 1 million times and featured on Forbes.

2. Read a free chapter from our book: Web Marketing That Works --- an Amazon #1 best seller.

3. Join my private invitation-only group on Facebook. Get to know us better and hang out with your peers.

4. Watch my pitch-free 17 min 'LinkedIn Crash Course for Consultants' and get 10 PDF Guides when you register.

5. Book a Digital Growth Session.  We can hop on a 15 minute call to explore how you can win high-value B2B clients!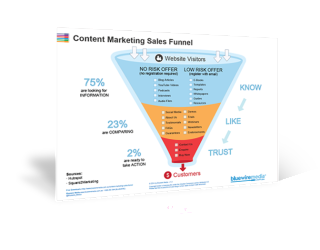 Content Marketing Sales Funnel
Your content marketing sales funnel is all about getting people to know, like and trust you by nurturing them with the right information at the right time.